Welcome to
STUDY ABROAD UPDATES
. Study abroad updates best Education Consultant in Pakistan
is one of the most specialized overseas information providing platform.We are providing life stunning opportunities by connecting its students with the top-ranking educational institutions around the globe. Furthermore, We're dedicated to giving you the very accurate and up-to-date information regarding the universities around the globe.
The Study Abroad Updates found in 2020 by Mr. Ali Nawaz Khan. Besides, Mr. Khan Has been an enthusiastic student counsellor and study abroad expert for more than a decade now. Under his supervision, we have come a long way from its beginnings in as form of YouTube channel to this plate from. We first started out with passion for helping other to seek their dream destination for their overseas education. We have covered universities in countries like the U.K, the U.S.A, Australia, Canada, Europe along with updates of visa and rules of particular countries. So far, we have helped thousands of students to get their desired destinations in many countries across the globe.
Our mission is to empower every student who dreams of studying abroad with valuable information, the latest updates on admissions, and exciting scholarship opportunities. We aim to equip students with the necessary tools to thrive in different continents and make a positive impact on society as successful professionals and intellectuals.
At STUDY ABROAD UPDATES, we are dedicated to providing high-quality and diverse educational information. As a rapidly growing foreign education consultant, we offer a comprehensive approach that opens doors to numerous opportunities at leading colleges and universities in countries such as the UK, Canada, USA, Australia, New Zealand, Malaysia, Hungary, Holland, Ireland, China, and Germany. Our aim is to guide students through the entire process, ensuring they can access the best educational institutions around the world.
Our mission is to help students from all around the world who want to study abroad. We want to make sure that every student who dreams of studying in another country has all the information they need to apply for the best opportunities and scholarships available. We are committed to expanding our services to reach students in every country, so that they can confidently navigate the application process and pursue their educational goals abroad.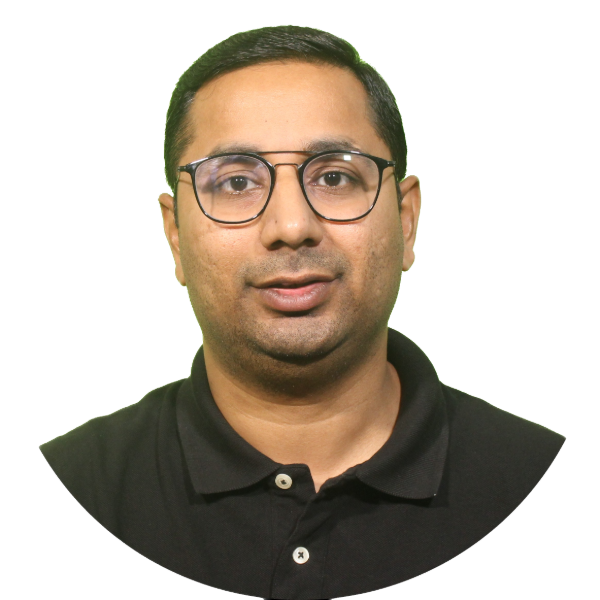 Ali Khan
Founder/Counsellor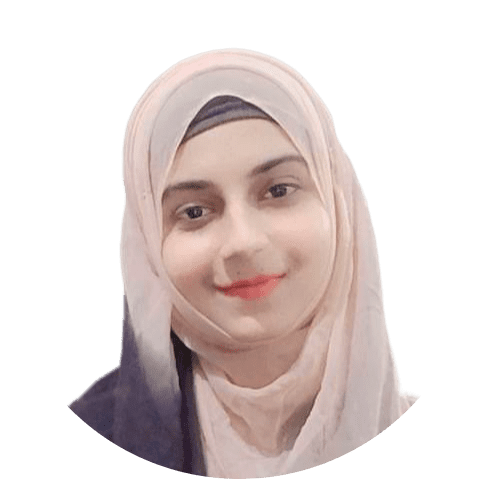 Sana Arain
Content manager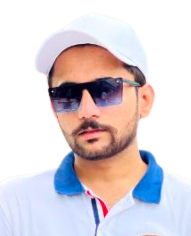 Faique Ali
WEB/SEO Manager

Zaman Ali
Social Media Manager