Boston University
Boston University (BU) is a private research university. It was established in 1839 by the Methodists in Newbury, Vermont, before relocating to Boston in 1867. Boston University offers Programs, Courses in 17 schools and colleges that provide bachelor's, master's, and doctoral degrees, as well as medical, dental, and law degrees.
Boston University is no small operation. With over 33,500 students from more than 130 countries, over 10,000 faculty and staff, 17 schools and colleges and the Faculty of Computing & Data Sciences, and more than 300 programs of study, our three campuses are always humming, always in high gear. Get to know the people and teams that keep the University running smoothly.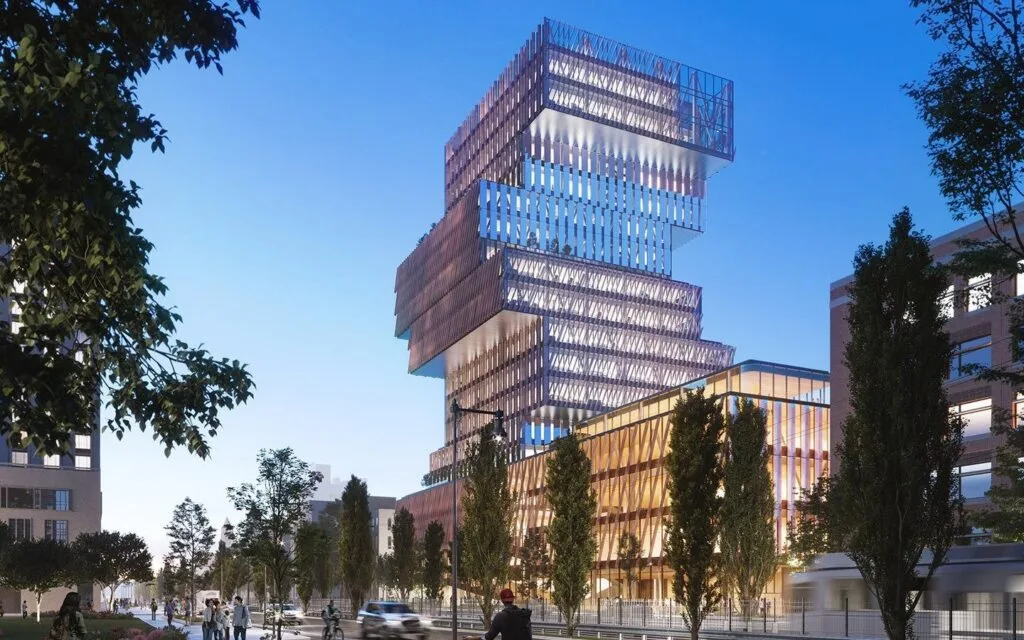 University Admission Requirements
Common Application
The University Application fee is $95.
Application deadline: January 4th
Official SAT/ACT scores
SAT 1320 /ACT 32
Scores from either the GRE or the GMAT exam
GRE 313 / GMAT 681 /GRE quantitative 158 / GRE verbal 155
TOEFL: IBT-90
IELTS: 7.0
University Tuition Fees
Tuition Fees for international students:
Bachelors fee: $53,802 / Year
Masters fee: $55,077 / Year
Percentage: 85%
IB: 32
GPA: 3.5
The University Acceptance Rate: 29%
Requirements may vary for each program. Please visit the program page for specific requirements.
University Scholarship Program
The Boston University scholarships for international students
Trustee Scholarship
2. Presidential Scholarship
Both are offered on a competitive basis to those with outstanding academic records and both require that candidates apply for admission by December 1
https://www.bu.edu/admissions/tuition-aid/scholarships-financial-aid/first-year-merit/
International student contact
Anne C. Corriveau
Director of International Admissions
(617) 353-4492
[email protected]