Edith Cowan University
Edith Cowan University
ECU is an Australian public university located in Perth, Western Australia. ECU is situated in Western Australia, with more than 30,000 students at undergraduate and postgraduate levels, approximately 6,000 of whom are international students originating from over 100 countries outside Australia. This is among the top affordable universities in Australia
The ECU focuses on teaching and research and is inspired by engagement and partnerships with those in the many communities.
Research at ECU extends knowledge and improves the quality of life for Australians and people across the globe. Our research priorities focus on solving real-world problems across social, economic, physical, and environmental domains.
Established in 1991, ECU has grown rapidly into a quality university with excellent student satisfaction and internationally recognized research.
Students and graduates at ECU are amongst the best in the world, with many fulfilling crucial roles in our society. Their outstanding achievements have been recognized throughout Australia and internationally through awards, grants, scholarships, and prizes.
ECU is committed to widening participation and breaking down barriers that restrict entry to education, and we are continuing our work on the enhancement and development of alternative entry pathways to higher education.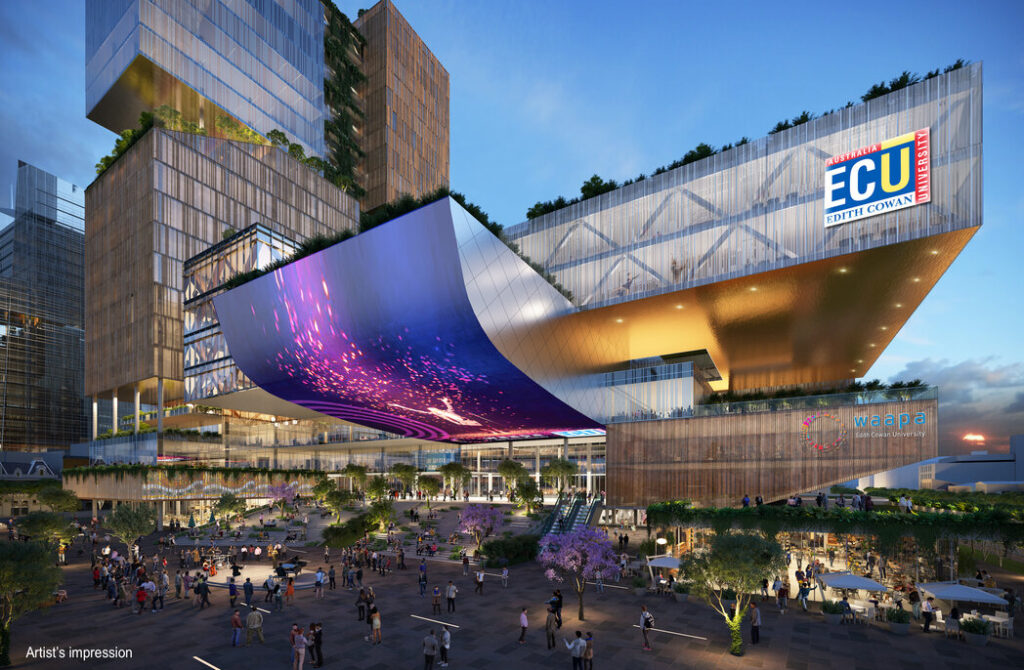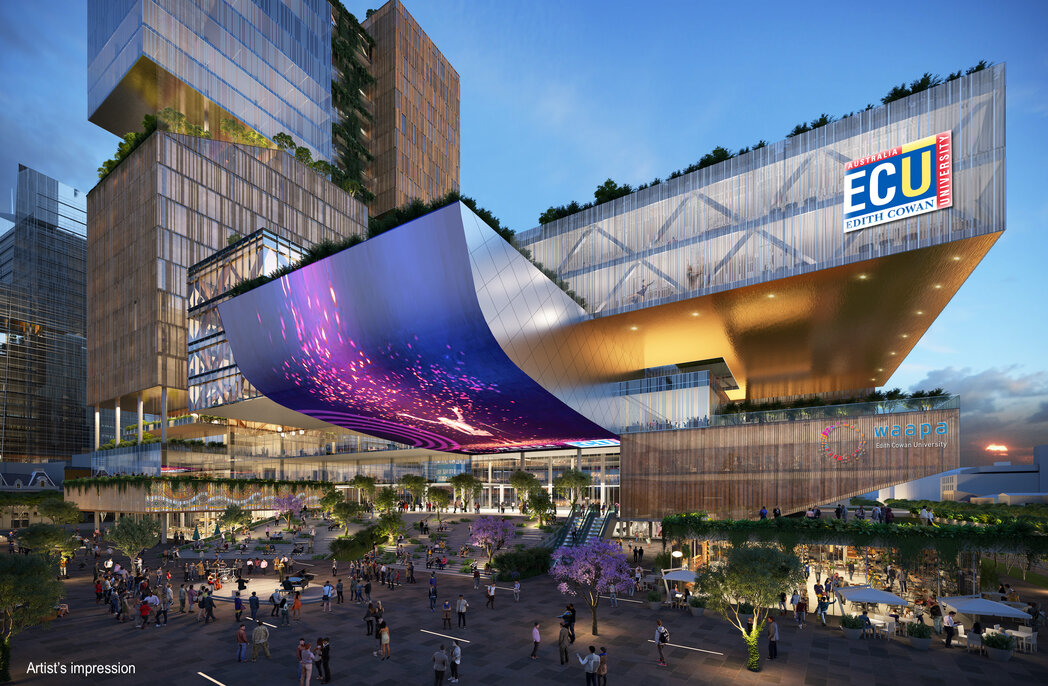 Edith Cowan University Courses
Following are the university's popular courses
Edith Cowan university bachelor of business
Edith Cowan university engineering
Edith Cowan university hospitality management
Edith Cowan university nursing
Edith Cowan University Admission Requirements
Bachelor's Requirement
For a bachelor's, this university requires 3 A-Level passes

Masters Requirement
Successful complementation of a bachelor's degree and a minimum average result of approximately 60%
Edith Cowan University IELTS Requirement
IELTS – 6.5 with no band less than 6 in each module
TOEFL – 84 with no band less than 17
Edith Cowan University Fee
Bachelors Fee
Business Degree: $31,850-32,800 / Year
STEM Degree: $31,500-34,900 / Year
Arts Degree: $30,900-32,550 / Year
Masters Fee
P.G: Business Degree: $32,250 / Year
STEM Degree: $32,250-36,100 / Year
Arts Degree: $31,700 / Year
MASTER OF (PERFORMING ARTS): 32,850
Masters of Profession Acct: $30,200 / Year
Masters of Engineering / Project Management: $32,250 / Year
Edith Cowan University MBA fee: $31,400 / Year
Edith Cowan University Scholarships
Scholarships for Undergraduate and Postgraduates
Edith Cowan scholarships for international students is a 20% reduction in tuition fees for the duration of your course at ECU. It requires meeting the entry requirements u will avail yourself of this scholarship (Bangladesh & Nepal)
Note: Indian or Pakistani students can't apply for this scholarship
Indian & Pakistanis can apply for VC Scholarship which will be $5000 based on their academic grades.