Mount Allison University, a largely undergraduate liberal arts university in Sackville, New Brunswick, was founded in 1839. Mount Allison University was considered Canada's top undergraduate institution for a record-breaking 23rd time. According to Maclean's 2023 University Rankings, Mount Allison is the best undergraduate university in Canada. Mount Allison University was ranked 1698th overall and 48th in Canada in the 2022 world rankings. According to QS World Ranking, Mount Allison University will be ranked 1323 internationally in 2022. It is approximate that Mount Allison University has an admissions rate of roughly 70%.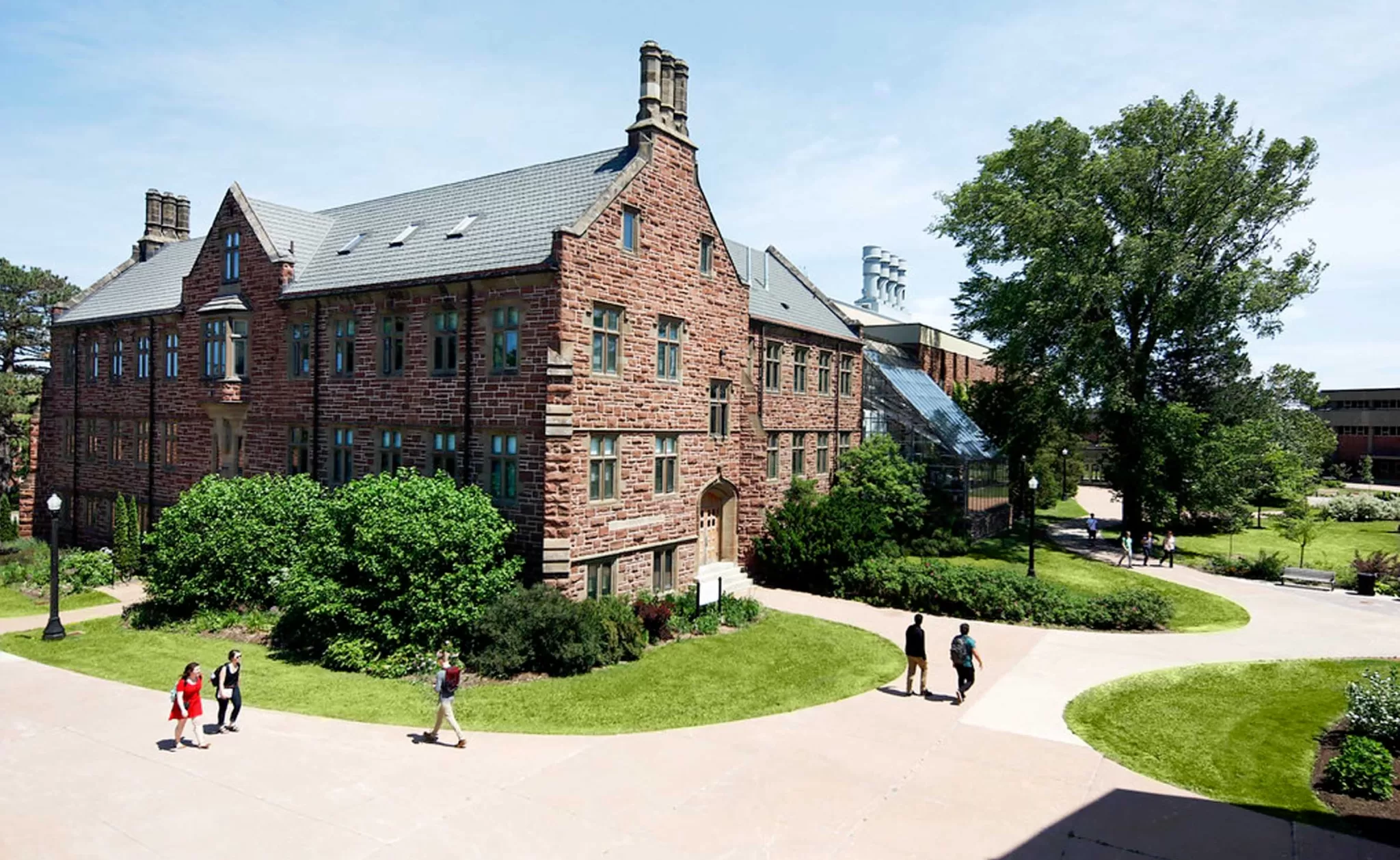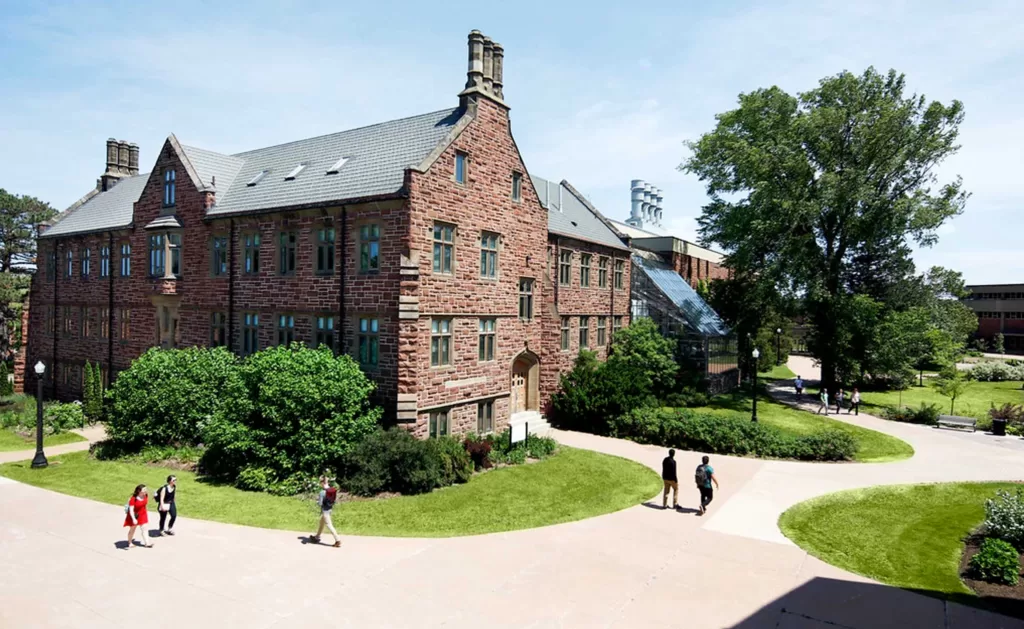 Entry Requirements:
Undergraduate:
Higher Secondary School Certificate / Intermediate Certificate.
A minimum score of 50 percent in five courses including English
International Baccalaureate: with an overall minimum score of 26
A-levels: AAA–BBB
Postgraduate:
A four-year Bachelor of Science degree with a minimum Cumulative Grade Point Average (CGPA) of 3.0 (using a 4.3 scale) or the equivalent if other scales are used, with research experience
English Language Requirements: Undergraduate / Postgraduate
IELTS: 6.5 with no band score lower than 6
TOEFL: Internet test: 90 with minimum band score Listening: 17
Reading: 18, Speaking: 20, Writing: 17
Mount Allison University fees
Mount Allison University fees Arts Degree: 16,620
All bachelors programs are offered in 16,620
Postgraduate:
All programs are present in 16,620
Application deadlines for graduate
New graduate students gain three times each year. Applicants must submit all required materials by the application deadline* for their expect
Program Start Date Application Deadline
Sept. 1 June 1
Jan. 1 Oct. 1
May 1 Feb. 1
To apply:
https://mta.ca/graduate-studies-application
For undergraduates:
Your supporting documents will depend on when you apply:
Early admission (Oct.-Jan.)
General admission (Feb.-Aug.)
Living cost
Residence (single room) $12,618 and unlimited meal plan
International student basic medical coverage $775
ESTIMATED TOTAL:
$36,778 (CAD)
Application fee Online Application: $50
Paper Application: $60
Mount Allison University scholarships: Undergraduate / Postgraduate
Entrance scholarships
You will automatically consider for entrance award if you have an admission average of 80% or above.
Ranging from $4,000-$20,000 ($1,000-$5,000 a year), entrance scholarships are awarded to entering students who demonstrate:
Extracurricular involvement
Leadership experience
Community service
Work/internship experience
Academic achievement
Am I eligible?
You must have an intentional admission average of 80% (or equivalent) to be eligible for an entrance scholarship.
How do I apply for an entrance scholarship?
To consider entrance scholarships, your application for admission and scholarships must conform by March 1.
https://mta.ca/admissions/how-apply/undergraduate-admissions
If you receive an entrance scholarship, the value of your scholarship will credit directly to your Mount Allison financial account located in Connect in two equal installments:
50% in September
50% in January
Values are spent depending on your acceptance in 30 credits in the fall and winter terms.
The Class of 1968 Entrance Award — Full tuition
Value: Full tuition amount
Eligibility criteria:
Strong academic record
Demonstrated leadership in community service and extracurricular activities
Number offered 1
Renewable criteria
The Class of 1968 Entrance Award is only available for your first year of study. However, it's possible to receive a scholarship after your first year if you meet the following criteria:
Achieve a 3.7 GPA with a course load of 30-course credits between the fall and winter terms
Can I combine it with other scholarships? : No
Do I need a separate application? No
Additional support documents: None
Deadline: Submit your application by March 1