University of Winnipeg is a dynamic campus and a downtown hub that connects people from diverse cultures and nurtures global citizens.
We offer high-quality undergraduate and graduate programs including several that are unique in Western Canada: for example, a Bachelor of Arts in Human Rights, and a Master's degree in Development Practice with a focus on Indigenous Development. Our graduates value their educational experience, as UWinnipeg is known for small class sizes, academic excellence and commitment to Indigenous inclusion.
The University of Winnipeg is a public research university in Manitoba, Canada,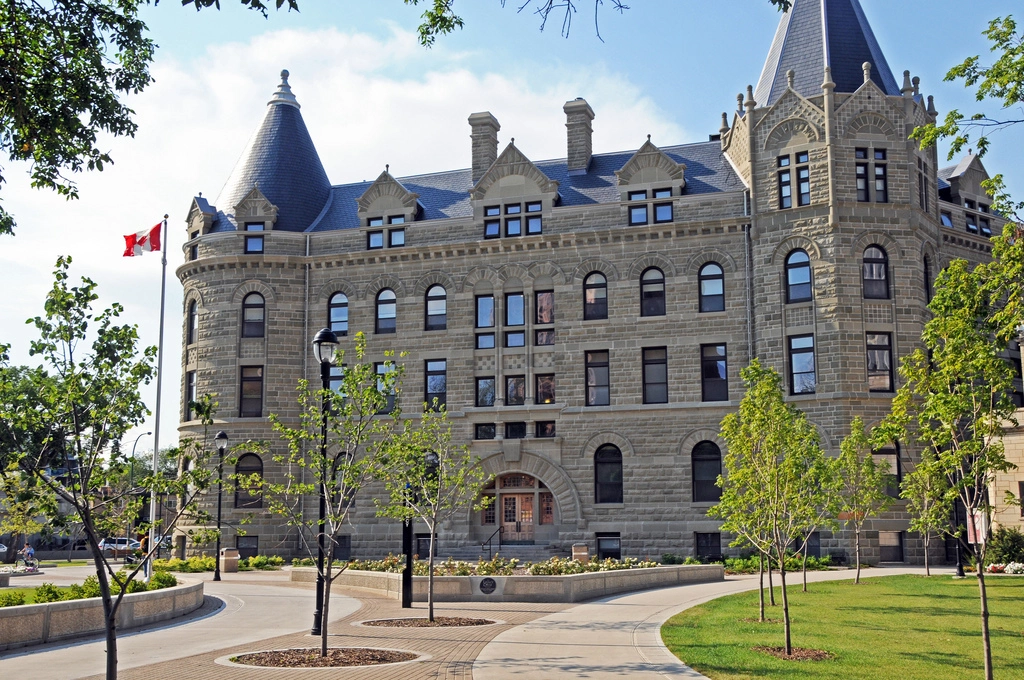 University Application Fees
This institute has an application fee of $140.
English language Requirements
IELTS: Minimum overall score of 6.5
TOEFL: (IBT) minimum score of 86 with no less than 20 in each component.
Winnipeg Tuition Fees
University of Winnipeg tuition fees for international students.
Tuition Fee: Arts $15,240 per yearBusiness: $19,305
Education: $15,510
Kinesiology: $16,050
Science: $18,360
Arts programs Fee: 13,999$ per year
Applied Computer Science and Society 13,999$ per year
Bioscience, Technology and Public Policy 13,999 per year
Master in Environmental & Social Change (MA, MSc, MEnv) 13,999 per year
Advanced Business Management $12,600 Entire program
Artificial Intelligence $21,100 Entire program
Human Resource Management $18,300 Entire program
Network Security $22,200 Entire program
PR, Marketing & Strategic Communications Management $19,000 Entire program
Predictive Analytics. $21,100 Entire program
Project Management $18,700 Entire program
Supply Chain Management $18,700 Entire program
Web Development $21,700 Entire program
Master in Management 26,714 per year
Financial Management (2) year1 11,650 year2 11,450
Marketing Management (2) year1 11,650 year2 11,450
University of Winnipeg Admission Requirements
Entry Requirements for Bachelor's: completion of HSC with minimum B or 60% average in major subject
A level: Minimum C with no less than D in any subject.
For Masters, the University of Winnipeg requires 2.5 CGPA or 60% minimum in the last degree completed.
University of Winnipeg Admission Intakes
The University of Winnipeg has the following intakes: Fall (September) and Winter (January), Summer (May)
Application Deadline
May 15 (September), September 15 (January), January 15 (May)
University of Winnipeg Scholarship
The University of Winnipeg Scholarship for international students
Scholarships: President's Scholarship for World Leaders
Undergraduate
$5,000
6 seats
Spring/Summer
Fall
April 1, 2022
Graduate
$5,000
3 seats
Fall /Winter
June 1, 2022
International students have to apply for it separately, a form will be available on the website
---