Abertay University is one of two public universities in the city of Dundee. This institute gained University status in 1994 & launched the world's first computer games award in 1997. Abertay was also the first to offer a degree in Ethical Hacking, starting in 2006.
"Abertay has been instrumental in building the city of Dundee's place as a global hub for computing and gaming, a perfect example of a university and business working together for the common good. Students recognize the excellence of teaching more widely across the university, placing it close to the top of the tree among universities across the UK for the second successive year. It achieves all this while at the same time being the most socially inclusive university in Scotland. Truly, a modern university." – Alastair McCall, editor of The Sunday Times Good University Guide.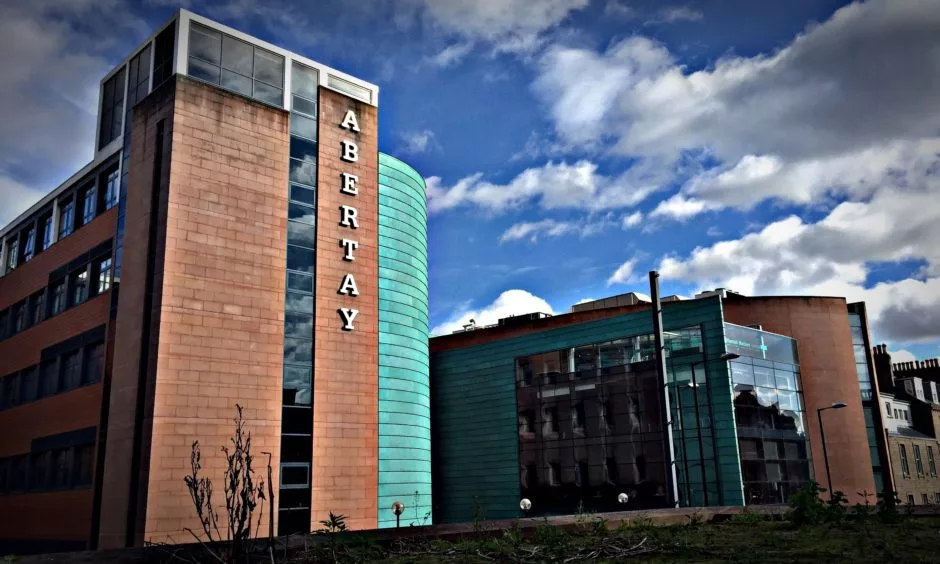 Abertay University Admission Requirements
HSC has an average of 60% or better with 68% in Major subjects
A level: 3C+
P.G: a Bachelor's degree (4-5 years) with a minimum GPA of 2.6 or 60%+
IELTS and TOEFL Requirements at Abertay University
overall score of 6.0 (with no component less than 5.5)
BSc Mental Health Nursing: the overall score was 7.0 (with no component less than 7.0)
MSc Counselling: overall score of 7.0 (with no component less than 6.5)
For BSc Mental Health Nursing and MSc Counselling, the English language requirements are higher with an overall score of 7.0 for IELTS, or an equivalent qualification.

TOEFL-iBT: total 92 with at least 20 in each component.
PTE Academic: 62 overall with at least 59 in each component.
BA (Hons) Computer Arts
Computer Game Applications Development
Computer Games Technology
Computing
Cybersecurity
BSc (Hons) Ethical Hacking
BA (Hons) Game Design and Production: £15,500
All other Business, Science & Arts Degree is in £14000
B.E & M.E (dual award) Civil & Environmental Engineering: £14000
BSc (Hons) in Mental Health Nursing: 14000
BSc Psychology: £14000
Postgraduate Programs at Abertay University
MSc Ethical Hacking and Cybersecurity:
MSc Applied Artificial Intelligence and User Experience:
MProf Games Development:
Computer Games Technology: £17,000
Counseling
Accounting and Finance (CIMA Gateway): 15,000
Abertay International Scholarship
This is an award of up to £12,000 for prospective new international undergraduate students.
The award is £3,000 per annum, for a maximum of 4 years of total study.
How to Apply
No separate application form is required, and you will be assessed for the scholarship based on your application for study, and your personal statement. If you meet all the eligibility criteria and are awarded an Abertay International Undergraduate Scholarship you will be notified.


International Postgraduate Abertay Scholarships
This £3,000 award is open to all prospective new international-taught postgraduate students who
postgraduate study with the equivalent of a UK 2:1 bachelor's degree equivalent or better (approximately 60% and above).

How to Apply
No separate application form is required, and you will be assessed for the scholarship based on your application for study, and your personal statement.