Brown University the USA
Brown University
Founded in 1764, Brown is a leading research university home to world-renowned faculty, and also an innovative educational institution where the curiosity, creativity, and intellectual joy of students drive academic excellence. Brown University is a member of IVY League universities.
The spirit of the undergraduate Open Curriculum infuses every aspect of the University. Brown is a place where rigorous scholarship, complex problem-solving, and service to the public good are defined by intense collaboration, intellectual discovery, and working in ways that transcend traditional boundaries.
Providence, Rhode Island — Brown's home for more than two and a half centuries — is a vibrant place to live, work, and study, a stimulating hub for innovation, and a city rich in cultural diversity.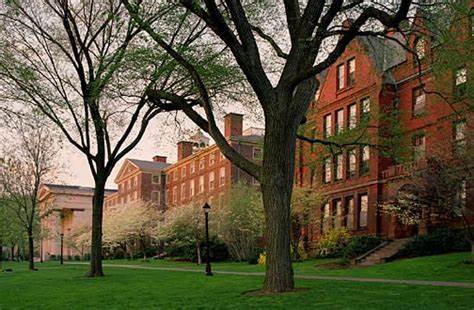 Popular Courses
Brown University Economics
brown university demographics
brown university health services
brown university computer science
brown university engineering
brown university computer science
brown university health services
brown university international relations
brown university journalism
Brown University Admissions Requirements
Common Application
Coalition Application or Universal College Application
Brown University Application Deadline: 5th January.
Brown University Application Fee: $75
Brown University Acceptance Rate: 8%
Admission Interview: Recommended
Required Standardized Tests: Either SAT or ACT
SAT 1488 / ACT 32
SAT/ACT scores must be received by: Jan. 5
Scores from either the GRE or the GMAT 305 / GRE quantitative 152 / GRE Verbal 152
Brown University Language Requirements
TOFEL IBT/ PBT: PBT-600, IBT 100,
P.G: PBT-577, IBT- 90.
IELTS: An overall score of 8.0 is mandatory with 7.0 in each component.
Average Academic Score: Percentage – 87%, GPA – 3.7 out of 4.0
IB: 43
Requirements may vary for each program. Please visit the program page for specific requirements.
Brown University Fee
Brown University Tuition Fee for international students: 62,404$ / Year
Brown University Scholarships
Brown University Scholarships for the international students
Brown University Scholarship & Financial Aid
University offers scholarships, Grants, & work-study
https://finaid.brown.edu/aid-types/grants-scholarships
International student contact
Pantha Ott
Director of International Admission
(401) 863-2378
Panetha_Ott@brown.edu