Curtin University Australia
Curtin University offers fully funded PhD scholarships for international and domestic students in various fields of study. These scholarships cover tuition fees, living allowances, and travel allowances.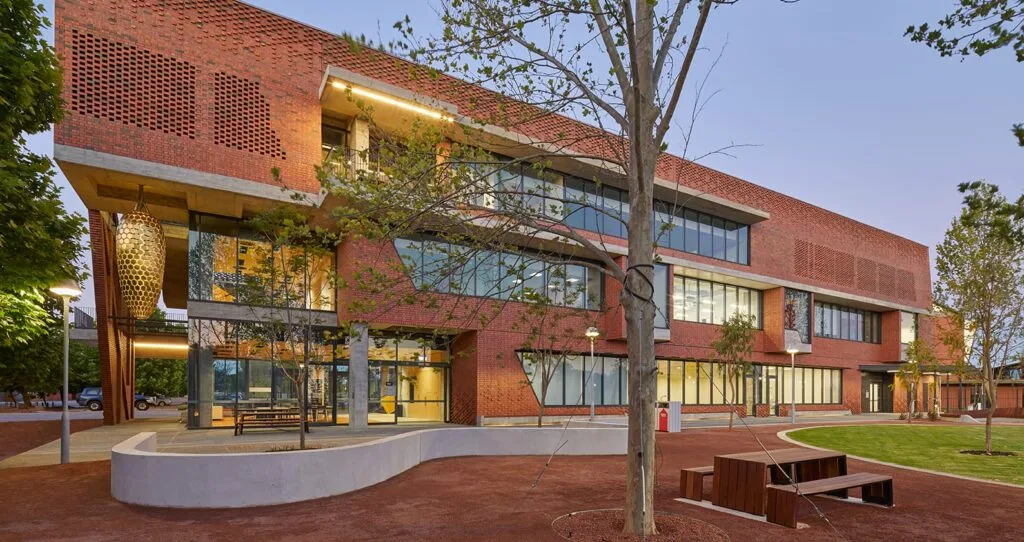 PHD Scholarship in cognitive science and human factors
About the Project
As a PhD student, you will contribute to a project focused on human learning and decision making within the context of complex workplace decisions. This research aims to develop models of how humans learn about automated advice, and of the impact of learning on remembering and executing planned actions. Further, the research aims to identify factors that pose risks to learning and adaptation in high-stakes industries.
| | |
| --- | --- |
| Value | This scholarship provides a living stipend of $32,250.00 per annum pro rata indexed, based on full-time studies, for up to a maximum of 3.5 years. |
| Scholarship base | Merit Based |
Faculty
Faculty of Business and Law
Faculty of Health Sciences
Faculty of Science & Engineering

Science courses
Citizenship
Australian Citizen
Australian Permanent Resident
New Zealand Citizen
Permanent Humanitarian Visa
International Student
Eligible courses
Any student eligible to study a PhD focused on Cognitive Psychology.
Eligibility criteria
Applicants are required to demonstrate a capacity to carry out independent research and have adequate training and ability. Generally, this may be a master degree or bachelor degree with first or upper second class honours.
Civil and Structural Engineering PhD Scholarship
Description
The candidates will be working in the area of structural health monitoring of civil engineering structures on an Australian Research Council Future Fellowship project "Innovative Data Driven Techniques for Structural Condition Monitoring". Research topics on vision based techniques for vibration measurements, artificial intelligence techniques, data analysis and signal processing techniques for structural health monitoring are covered in this project.
| | |
| --- | --- |
| Course type | Higher Degree by Research |
| Student type | Future Students |
| Scholarship base | Merit Based |
| Value | This scholarship provides initially $28,092 stipend per annum, based on full-time studies, up to a maximum of three and a half years. For international students, tuition fees for the duration of the award could be covered. |
| Maximum number awarded | 2 |
Eligible courses
Doctor of Philosophy – Civil Engineering
(possibly) Doctor of Philosophy – Computing
https://study.curtin.edu.au/offering/course-research-doctor-of-philosophy—civil-engineering–dr-cvengrv1/
https://study.curtin.edu.au/offering/course-research-doctor-of-philosophy—computing–dr-comptgv1/
Eligibility criteria
1. Full time enrolment, for both domestic and international students
2. Minimum required: Bachelor degree (the first class honours or upper second class honours) in Civil Engineering, Structural Engineering or related fields.
3. The language requirement (IELTS: Overall 6.5, Speaking, Writing, Reading and Listening 6.0; or TOEFL, internet based Overall 79, Reading 13, Listening 13, Speaking 18 and Writing 21)
4. Applicants with Master degrees by research with technical publications and research experiences in structural dynamics and structural health monitoring, especially on computer vision, image processing, machine learning, deep learning, signal processing and data analysis techniques, are preferred.