One of the top universities in the UK, Imperial College London, was founded by King Edward in 1907. The university's admittance rate is 15%, and it received rankings of 12 in the Times Higher Education World University Rankings, 7 in the QS World University Rankings, and 12 in the UK National Student Survey. In 2019–20, 59% of Imperial College London's student body will be non–UK citizens and the campus will have students from more than 140 different nations.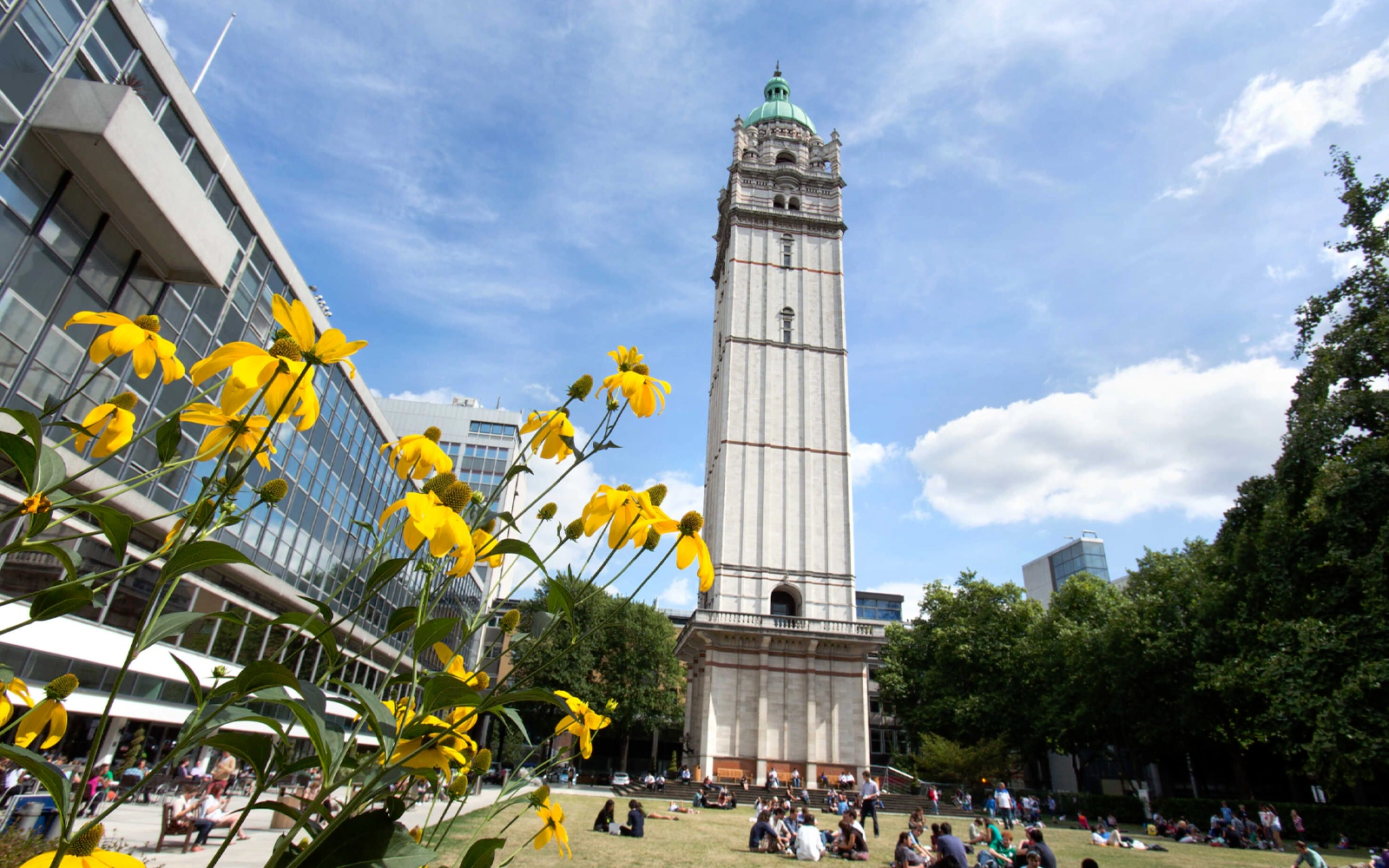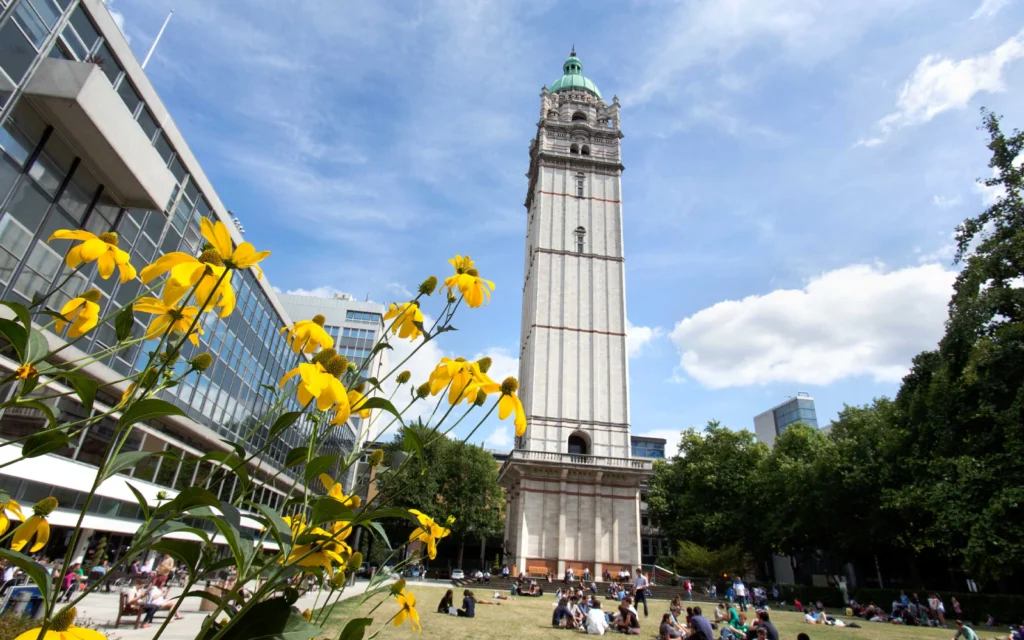 Entry Requirements:
Undergraduate:
Average score 65% in 12th standard equivalent to UK second upper-class GPA 3.
For A levels.
Three A-level offers: A*A*A*–A*AA
Four A-level offers: A*AAA—–A*A*AA
(3 AAA are required for 6-year MBBS)
IB: 38 points with 66HL
39 points with 766HL
46 points with 776HL
Postgraduate
75% in bachelor's 1st division in 4th year BS degree equivalent to UK first class honor.
For the MBA program:
Bachelor's degree with 1 division and 3 years of work experience.
And if you don't meet the requirements you have to take (the GMAT) graduate management test and have to score 600.




English Language Requirements: Undergraduate / Postgraduate
IELTS UKV: 6.5 overall (minimum 6.0 in all elements) standard
7.0 overall (minimum 6.5 in all elements) higher
TOEFL IBT: 92 overall (minimum 20 in all elements) standard
100 overall (minimum 22 in all elements) higher
Another English test:
PTE: 62 overall (minimum 56 in all elements) standard
69 overall (minimum 62 in all elements) higher
Imperial College Tuition Fees International students:
Medicine: 46,650
Engineering Degree: 35,100
In Engineering, the university ranked 3rd in UK and 13th in the World
Science Degree: 36,200
Computing: 35,100
Biochemistry: 36,200
Mathematics: 34,000
Physics: 35,100 — 36,200


Postgraduate:
Business Degree: 31,800 -39,000
Master of Business Administration: 57,200
Master of Business: 17,000
Engineering Degree: 35,700 – 36,500
Master of Risk Management & Financial Engineering: 39,000
Science Degree: 30,000—37,800
Master of Science Communication: 25,000
Arts Degree: 36,500—37,500
Engineering Management: 39,000
Structural Engineering: 35,700
Data Science: 37,500
MBA: 57,200
Public health: 37,800
Scholarship: GREAT Scholarship
Under the GREAT Scholarship program, more than 100 scholarships will be awarded for the academic session 2022-2023.
Scholarship Type: Merit-Based, College-Specific, Company-Sponsored, tuition-Fee-Waiver
Offered by: Trust
Amount: $12,499
International Students Eligible: yes
Eligibility Criteria
Citizen and present residents of India, China, Indonesia, Turkey, Malaysia, Pakistan, or Thailand.
Fulfill the English language requirement of the interested UK University via IELTS or equivalent test score.
The Chosen postgraduate program must begin in September.
Based on pre-set criteria, the British Council panel will review each application. An interview will be conducted for the candidates who have been shortlisted as part of the final selection process.
| | |
| --- | --- |
| Eligible Country | Number of Scholarships |
| | |
| India | 21 |
| China | 10 |
| Malaysia | 3 |
| Indonesia | 4 |
| Mexico | 4 |
| Nepal | 3 |
| Ghana | 2 |
| Pakistan | 2 |
| Nigeria | 5 |
| Egypt | 2 |
| Turkey | 3 |
| Kenya | 2 |
| Thailand | 2 |
| Singapore | 2 |
| Bangladesh | 1 |
University google Location Link:
Exhibition Rd, South Kensington, London SW7 2BX, United Kingdom