Incorporated on March 28, 1960, Laurentian University is a medium-sized bilingual public university in Greater Sudbury, Ontario, Canada. Its official name is the Laurentian University of Sudbury. The Best Global Universities list has Laurentian University at position 1405. For Northern America, Laurentian University is in position 154. In 2022, Laurentian University ranks 1416 globally by QS World Ranking. With 70% to 80% of acceptance rate, applicants get admission at Laurentian University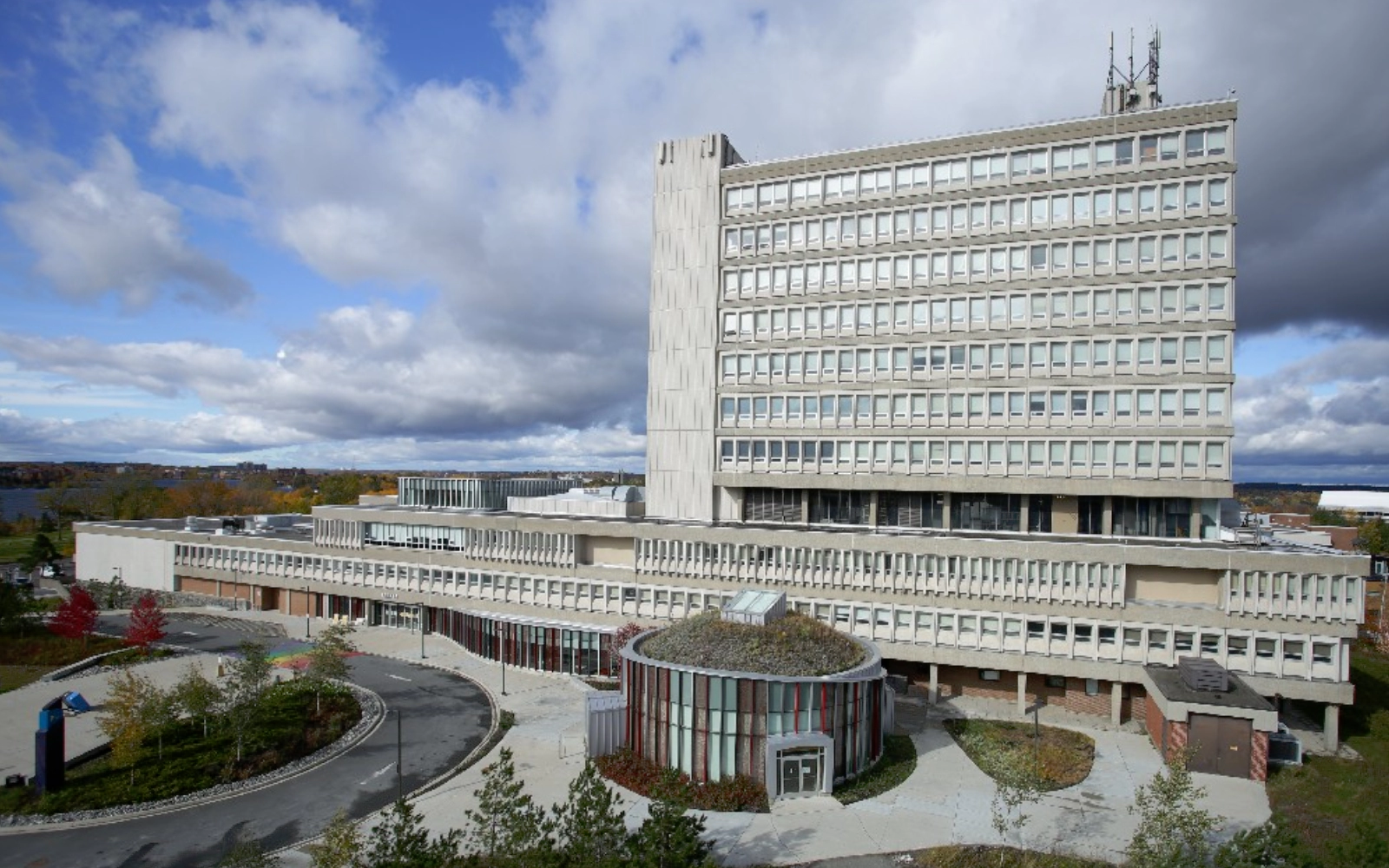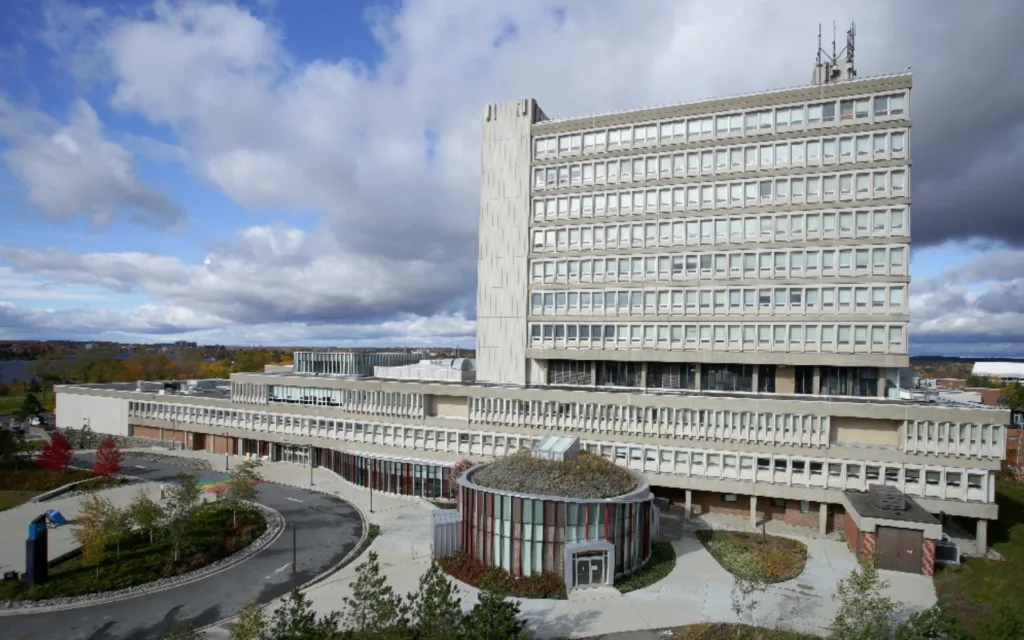 Entry Requirements:
Intermediate/Higher Secondary School Certificate with Marks Sheet (issued by Board of Intermediate Education).
Grade requirement: 50/100
International Baccalaureate (IB): have achieved a minimum score of 24
A levels: ABB—BBB
Postgraduate
Bachelor's Degree (Master's Programs) Minimum score requirement – 70 %
English Language Requirements
IELTS: 6.5 overall No band lower than 6.0
TOEFL: 88 Overall
Pearson Test of English: 60 Overall
Laurentian University Tuition fee
Arts Degree: 25,960
Architecture 25,960
Business Degree: 25,960
Engineering Degree: 35,453
Education 25,960
Health Sciences 25,960
Law 25,960
Nursing: 25,960
Physiotherapy: 25,960
Psychology: 25,960
Science Degree: 25,960
Postgraduate
Arts Degree: 21,055
Architecture 21,055
Business Degree: 21,055
Engineering Degree:
Education 21,055
Health Sciences 21,055
Law 21,055
Science Degree: 21,055
Project management: 21,055
Renewable energy: 21,055
Data Science: 21,055
Psychology: 21,055
Nursing: 21,055
Public health: 21,055
International Students' Application fee
One-time only, non-refundable $100 application fee
You will use the Online International Application Form for full-time studies.
https://www3.laurentian.ca/international/
Undergraduate deadline
September Start – Open Enrolment Programs
Application Deadline: April 15th
Document Submission Deadline: May 1st
International Graduate Application Deadlines
May 2023 Intake (where applicable): January 15, 2023
September 2023 Intake: April 15, 2023 (or respecting the Program-Specific deadlines listed below)
January 2024 Intake: August 15, 2023
Living cost
Residence – $7,260-$9,376 (academic year) Meal Plan – $3,879-$5,120 (academic year)
Laurentian University Scholarships
High-achieving international students may be eligible for the most generous scholarship
Your average Academic Excellence Scholarships
90% to 100%* Up to $60,000 in scholarship $15,000 in the first year, renewable in subsequent years provided the average is maintained.
80% to 89.9%* Up to $40,000 in scholarship awards $10,000 in the first year, renewable in subsequent years provided the average is maintained.
For scholarship purposes, the average calculation is not rounded up.
Scholarships are limited to students studying in open enrolment undergraduate programs only (excluded program: Nursing (E/F))
Students with a prior degree are not eligible for the Laurentian University International Academic Excellence Scholarships.
To renew the scholarship, students must have studied full-time in the previous academic year (30 credits – of which 24 credits must have been taken in the Fall/Winter term) – (the academic year is defined as May to April of each year for scholarship purposes) and attained a minimum average of 80% (GPA = 7.5).
Scholarship payments are processed in October and January.
Graduate Scholarships Details
Graduate Teaching Assistantship (GTA)
Registration must be full-time.
Masters are eligible for 2 years, and Ph.D. are eligible for 4.
Need a B+ average to qualify (75%) for new Masters's students.
Students will receive an email where they can fill out the application.