Leeds Beckett University is a public university in Leeds, West Yorkshire, England. It was originally known as Leeds Metropolitan University and before that as Leeds Polytechnic. In the QS World University Rankings 2023, it is rated #1001-1200. Leeds Beckett University is placed 801 in Times Higher Education's World University Rankings. Leeds Beckett University is placed #1350 in the world in terms of Best Global Universities.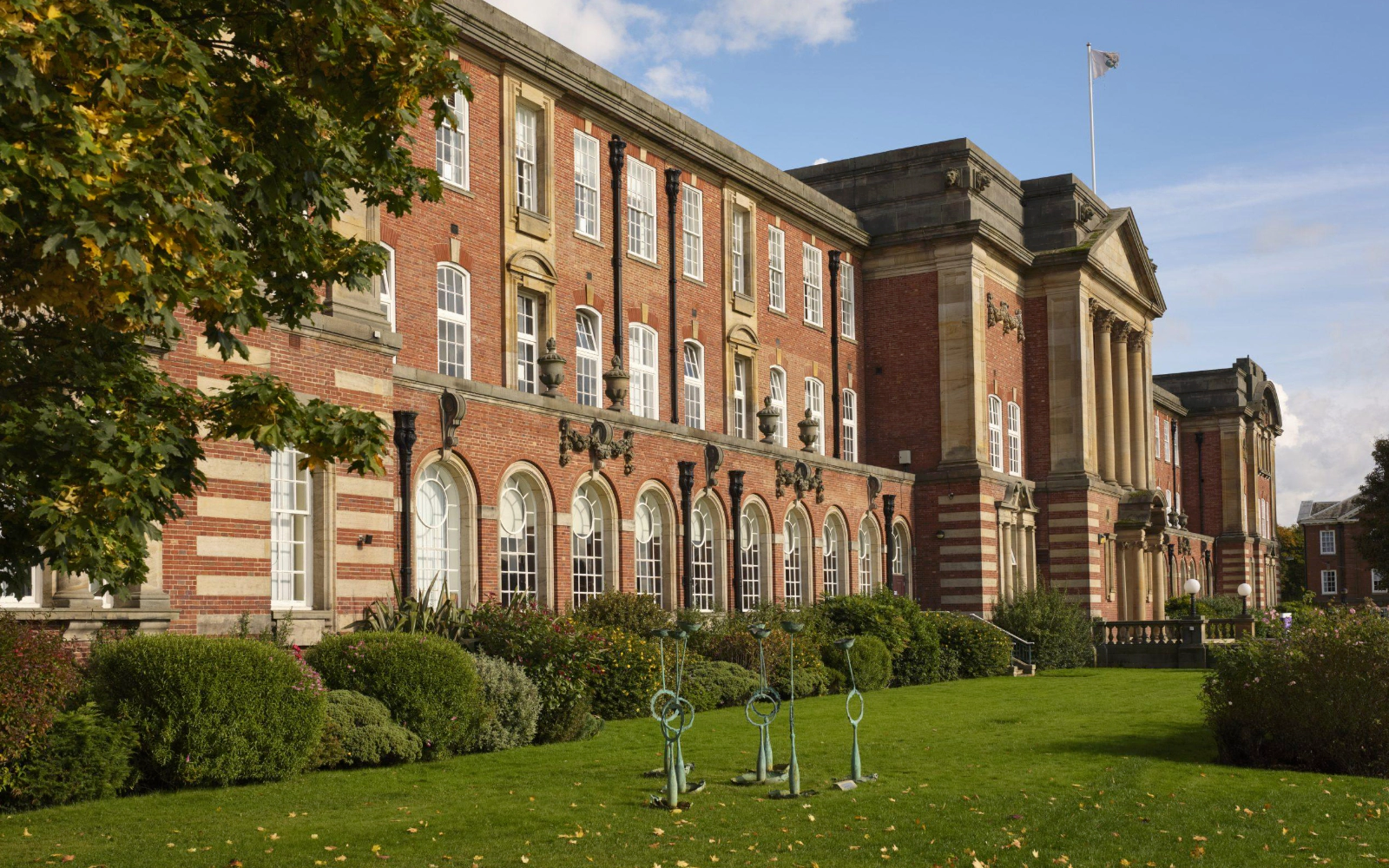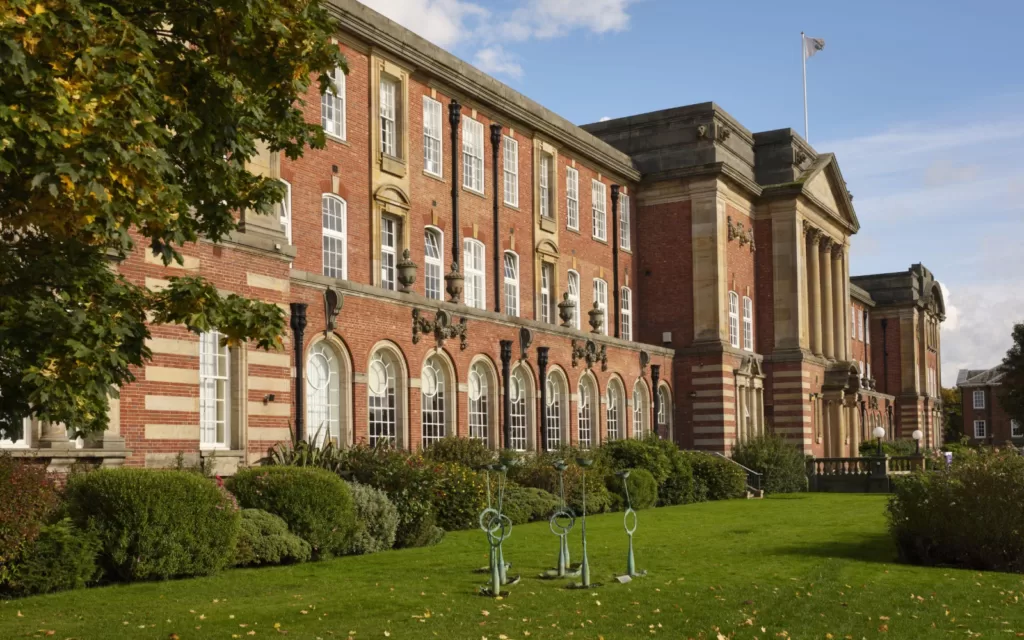 Entry Requirements
2-year Bachelor's Degree 54.5% / 2.5 GPA / CB
Postgraduate
4-year Bachelor's Degree with 55% / 2.5 GPA for courses that require lower second-class degrees (UK 2:2) or 65%/ 3.5 GPA for courses that require upper second-class degrees (UK 2:1).
English Language Requirements
IELTS: IELTS 6.0 with no skill below 5.5
TOEFL: Total of 79 to 89 Minimum for Reading (18), Listening (17), Speaking (20) and Writing (17)
Leeds Beckett University Fees
Arts Degree: 14,000
Architecture: 14,000
Business Degree: 14,000
Engineering Degree: 14,000
Education: 14,000
Health Sciences: 14,000
Law: 14,000
Nursing: 14,000
Psychology: 14,000
Science Degree: 14,000
Postgraduate
Arts Degree: 15,000
Architecture: 14,000
Business Degree: 15,000
Engineering Degree: 15,000
Education: 15,000
Health Sciences: 15,000
Law: 11,750
Science Degree: 18,000-15,000
Engineering Management: 15,000
Project management: 15,000
Data Science: 15,000
MBA: 15,000
Psychology: 15,000
Nursing: 15,000
Physiotherapy: 16,000
Public health: 15,000
Leeds Beckett University scholarship
SCHOLARSHIPS for international students
International Foundation Year – £1,500 (first year only)
Undergraduate Courses – £1,000 per year
Postgraduate Courses – £3,000 (first year only)

To be eligible for the scholarship discount you must:
Be assessed as having an Overseas or EUí residency status
Be assessed to pay the overseas fee
Be studying the relevant course full-time
Be actively enrolled in an eligible course
Studying that level of the course for the first time (i.e. not repeating any level during that year)

Application
You do not need to complete a separate application form to receive the scholarship. If you meet the eligibility criteria the discount will be automatically deducted from your fee liability and your invoice will be reduced accordingly.
You will not be eligible for the scholarship if any of the following apply to you;
Courses or schemes where particular rates or payment arrangements exist (such as those relating to Franchise / Overseas / Partner delivery or any other special arrangement)
Part-time student
Any year where the student is out on placement
Students in Distance Learning courses
Those studying PGDip or PGCert programs
Those studying LLM Legal Practice course
International Montessori Instituteís Study Scholarship
The International Montessori Instituteís Study Scholarship will be open to applications for students applying to study BA (Hons) Primary Education Accelerated Degree (Montessori) for the 2023/24 academic year. Five scholarships of £3,000 each will be available.
Bright Futures Scholarship
Award of £1,500 for first-year students
Applicants will need to have an annual household income of £25,000 or less and be the first in their family to attend university. Students who are eligible to apply, according to information on their student record, will be contacted via their student email address and applications will be online through MyHub.