Leeds Trinity University is an English public university located in Horsforth, Leeds, West Yorkshire. Leeds Trinity University was created in September 1966 as two Catholic teacher training colleges. In the QS World University Rankings 2023, it is rated 86th. In the Times updates and the Good University Guide, Leeds Trinity University is ranked 124th with a 75% acceptance rate.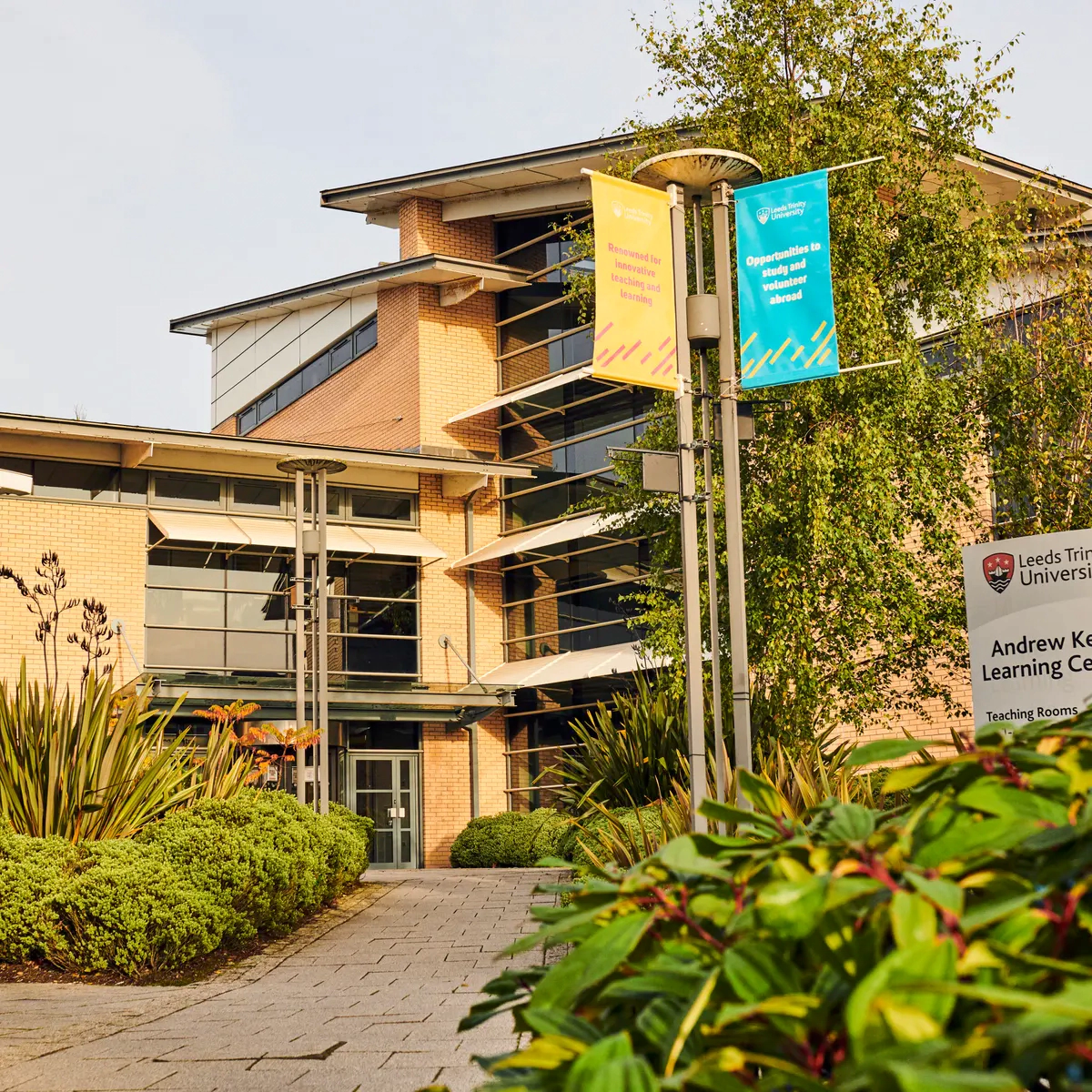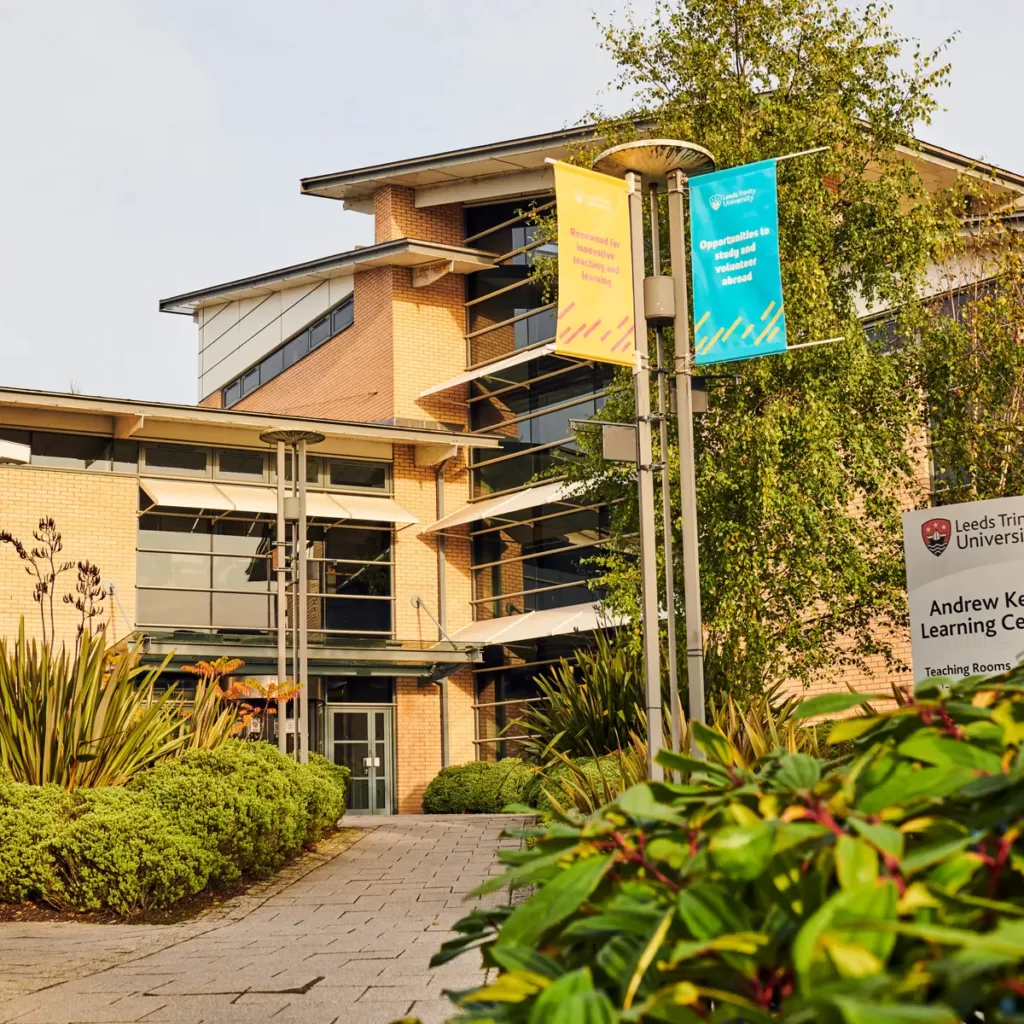 Entry Requirements
Successful completion of an IFY or a two-year bachelor's degree
A-levels: BBB
International baccalaureate: IB of 30 in order to stand a good chance of getting admission
Postgraduate
Four-year bachelor's degree or master's degree with an overall GPA of 2.8/4.0.
English Language Requirements
IELTS:  6.0 overall, and no component below 5.5
TOEFL: Overall score of 75 with minimum scores of Listening – 17, Reading – 18, Speaking – 20, Writing – 20
PTE Academic: Listening – 51, Reading – 51, Speaking – 51, Writing – 51
Leeds Trinity University fees
Arts Degree: 12,000
Architecture: 12,000
Business Degree: 12,000
Engineering Degree: 12,000
Education: 12,000
Health Sciences: 12,000
Law: 12,000
Medicine: 12,000
Nursing: 12,000
Physiotherapy: 12,000
Psychology: 12,000
Science Degree: 12,000
Postgraduate
Business Degree: 12,500
Engineering Management: 12,500
MBA: 12,500
Psychology: 12,500
All postgraduate courses are offered between 11,500 to 12,500
Leeds Trinity University scholarships
Alumni Scholarship
Academic Year: 2024
Nationality: Any
All Leeds Trinity graduates are eligible for a tuition fee discount on postgraduate courses of up to 50%, excluding PGCE Provider-led, School Direct, or SCITT courses. You will need to achieve a 2:2 or above in a Leeds Trinity undergraduate degree course to qualify for the Alumni Scholarship.
POSTGRADUATE COURSE
Master's by research
DISCOUNT: 100% for graduates with a 1st class honors degree
MA/MSc programmes: 50% for graduates with a 1st class honors degree
35% for graduates with a 2:1 honors degree
20% for graduates with a 2:2 honors degree
Academic Achievement Award
Students who achieve AAB at A-level (or the equivalent) over three awards will receive a £1,000 payment in their first year of study.
Foundation Year Progress Bursary
Students who successfully progress from their foundation year to Level 4 of their linked three-year Undergraduate Degree program will receive a cash award of £1,000.
Leeds Trinity Bursary
Students with a household income of £25,000 or less can receive £1,000 in their second year of study.