Lincoln University
Established in 1878, Lincoln University has been a key contributor to the primary industries that sit at the core interests of the New Zealand economy. Ranked 317th in the world, and the top 50 in Agriculture and Forestry (QS Rankings), we are the only specialist land-based university in New Zealand.
https://www.lincoln.ac.nz/?nosplash=I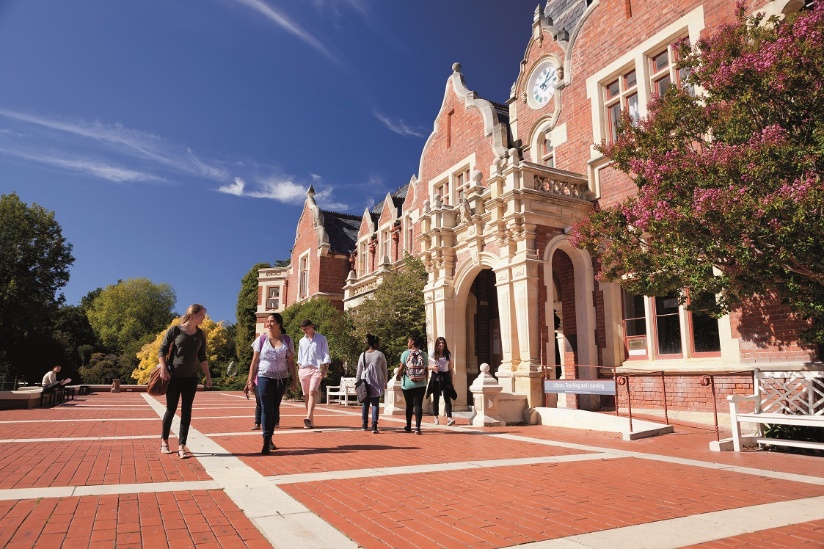 Lincoln University Admissions Requirements
HSC / Intermediate students are not eligible for direct entry.
A Level passes with one at grade C or higher in academic subjects
Core and Category A and C electives
Masters: An appropriate undergraduate degree from a recognized tertiary institution with good grades
Lincoln University Language Requirements
IELTS: 6.0 (no band less than 5.5)
6.5 (no band less than 6.0)
TOEFL: 80 overall (min 19 in Writing)
90 overall (min 20 in Writing)
PTE: 50 Overall (min 42 in communicative skills)
58 Overall (min 50 in communicative skills)
University Tuitions Fees
Lincoln University tuitions fees for international students
University Bachelor's Programs
Architecture: 33,600
Business Degree: 29,700
Agricultural Science Degree: 29,700 – 33,000
B o environmental science: 33,000
B o environmental management: 33,000
University Masters Programs
Architecture: 34,200
Business Degree: 44,800
Master of Science in Natural Resources Management & Ecological Engineering: 35,500
Agricultural Science Degree: 35,500
Tourism Management: 44,800
Water Resource Management: 40,000
Science in Planning: 28,800
Science in Parks, Recreation & Tourism: 35,500
Master of Applied Science in Environmental Management: 35,500
Master of Science in Environmental Policy & Management: 43,900
University Scholarships
Vice-Chancellor's Scholarship for Excellence
Value: $6,000 towards tuition fees plus $4,000 towards living expenses during the duration of your degree whilst maintaining a B+ average.
Applications close on 15 August.