The Albertan community of Three Hills has a nondenominational Evangelical Christian college called Prairie College. On October 9, 1922, classes at the Prairie Bible Institute officially started. The National Universities ranking for Prairie View A&M University in the 2022–2023 edition of Best Colleges is #331–440.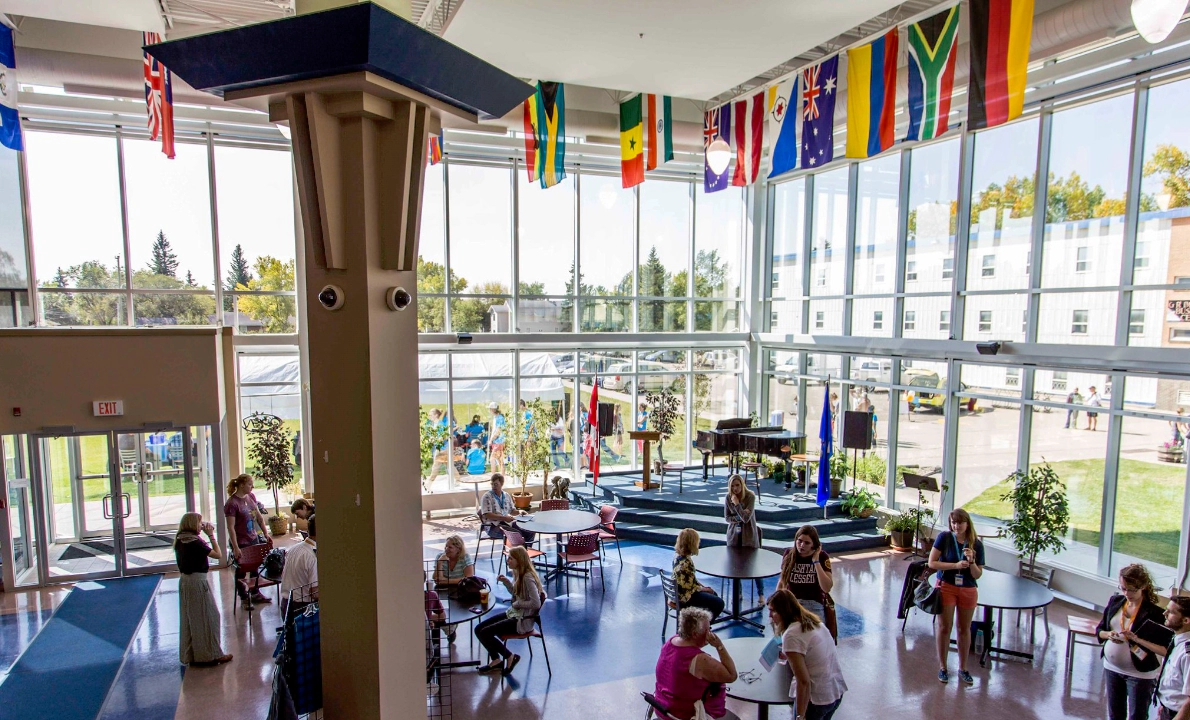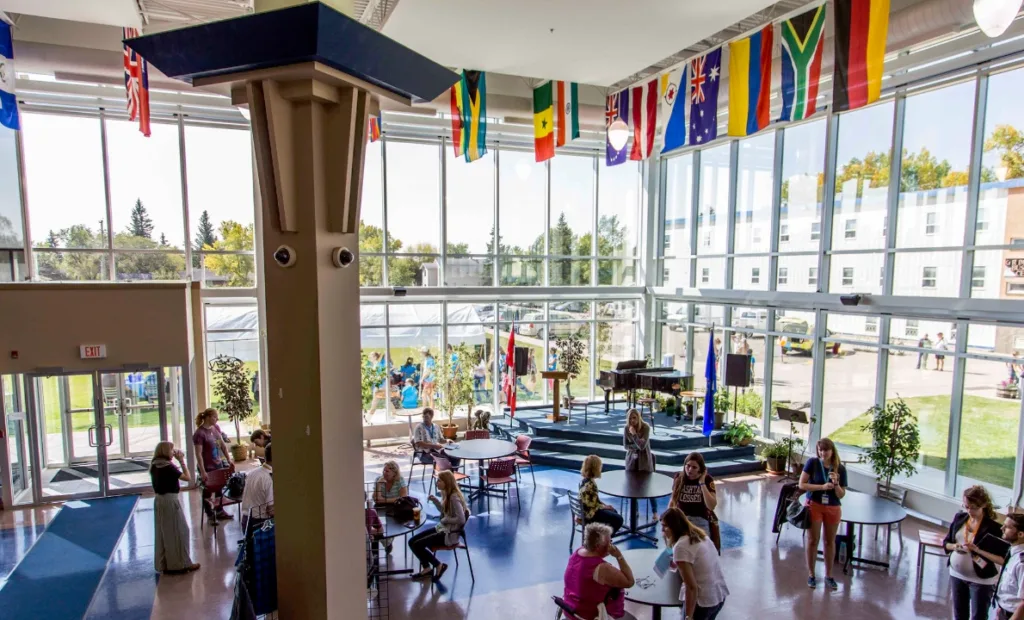 Entry Requirements:
You must be a high school graduate with a minimum final average of 60% in five senior (Grade 12) subjects, one of which must be English. The grade for English must be a minimum of 60%. If you are not enrolled in five Grade 12 subjects, course marks from relevant Grade 11 subjects may be considered.
English Language requirements:
IELTS:an overall band score of 6.5, with no band, scores less than 6.0
TOEFL: with a minimum score of 90 on the internet-based test with a minimum score of 21 points in each section.
Cambridge C1 Advanced (Certificate in Advanced English) or Cambridge C2 Proficiency (Certificate of Proficiency in English) with a score of at least 180.
Bachelor of Arts in Intercultural Studies (BAIS) $ 24,514.00
Bachelor in Workplace Ministry $ 23,074.00
Bachelor of Theology $ 23,134.00
Certificate:
You must be a high school graduate with a minimum final average of 60%
Certificate in Bible (Encounter) 8 months $ 23,234.00
Students who want to complete their study of the entire Bible can stay a second year and earn a Diploma in Bible or transfer to most of our 4-year degrees.
Certificate in Musicianship 1 year $ 25,034.00
Certificate in Outdoor Leadership 8 months (Explore) $ 25,174.00
Diploma:
You must be a high school graduate with a minimum final average of 60%
Diploma in Christian Formation $ 23,134.00
Diploma in Digital Media $ 24,534.00
Diploma in Ministry (PN Year 1) $ 31,681.00
Diploma in Ministry (PN Year 2) $ 28,177.00
Diploma in Sports Management $ 23,224.00
Diploma in Outdoor Leadership (Year 1) $ 25,174.00
Diploma in Pastoral Ministry $ 22,019.00
Diploma in Youth Ministry $ 23,359.00
Application Timeline
If you are a citizen of a country other than the United States or Canada, you should begin the application process several months before the semester you plan to enroll in. We suggest the following dates for application: before May 1 for the Fall Semester and before September 1 for the Winter Semester.
https://prairiecollege.activehosted.com/f/24
Applications for winter 2023 (January start), Fall 2023 (September start), and Online Education (start anytime) are open.
Application Fees
All international students must submit an application fee of $100 before an application will be reviewed.
Living expenses:
Expense Off Campus
Room and Board $7,516
Other Living Expenses are $6,204
Books and Supplies $2,500
Total $16,220
Prairie College scholarships:

Disbursements
Scholarships are awarded in amounts varying from $200 – $2,000
Students who are granted a scholarship from Prairie will have it applied to their student account following registration in January (second semester). Failure to enroll in September disqualifies the student from the entire award.
Student Applied Leadership Training (SALT)
We have created the SALT program to lower student debt and provide a valuable holistic education.
SALT provides a bursary equivalent to a single dorm room accommodation for eligible second, third, and fourth-year students participating in specific campus positions. (Students are eligible for SALT positions once they have completed 24 credits towards their program).
Eligibility
In order to qualify, students will have to meet the following eligibility requirements:
Must live in dorm or Davidson apartments. Married students may live off campus.
Must be enrolled in at least 9 credits each semester. Students in their final semester may qualify if they have fewer credits to complete for graduation.
Must have a minimum GPA of 2.0 and not be on Academic Probation.
Apply for a position by contacting the supervisor listed beside the positions on this page.
Students pursuing their program via Online Education or Hyflex are not eligible to participate in the SALT program
Prairie Christian Academy Bursary
Students who graduate from Prairie Christian Academy (formerly Prairie High School) will be awarded a $1,000 bursary in their first year at Prairie College.