Edinburgh, Scotland is home to Queen Margaret University, an institution of higher learning established in 1875. The institution bears Saint Margaret's name; she was King Malcolm III of Scotland's wife. In the Q.S. World University Rankings by Top Universities, Queen Margaret University is listed at position 801. In the 2023 Times University Guide, 67th place. The range for admission rates is 40–50%.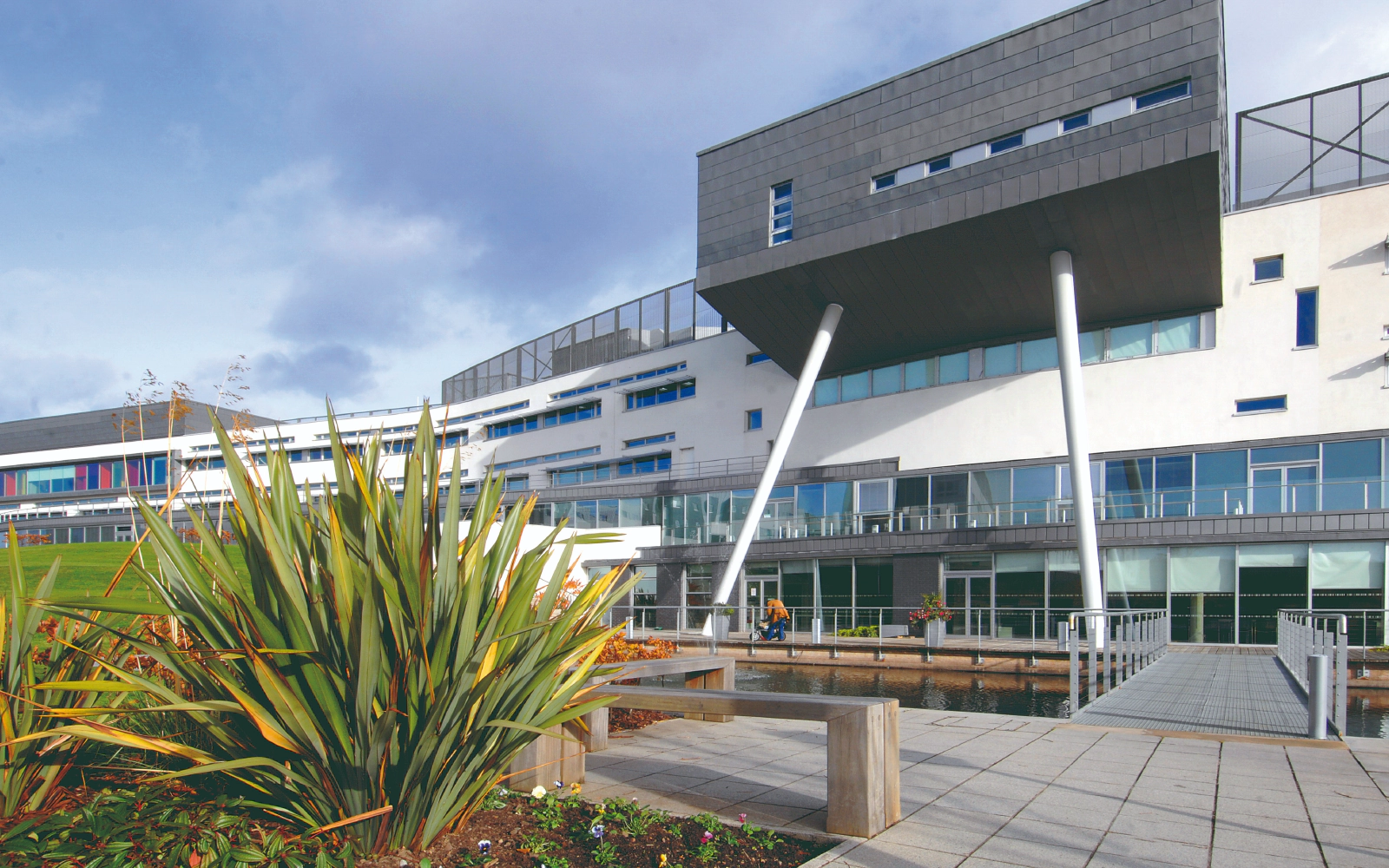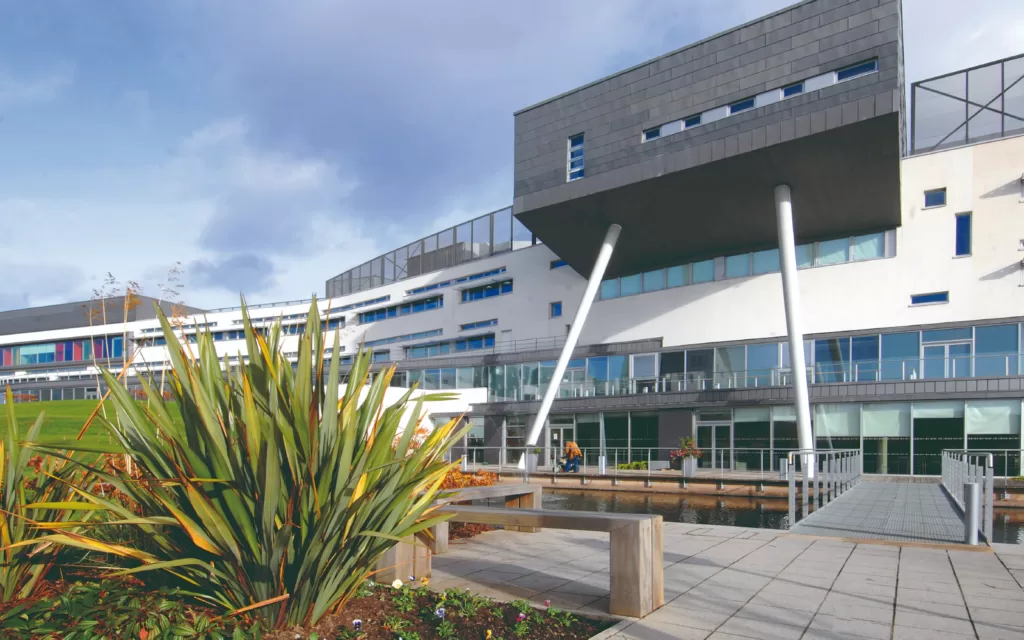 Entry Requirements
Higher Secondary Certificate will require additional study, such as a relevant and acceptable foundation program.
International Baccalaureate:  28 points
A-levels:  BBB– BCC
Postgraduate
Applications from students holding a good bachelor's degree from a recognized university.
English Language Requirements
IELTS: 6.0 with a minimum of 5.5 in each language skill
TOEFL: 72 overall, including 17 in Writing and Listening, 18 in Reading, and 20 in Speaking
Postgraduate
IELTS: 6.5 with a minimum of 6.0 in each language skill
TOEFL: at least 92 overall, with 22+ in reading and writing
Queen Margaret University fees
Arts Degree: 7,980
Business Degree:  7,980
Engineering Degree:  7,980–17,669
Education 7,980
Health Sciences 17,669
Nursing: 17,669
Physiotherapy: 17,669
Psychology: 7,980
Science Degree: 7,980-17,669
Postgraduate
Arts Degree: 16,301-17,009
Business Degree:  17,009-18,809
Engineering Degree:  8,208
Education 17,009
Health Sciences 8,208-20,405
Science Degree: 17,009-20,405
Engineering Management: 17,009
Project Management: 17,009
Nursing: 17,669
Physiotherapy:  20,405
Public health: 18,809
Queen Margaret University scholarship
QMU International Scholarships
The University is pleased to offer some competitive scholarships of up to £3,000 each for new international students undertaking their first year of study on an undergraduate or postgraduate degree. The scholarship is granted as a tuition fee reduction and is available to students who are self-funding with an international tuition fee of more than £9,000 for a single year of study only. Applications can be made by students who have received an offer of a place of study at the University.
Scotland's Saltire Scholarships
Under Scotland's Saltire Scholarship scheme, 50 awards worth £8000 each are available for one year of study on a Masters's course to students from Canada, China (including Hong Kong), India, Japan, Pakistan, and the USA.
This is part of the Scottish Government's continuing support for the 'brightest and best students to come and study in Scotland in partnership with Scottish Universities.
PLEASE NOTE: You are required to hold apply and receive an offer on your program of choice before you apply for the Saltire Scholarship.
Commonwealth Shared Scholarship Scheme (CSSS) for AY2023-2024
For 2023/24, The Institute for Global Health and Development (IGHD) in Queen Margaret University, Edinburgh, is offering two awards, and the following three MSc programs are eligible for the scholarship:
MSc
Global Health
Sexual and Reproductive Health
Mental Health and Psychosocial Support
The Shared Scholarship Scheme is a joint initiative between the Commonwealth Scholarship Commission (with funding from DFID) and U.K. universities to support scholarships for students from developing Commonwealth countries who would not otherwise be able to study in the United Kingdom.