Robertson College is a private Canadian career training institution headquartered in Winnipeg, Canada. It was founded in 1911. Robertson's campuses are located in Edmonton, Calgary, and Winnipeg, in Alberta and Manitoba, respectively. Robertson offers both diploma and certificate programs. It has been operating for almost a century and has a reputation as one of the best private post-secondary institutions in Canada. World ranking, 8155; Country ranking, 167 UniPage World University Ranking, 8155.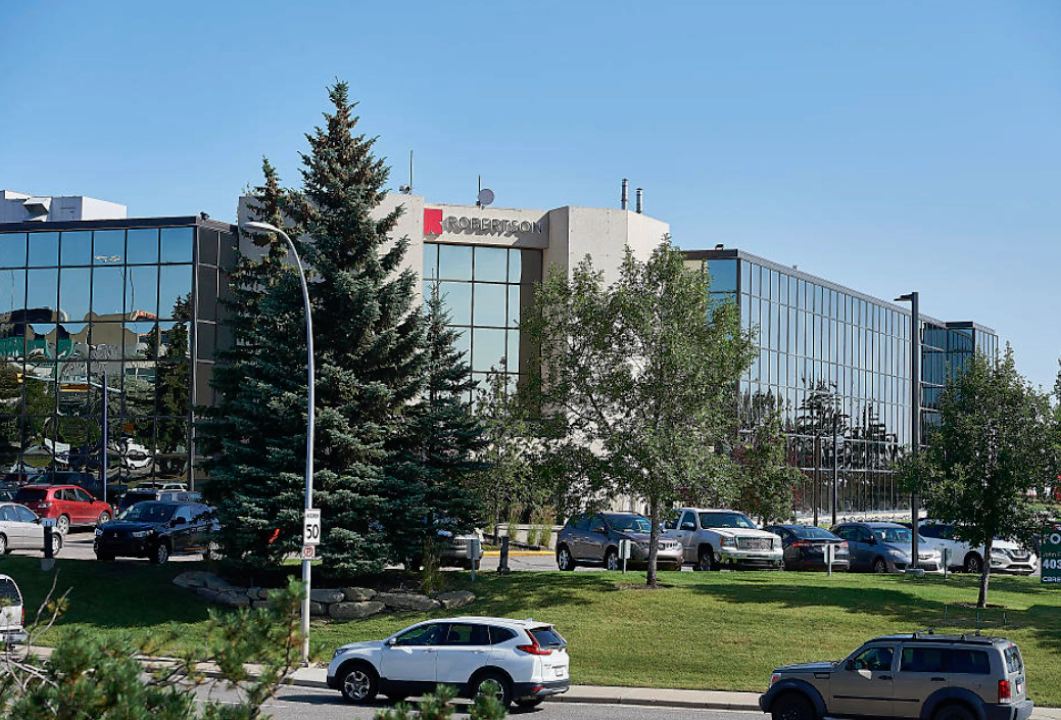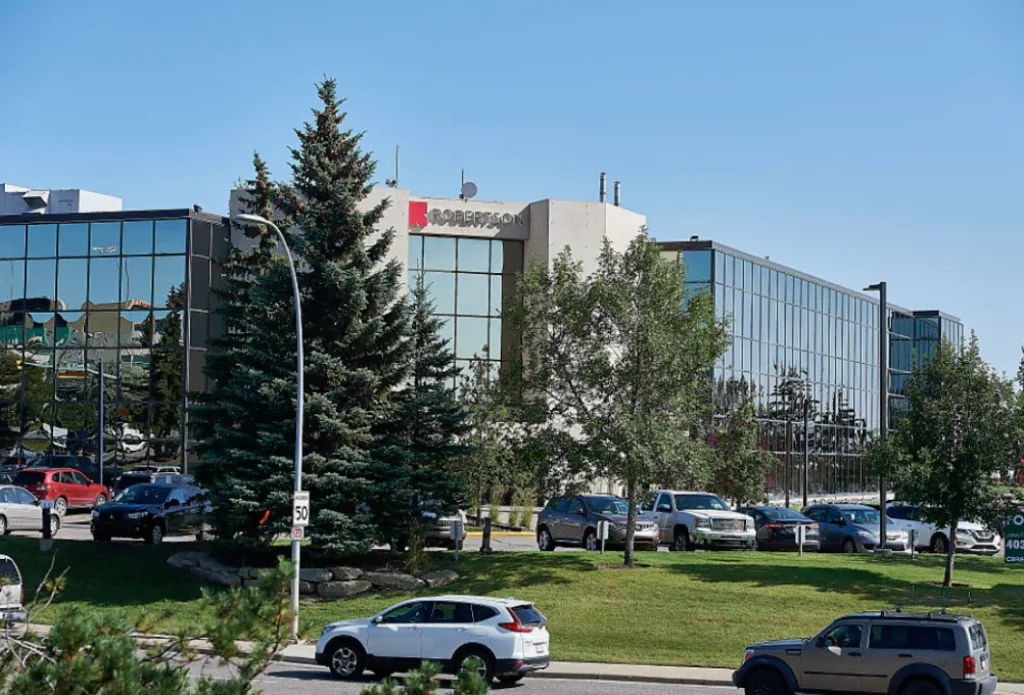 English Language requirements:
IELTS 6.0 or higher
TOEFL (IBT) 80 or higher
CELPIP 7 or higher
Successful Completion of IAE4 with Robertson
Massage Therapy Diploma Program
Year 1 – $10,736.00 (including $106.30 of TCF)
Year 2 – $9,827.30 (including $97.30 of TCF)
Duration: 120 weeks (30 Months)
Dates: January 30, 2023, March 27, 2023
Admission Requirements
Canadian high school diploma or equivalent verified by transcript
60% minimum in Grade 12 Math, English, Biology
Successful interview with Robertson College
Medical Laboratory Assistant Diploma Program $16,770 (including $166.04 of TCF)
Duration: 44 Weeks (11 Months)
Admission Requirements
High school diploma or equivalent
A minimum grade of 50% in Grade 12 Mathematics and English
A minimum grade of 50% in Grade 11 or 12 Biology OR Grade 11 or 12 Chemistry as verified by transcript. Students who do not meet the science requirement must achieve a minimum of 70% in Robertson's Biology Assessment.
Start dates: January 30, 2023, April 24, 2023
To Apply
Complete the application form online at the https://robertsonhub.force.com/student/CommunitiesSelfReg
Application fee:
The student's full name and student ID must be provided Applicants must submit a $225 non-refundable application fee with the application.
International Student Services Fee $1,400 (Including Career Services Fee)