Saint Joseph University Dubai, the first overseas outpost of the Saint Joseph University of Beirut, was founded in the center of Dubai in 2008. The greatest programs and higher academic standards in the area define it. The parent campus in the 2023 QS World University Rankings ranks between positions 531 and 540. Also, Saint Joseph University comes 351-400 in the Impact Rankings 2022. The Dubai campus has an acceptance rate of 50-60%.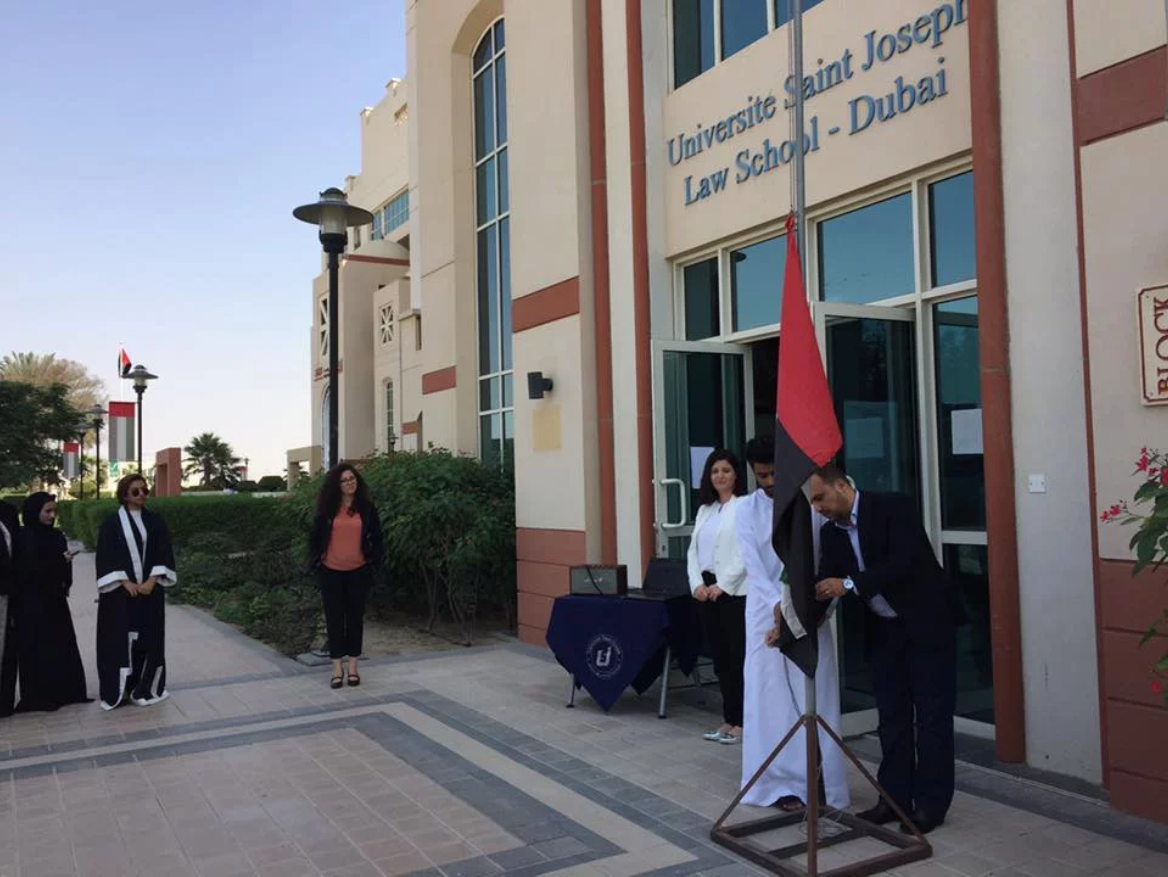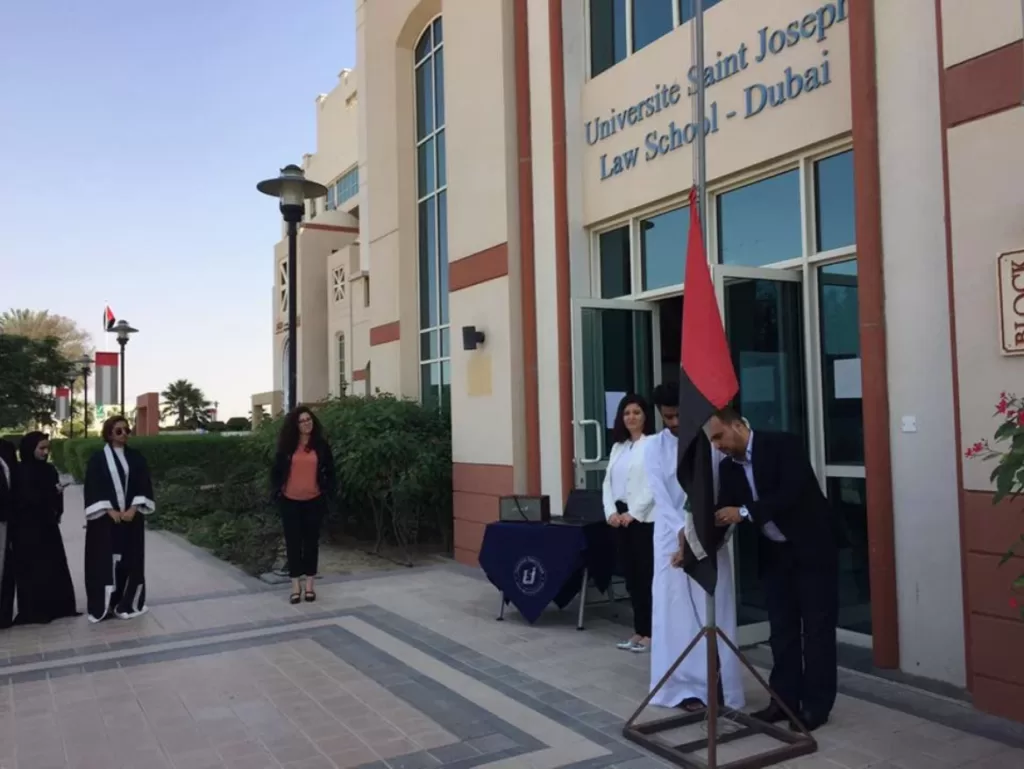 Entry Requirements
Holders of a UAE High School Diploma or its equivalent must have a minimum grade of 80% for the science/advanced track or 85% for the art/general track.
International Baccalaureate: maintain a minimum IB of 30
A-levels: AAB-BBB
Postgraduate
Applicants for the Master in Translation must hold a Bachelor's degree in any field (Arabic literature, English literature, translation, language, media, sociology, business, etc.)
English Language Requirements
TOEFL: 79 iBT with consistent subsection scores, or 8.5 on TOEFL Essentials
IELTS: 6.5 with consistent subsection scores
Duolingo: 105 with consistent subsection scores
SAT: 500 evidence-based reading and writing score
EmSAT Achieve English: Average 1400
Saint Joseph University Dubai fees
BACHELOR OF LAW 920 AED/credit + VAT

Postgraduate
MASTER IN TRANSLATION 1750 AED/credit + VAT
LLM IN BUSINESS LAW (MASTER'S DEGREE) 1750 AED/credit + VAT
Admission Open 2024
Early Decision II: January 15
Regular Decision: February 1
The living costs including room, board, transpiration, and other personal expenses is $16,235. 59627.83 AED
Saint Joseph University Dubai Scholarship
MERIT-BASED ACADEMIC SCHOLARSHIPS
Available to: First-Year Students, Transfer Students, and International Students.
Awarded to new students who have outstanding academic and achievement records. All students who submit a complete application for admission are reviewed for a merit scholarship, including test-optional applicants.
ATHLETIC SCHOLARSHIPS
Available to: First-Year Students, Transfer Students, and International Students
Awarded by the Department of Athletics to students in each of our 20 NCAA D-I intercollegiate athletic programs.