Skoltech is a private institute located in Moscow, Russia. It is an international graduate research-focused university that was founded by a group of world-renowned scientists in 2011. However, it is established with the collaboration with MIT. In addition, Skolkovo Institute of Science & Technology is ranked #702 in Best Global Universities. Furthermore, Skoltech ranked 101-150 in Petroleum Engineering, recognizing the university's excellent MSc in Petroleum Engineering program. It is ranked #101-150 in QS WUR Ranking. Moreover, There is no tuition fee at this university. the focus of this university is on stem programs.it is established in collaboration with MIT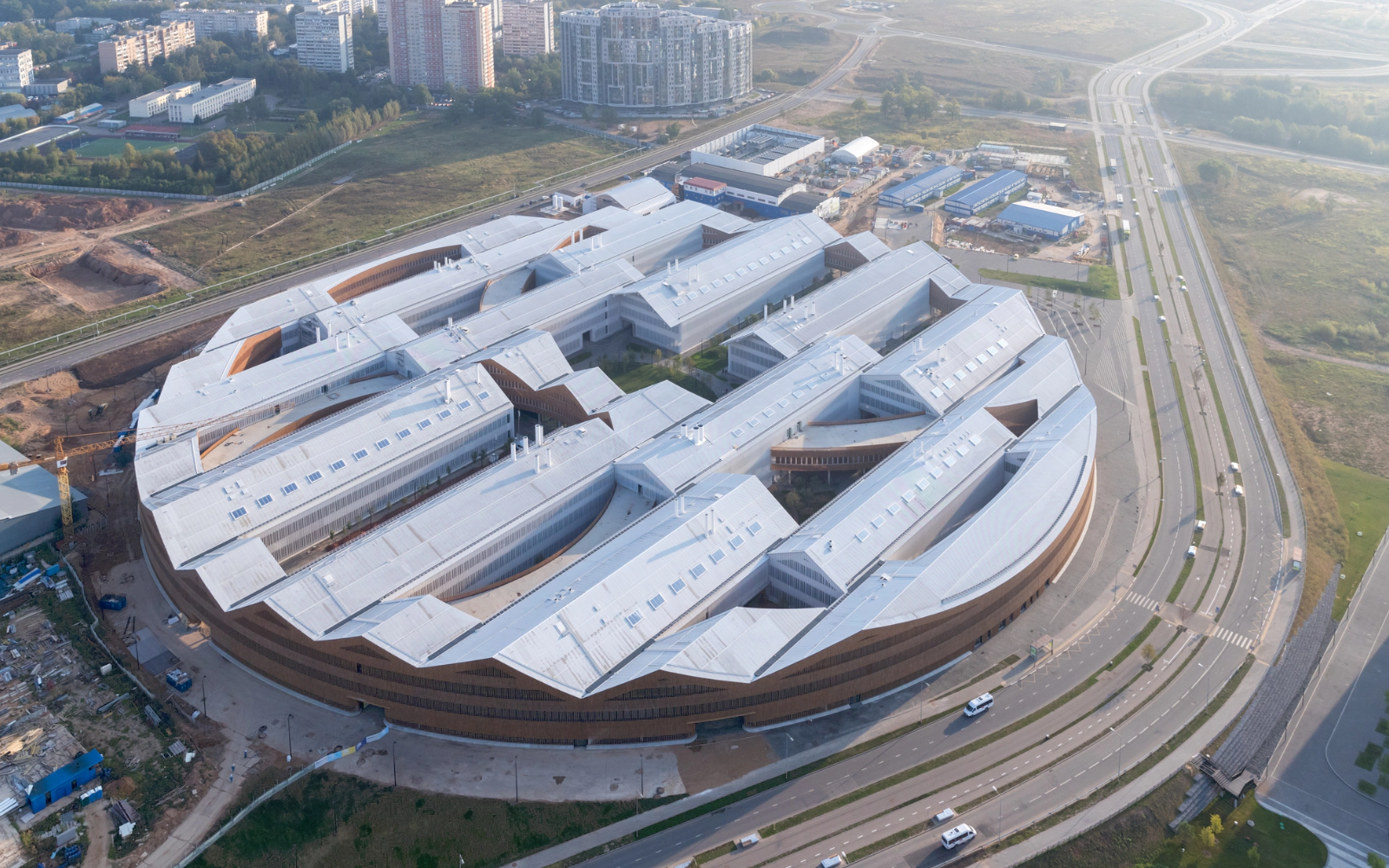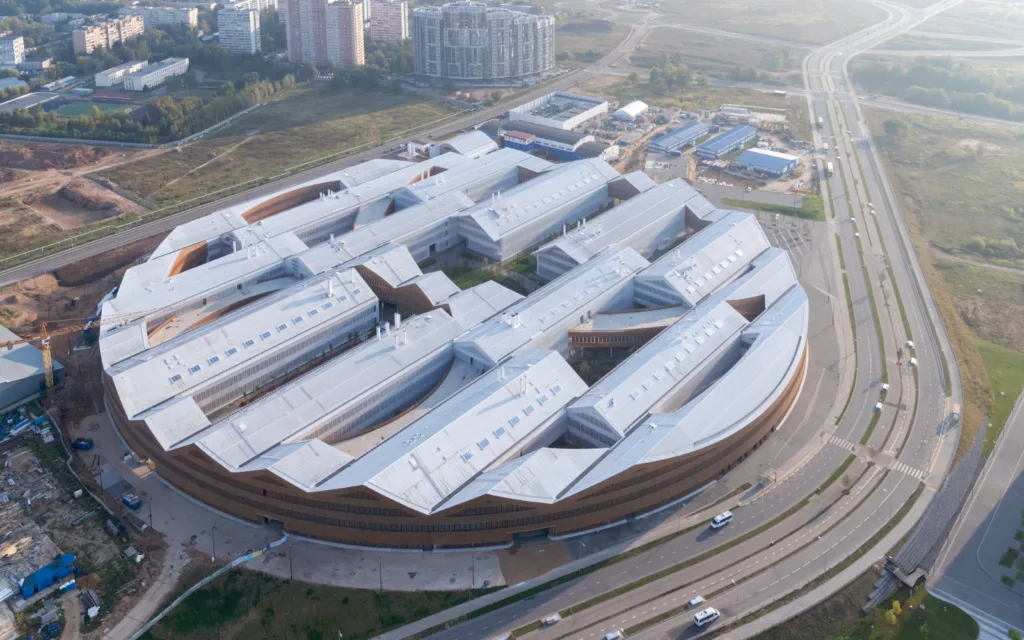 Entry Requirements


For Master's programs
An appropriate bachelor's or specialist degree or its equivalent, from an accredited university.
For Doctoral programs
An appropriate master's or specialist degree or its equivalent, from an accredited university.


English Language requirements:
A minimum score of 80 on the TOEFL iBT, 450 on the TOEFL ITP or 6 on the IELTS
Application form:
In addition, The online application includes your CV, motivation letter, 2 reference letters, diploma and academic transcript (if available), TOEFL/IELTS score (if available).
MSс Programs
Note: The Skoltech MSc and PhD programs provide a multidisciplinary educational experience in brand-new facilities, world-class professors with international exchange opportunities, with no tuition fee and one goal: However, to prepare students to impact Russia and the world and foster socio-economic development through scientific discovery and technological innovation.
Data Science
Mathematics and Computer Science
Applied Mathematics and Physics
Biotechnology
Information Systems and Technologies
Electricity and Electrical Engineering
Materials Science and Engineering
Information Technology and Engineering
PhD Programs
Mathematics and Mechanics
Physics
Materials Science and Engineering
Life Sciences
Computational and Data Science and Engineering
Engineering Systems
Petroleum Engineering
Qualifications
Furthermore, To eligible for the Ph.D. program, by the time of enrollment at Skoltech, applicants should hold an M.Sc. degree or equivalent (specialist degree) from a recognize institution of higher education and in a relevant area of study
Application Deadlines
We accept applications to MSc programs until July 10, 2023.
We accept applications to PhD programs until July 3, 2023.
Living cost:

Accommodation 600$ per month.
Living 1.500 – 3.000 $ per month
Transports Fees 15 – 20 $
Scholarship:

Skoltech stipend?
In addition, All admitted master's and PhD students will receive an academic stipend as well as full tuition and medical insurance. Furthermore, The standard stipend is 40,000 rubles for master's students. Moreover, For graduate students, this can be upwards of 70,000 rubles.
However, All applicants are automatically considered for funding (education is free of charge). Furthermore, candidates who have successfully accomplish the admission process and get enroll at the Skolkovo Institute of Science and Technology.