Technical University of Braunschweig
The Technische Universität Braunschweig (unofficially the University of Braunschweig – Institute of Technology), often known as TU Braunschweig, is Germany's oldest TechnischeUniversität [de] (equivalent to an American institute of technology). It was founded in 1745 as Collegium Carolinum and is a member of TU9, an incorporated organization of the most well-known and largest German technical colleges. It is consistently ranked among Germany's best engineering schools. TU Braunschweig's research profile is highly interdisciplinary, with an emphasis on aeronautics, and vehicle engineering, including autonomous driving and electric mobility, manufacturing, biological sciences, and metrology.
External research partners include the German Aerospace Center, the Helmholtz Centre for Infection Research, numerous Fraunhofer Institutes, and Germany's national metrology institute (PTB), among others. The institution has its own research airport, making it one of the world's few such research institutes.
---
Technische Universität Braunschweig (tu-braunschweig.de)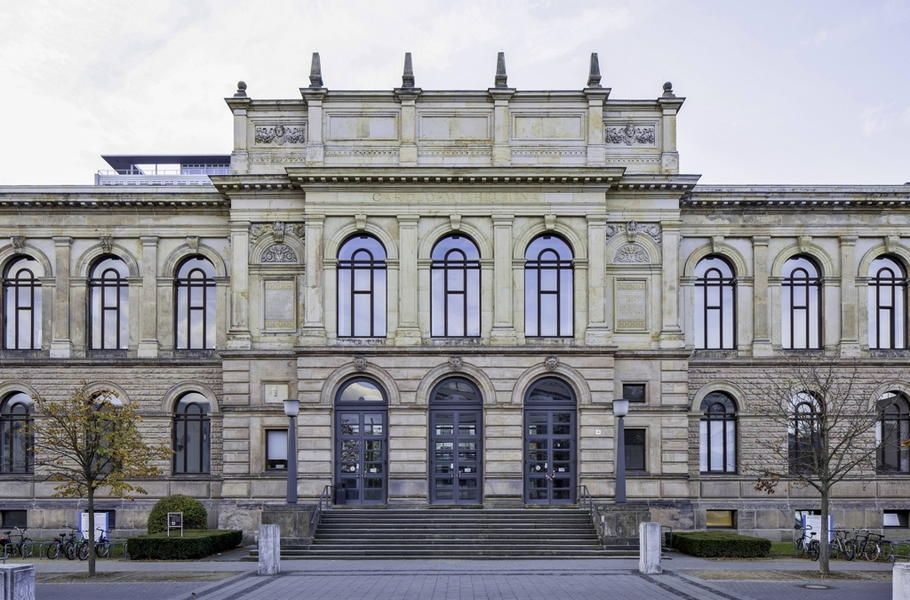 Technical University of Braunschweig Masters Programs
Biochemical and Chemical Engineering
Mechanical Engineering
Sustainable Energy Engineering
Aerospace Engineering
Automotive Engineering
Industrial and Mechanical Engineering
Metrology and Analytics
Pharmaceutical Engineering

Technical University of Braunschweig Admission Requirement
For Master
Entry Requirements: 1st division as per Germany grades which is 70%+
Technical University of Braunschweig IELTS Requirement
IELTS: TU Braunschweig requires a minimum of 6.5
TOEFL iBT min. 90 points.
Technical University of Braunschweig Admission Intakes
TU Braunschweig has two intakes, but September is the major intake.
Application Deadline: 15 April for Winter Intake.
Technical University of Braunschweig Fee
TU Braunschweig is a public university and it has no tuition fee. But, it has a community fee of 341 Euro/Semester.