TUM (Technical University of Munich) is a public research university with campuses in Garching, Freising, Heilbronn, Straubing, and Singapore. It is divided into 11 schools and departments, and it is backed by various research centers. It focuses on engineering, technology, medicine, and the applied and natural sciences.
TUM is a German Institutions Excellence, the Initiative University of Excellence that is consistently listed among the top universities in the European Union, with 17 Nobel Laureates and 23 Leibniz Prize winners among its researchers and alumni.
---
The Entrepreneurial University – TUM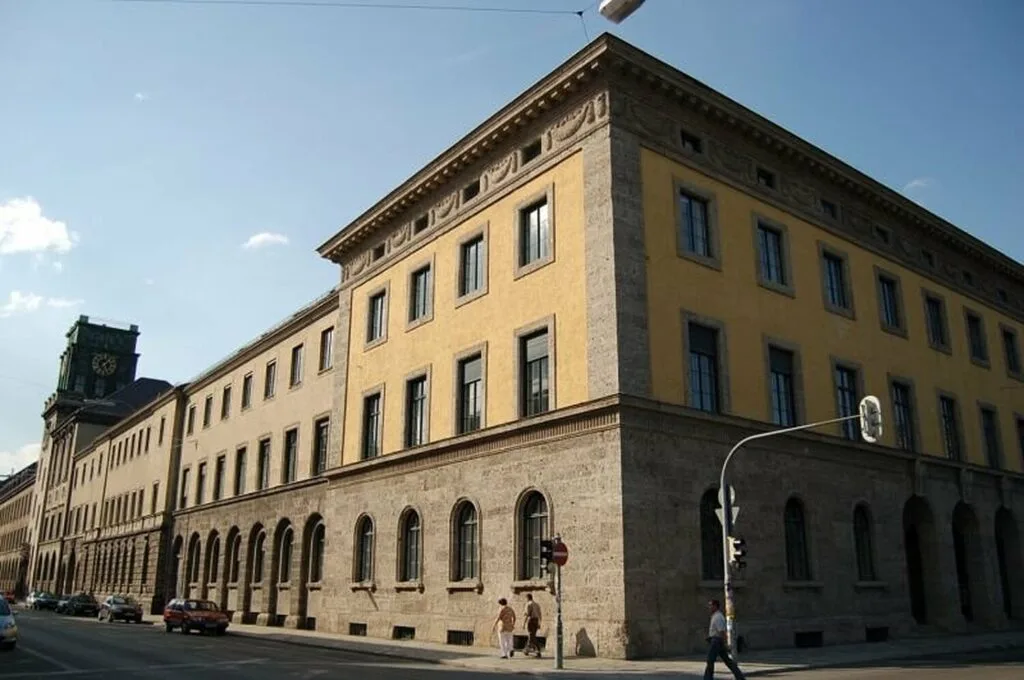 Technical University of Munich Masters Programs
Aerospace engineering
Agricultural Biosciences,  
Agro-Systems Sciences,   
Architecture,
Automotive Engineering,   
Biochemistry,   
Bioeconomy,   
Bioinformatics,   
Biology,   
Biomass Technology,
BM Computing,  
Biomedical engineering and biomedical physics, 
Neuroscience (Biomedical)
Business Education
Cartography
Chemical Biotechnology,
Chemical Engineering,
Chemistry, Civil Engineering,
Communications Engineering,
Computational Mechanics,
Computational Science and Engineering (CSE),
Conservation and Landscape Planning,
Consumer Science,  
Data Engineering and Analytics,
Development, Production, and Management in Mechanical Engineering,
ESPACE – Earth Oriented Space Science and Technology,
Ecological Engineering,    
Electrical Engineering and Information Technology,    
Energy and Process Engineering,   
Engineering Geology and Hydrogeology,    
Environmental Engineering,
Business & IT (MBA)
MBA in General Management,
Innovation and Business Creation (MBA)
Finance and Information Management (FIM),
Food Chemistry,
Food Technology and Biotechnology,
Forestry and Wood Science,
Geothermic / Geoenergy
Health Science – Prevention and Health Promotion,
Industrial Biotechnology,
Industrial Chemistry
Integrated circuits design
Power Engineering
Quantum Science & technology
Technical University of Munich Admission Requirements
TU Munich has the following international entry requirements
For Master
TU Munich requires a completed 4 years Bachelor's degree with a 70% or 3.0 CGPA.
Technical University of Munich English Requirement
IELTS: TU Munich requires a minimum of 6.5
TOEFL iBT min. 88 points
Technical University of Munich Admission Intake
TU Munich has two intakes, but September is the major intake.
Application deadline: 30 June 2021
31 July 2021
31 August 2021 for Winter
For Summer 30 November 2021
31 January 2022
28 February 2022
Technical University of Munich Fees
Technical University of Munich tuition fees for international students are
For Business: The tuition of 9,750 EUR per semester in TU Munich.