The University of Regina is a public research institution located in Regina, Saskatchewan, Canada. Began operating in 1911 as a high school for the private Methodist Church of Canada. Out of all universities worldwide, Regina University is ranked 935th. It is ranked #1001–1200 in the 2023 QS World University Rankings. In the Times Higher Education World University Rankings, the University of Regina is ranked 601st. A description of the University of Regina, a university in Canada and the 902nd-best university in the world. Acceptance rates at U of R range from 80 to 90%.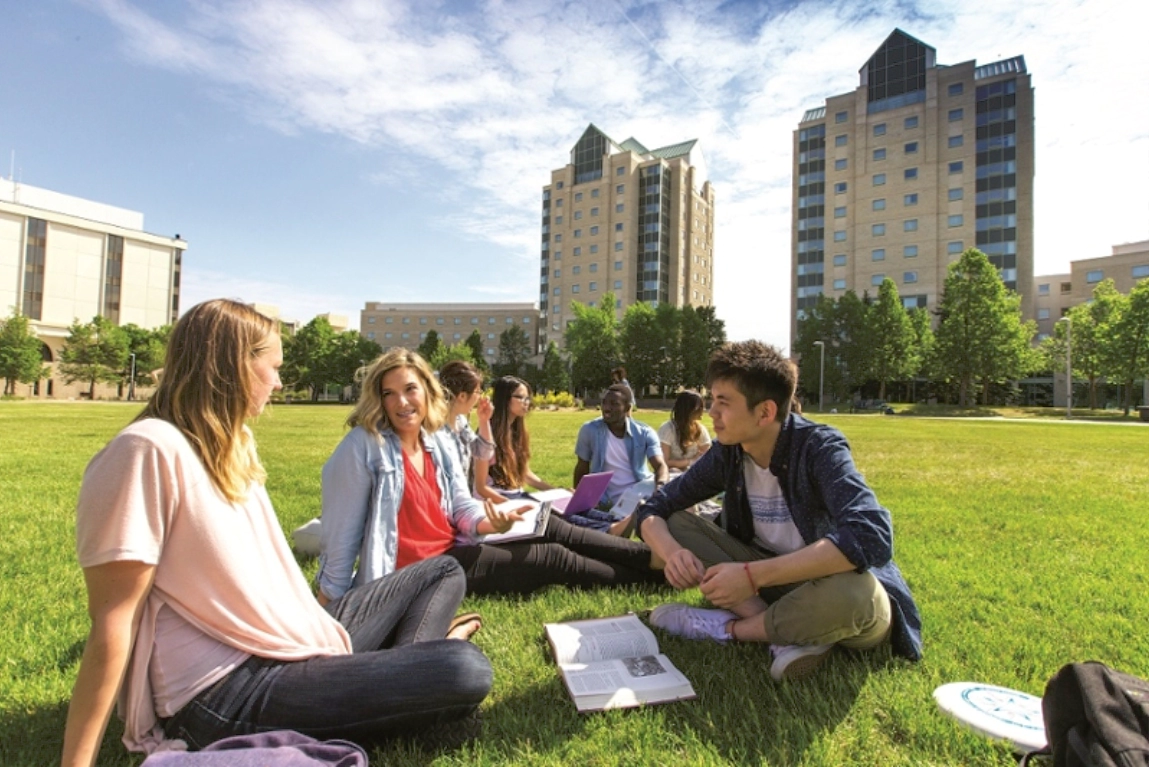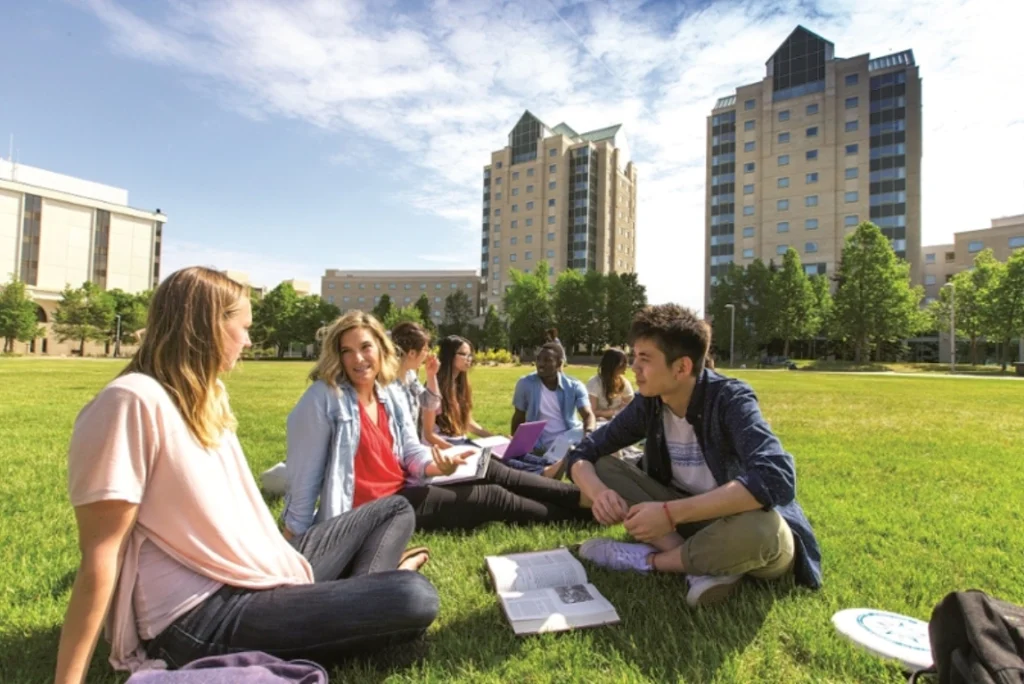 Entry Requirements:
Undergraduate:
School-certified document of examination results from either 10th and 12th year First Class/Division or 65%
International Baccalaureate with a minimum of 24 points as the equivalent of Secondary Level Standing.
A-levels: AAA–ABBB
Postgraduate:
A graduating average of at least 70 percent from a four-year baccalaureate degree (or equivalent) is required for admission to all programs except for English, History, Mathematics, and Statistics and the Master of Public Administration where the required average is 75 percent.
English Language requirements:
Undergraduate / Postgraduate
IELTS:6.5 overall, 6.0 each
TOEFL:86 overall, 20 in each band
PTE: 63 overall,59 each
The University of Regina's fees
Arts Degree: 22,356
Business Degree: 26,308
Engineering Degree: 25,182
Education 23,062
Health Sciences 24,884
Law 22,356
Nursing: 24,884
Psychology: 23,660
Science Degree: 23,660
Postgraduate:
Arts Degree
Business Degree: 26,810–30,298
Engineering Degree: 30,298
Education 26,801
Health Sciences 26,810
Science Degree: 26,810
Engineering Management: 30,298
Project management: 26,810
Renewable energy: 26,810
Environmental Science: 26,810
Environmental Engineering:30,298
Data Science: 23,660
MBA: 30,298
Psychology: 26,810
Deadlines:
Priority deadline for ALL programs1 for fall March 15
Priority deadline for ALL programs 2 June 1
For Graduation
Apply for graduation through UR-Self-Service on Jan 31, 2023
Application Fee:
There is a one-time undergraduate application fee of $100 that must be submitted with the application form
Living cost
Residence: $6964
Food: $4620
Miscellaneous (personal items, clothing, phone, transportation, entertainment, etc. $2500
University of Regina scholarship:
Undergraduate / Postgraduate
INTERNATIONAL ENTRANCE SCHOLARSHIP$3,000
All international students applying to an undergraduate degree program will be automatically considered for this award.
Students must have an admission average of at least 85%.
Students receive their choice of either $3,000 in tuition credit or eight months of campus housing.
UR CIRCLE OF SCHOLARS $20,000
4 awards for international degree-seeking students with the highest admission averages from identified regions around the world. Students entering the Fall semester will be automatically considered for this award.
$5,000 awarded in the first year, renewable each year if criteria are met.
Students will also receive on-campus housing as long as they continue to meet the criteria.
WINTER 2023 SASKATCHEWAN INNOVATION AND OPPORTUNITY SCHOLARSHIP:
INTERNATIONAL UNDERGRADUATE STUDENT EXCELLENCE AWARD $5,000
This award will present in winter 2023 only to 20 new international undergraduate students:
One award will present to each student with the highest admission average from twenty different countries.
Students must enroll full time in any undergraduate program at the University of Regina.
Selection will on basis of the final admission average. Students have to submit their final transcripts before consider for this award.
Funding for this award made possible by the Government of Saskatchewan through the Saskatchewan Innovation and Opportunity Scholarship program.