The University of Toronto Canada
On the grounds that encircle Queen's Park, Toronto, Ontario, Canada's University of Toronto (UToronto or U of T) is a public research university. As King's College, it was established in 1827 by royal license. The University of Toronto is listed as the 18th best university in the world. The QS World University Rankings for 2023 place it at number 34. According to the most recent U.S. News & World Report university ranking, the University of Toronto has moved up one spot to take 21st place overall. For the third consecutive year, the prestigious Times Higher Education has placed the University of Toronto as the 18th best university in the world. 43% of applicants are accepted by the school.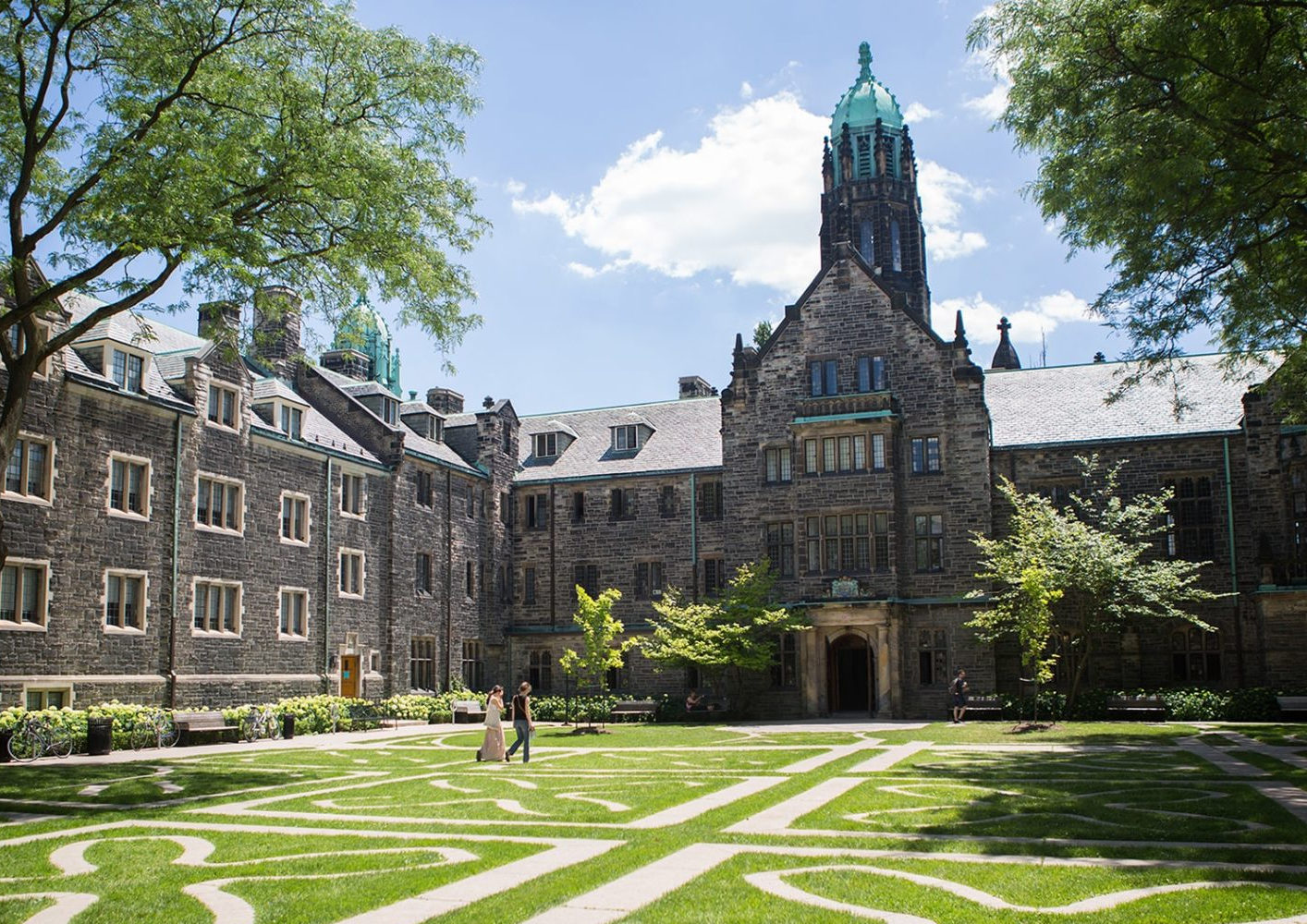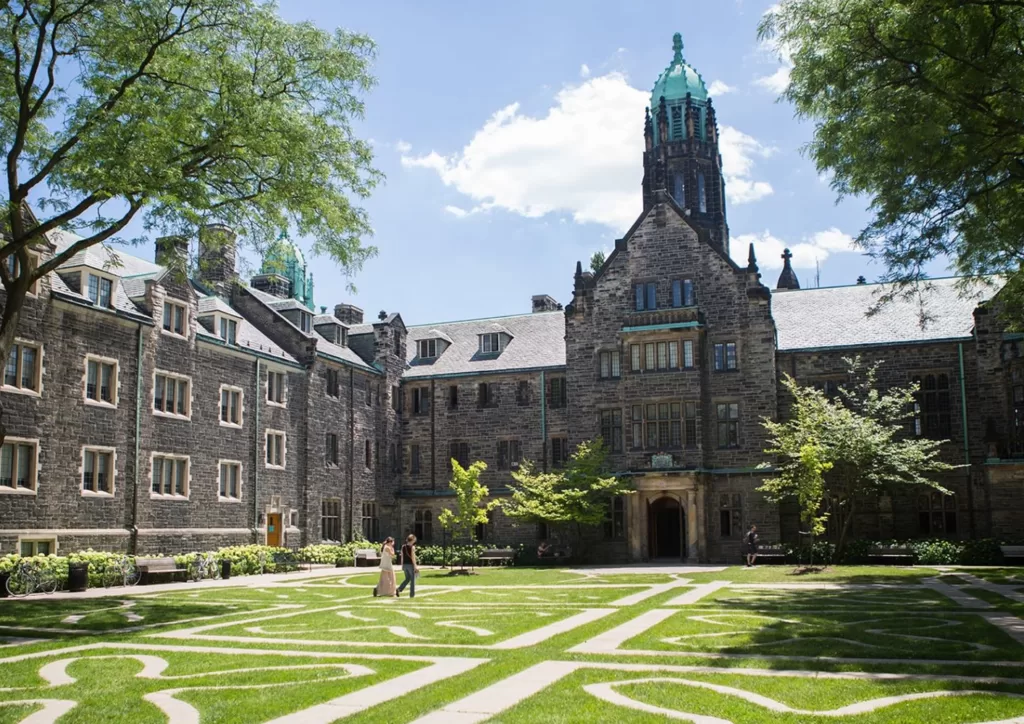 Entry Requirements: Undergraduate
High School: Intermediate/Higher Secondary School Certificate with 70%
International Baccalaureate: minimum predicted score of at least 30
A-levels: ABB—BBB
Postgraduate
An appropriate bachelor's degree, or its equivalent, with a final-year average of at least mid-B from a recognized university.
University of Toronto Fees
Arts Degree: 59,320
Architecture 59,320
Business Degree: 59,320
Engineering Degree: 59,320
Education 59,320
Health Sciences 59,320
Law 59,320
Nursing: 59,320
Physiotherapy: 59,320
Psychology: 59,320
Science Degree: 59,320
Postgraduate
Arts Degree: 24,960
Architecture 24,960
Business Degree: 59,320
Engineering Degree: 66,670
Education 37,730
Health Sciences 66,670
Engineering Management: 37,730
Project management: 37,730
Environmental Engineering: 66,670
MBA: 44,580
Psychology: 37,730
Application Fee
There is a CDN $125 application fee. This fee is non-refundable and non-transferable
Application Deadlines
For Undergraduate Programs: January 12
For Masters: For Law
December 15, 2023 /2024 (11:59 pm EST)
Other subjects
Application deadline: January 6, 2024 (11:59 pm EST)
Decision deadline: February 10, 2024
Living cost
These might range from approximately $8,000 to $15,000 per academic year, depending on where you decide to live,
as well as whether you purchase a meal plan or prepare your own food.
University of Toronto Scholarships
Degree level: Bachelors, Graduate
Scholarship coverage: Funded
Eligible Nationality: National & International
Award Country: Canada
Last Date: 12 January 2024.

Financial Benefits: You can use the Award Explorer and you will see the available Scholarships.
There are a lot of grants offered by the University of Toronto.
Each Scholarship has its own Value. You can select the International Student or Domestic, Fields of Study,
and many other options are available

Scholarships Types: The Scholarships Consist of the University of Toronto Scholars Program,
the President's Scholars of Excellence Program, Lester B. Pearson International Scholarship.
No Separate Application is Required for most of the Scholarships.
International Scholar Awards
The International Scholar Awards are automatically awarded to exceptional international students across U of T's largest divisions and faculties. These renewable awards are offered upon admission and have a total value of over $100,000.
Learn more about the International Scholar Awards through the divisions that offer them:
Faculty of Arts & Science
University of Toronto Mississauga
University of Toronto Scarborough
Faculty of Applied Science and Engineering

Note: International applicants are highly encouraged to complete the Financial Information section of the Engineering Online Student Profile to be eligible for consideration.
International Merit Admission Award
Offered upon admission to selected international students in the Faculty of Arts & Science (external link) on the basis of merit. Students are automatically in the consideration list for this award, which is at up to the value of $50,000 in the first year of study. This award is not renewable.
In-Course Scholarships
Beyond our admission scholarships, University of Toronto students have access to over 5,900 in-course scholarships every year. We recommend international students use the Award Explorer (external link) by selecting the appropriate filters to view other scholarships that may be available to you.