Public university Algoma University, sometimes known as Algoma U or Algoma, has its main campus in Sault Ste. Marie, Ontario, Canada. It began as Algoma University College in 1965. Ranking 75th in Canada and 4316th globally, Algoma University is among the top 31% of universities in the world. It ranks #21 of 24 in Ontario and #1205 out of 2629 in North America. In terms of global rankings for 2022, Algoma University comes 3600th overall and 70th in Canada. The acceptance rate at Algoma University is 65%.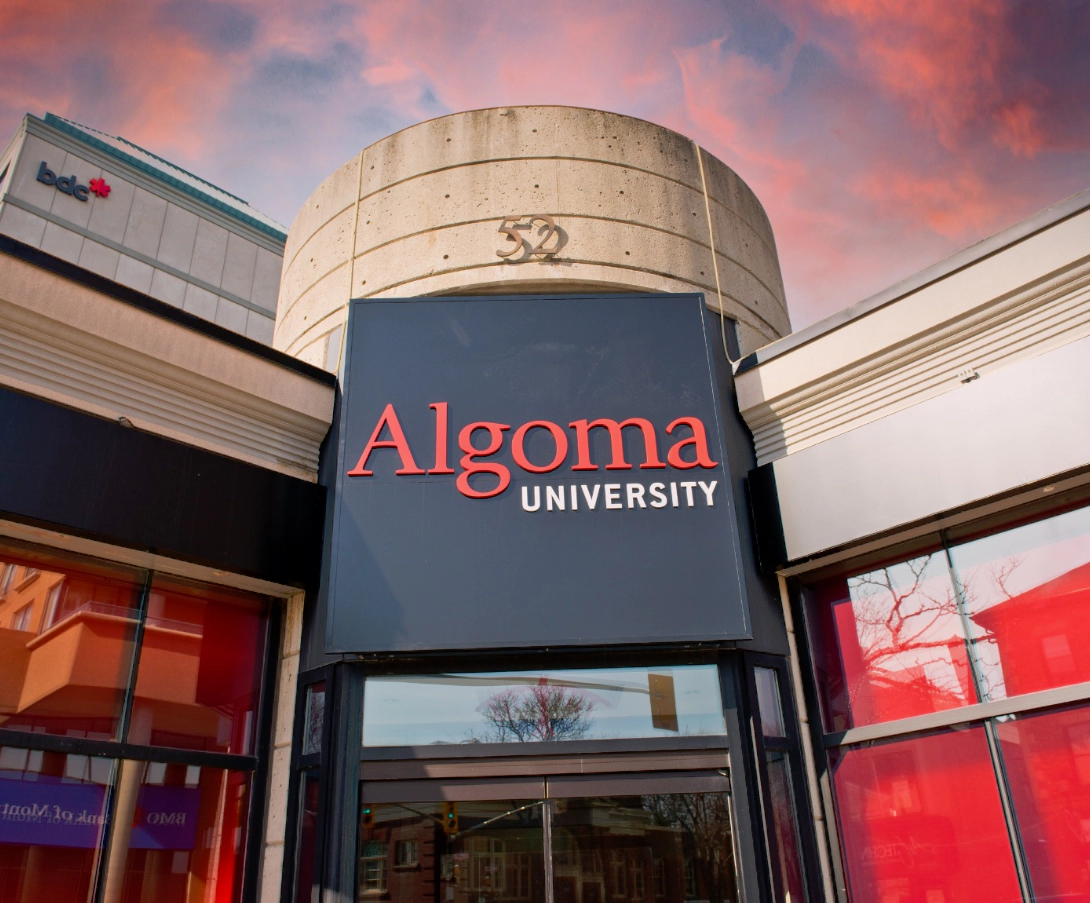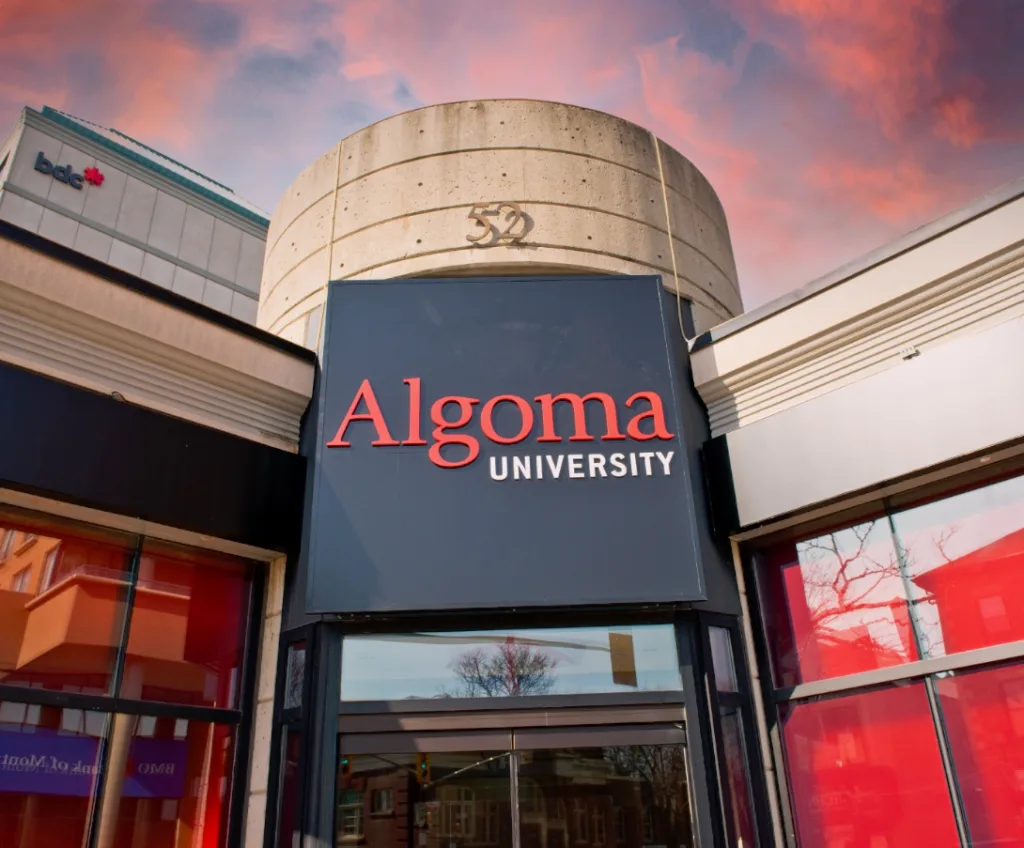 Entry Requirements:
Higher Secondary School Certificate with a minimum average of 65% to 70 (for engineering 70–75%)
International Baccalaureate with a minimum of 26 points
A-levels: A*AA– AAA–AAB
Graduate certificate
A minimum grade of 60% in required introductory courses* and a 60% overall average in all courses required for the certificate.
English Language Requirements
IELTS: 6.0 overall (including no individual band below 6.0)
TOEFL: 79 (Computer or Home Edition)
PTE: 60
Algoma University fees
All programs are available in 19,496
Living cost: Meal Plan (8 months) $5136 ($2568 will be charged per semester)
Residence Fees $5,410.00
Damage Deposit* $100.00
Deadlines: Application Deadline For September Intake (5th Mar 2023)
Application Deadline For May Intake (16th Dec 2022)
*Due to capacity limits, all Graduate Certificate programs at our Brampton campus are closed to applications for January 2023.
Application fees: Complete the Algoma U application at https://apply.algomau.ca/
Pay your non-refundable $125.00 CDN application fee on the application portal.
Algoma University scholarship
If the Pakistani students get Awards:
95% (A+) $5,000
90% (A) $2,500
80% (B+) $1,000
70% (B) $500
Entrance Scholarships
Qualifying Criteria:
International students considered for the following awards must have a temporary resident visa, as a member of the student class under the Immigration and Refugee Protection Act of Canada, on the first day of classes.
All students who are required to pay the international differential fee including university transfers, second-degree students, college diploma graduates, and college transfer students are eligible for the Entrance Scholarship.
Chancellor's Award: $5,000 Renewable
The Chancellor's Award is a scholarship value is $5,000 annually for international students entering their first year of study at Algoma University. To qualify, candidates must be studying on a full-time basis.
A student must achieve a minimum A+ average (or country equivalent) on their previous academic record This award is renewable for up to three additional years. Candidates must maintain an average of 80 per cent each year on previous fall/winter courses with no failures. Students must enroll in and maintain 24 credits over two consecutive fall/winter terms of study
Award of Excellence: $500 Non-Renewable
The Award of Excellence is an entrance scholarship valued at $500 for international students entering their first year of study at Algoma University, completing their previous academic qualification with a minimum country-equivalent grade average of B (using the Algoma U grading scale). To qualify, candidates must be studying on a full-time basis (24-30 credits over two consecutive terms of study). Registrations in a course load of less than 30 credits, but greater than or equal to 24 credits will be prorated. Students must complete all qualifying requirements in the academic year.