The Amity University, Dubai campus has been licensed by the Knowledge and Human Development Authority of the Government of Dubai, and it presently offers 46 undergraduate, graduate, doctorate, and blended learning programs. It began in 2011. In the World 2022 rankings, Amity University Dubai ranks 10472nd globally and 38th in the United Arab Emirates. It holds #1001-1200th position in the QS World University Rankings 2023, with a 56% acceptance rate.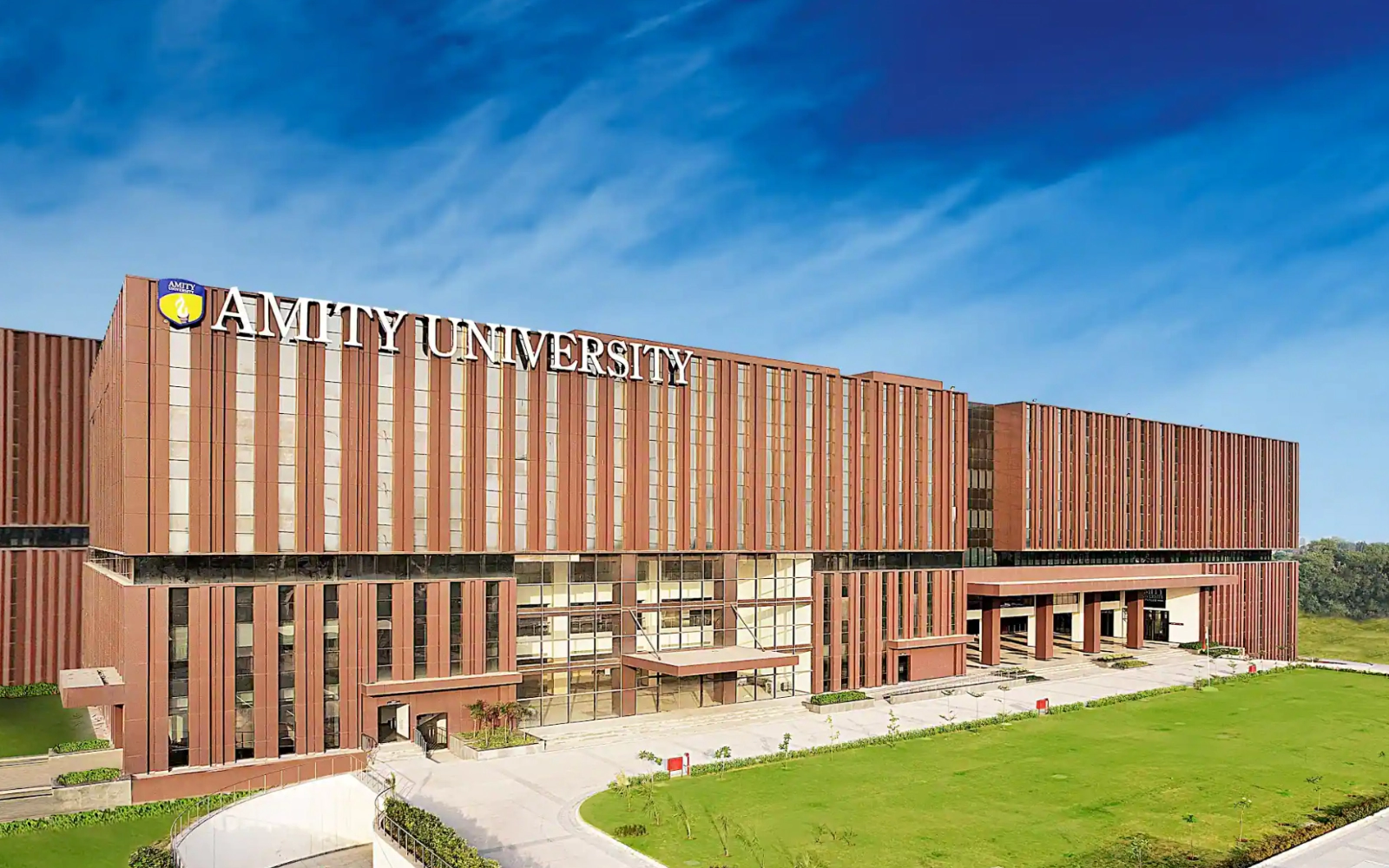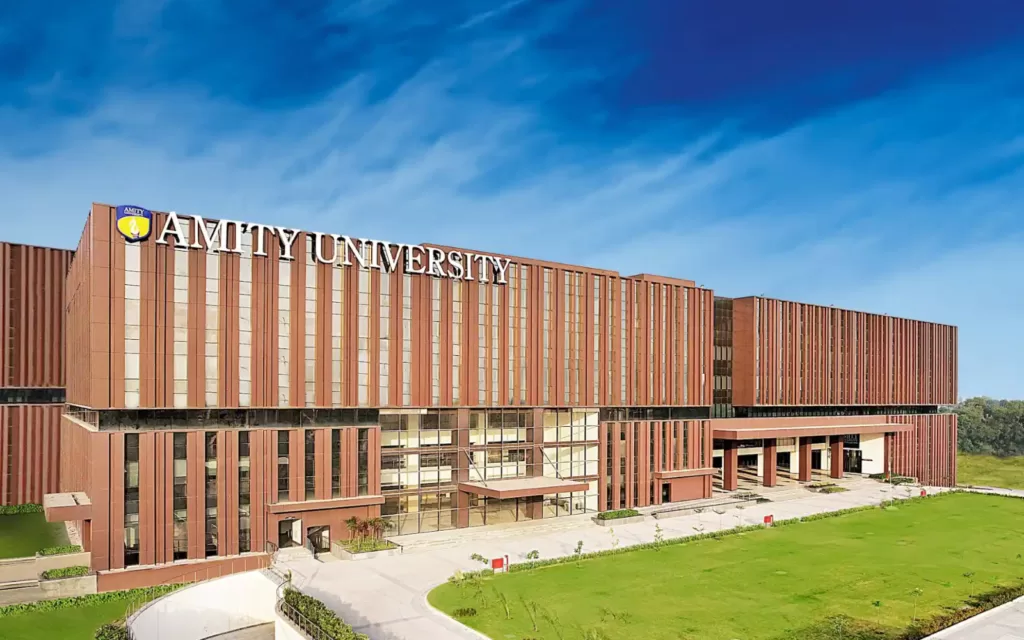 Entry Requirements
All applicants should hold a Higher Secondary school certificate of UAE or a foreign equivalent qualification or 12 years of school study. They are eligible for admission to any Undergraduate Program
A minimum High School Average of 70% for Advanced or Elite Track or 75% for General Track or equivalent in Standardized International Systems is required.
Postgraduate
Admission is available to applicants with a Bachelor's Degree with a minimum GPA of 2.0 on a scale of 4.0 or equivalent from a University that got recognition by the Ministry of Higher Education in the UAE.
English Language Requirements
IELTS: A minimum band of 6.0) or an equivalent score
TOEFL: A minimum TOEFL score 79 ibt
EmSAT: Score of 1100 for English Language or an equivalent
Amity University Fees
Arts Degree: 45,000 AED
Architecture: 45,000 AED
Business Degree: 40,000 AED—64,575 AED
Engineering Degree: 60,000 AED-50,000 AED
Law: 35,000 AED
Psychology: 42,000 AED
Science Degree: 60,000 AED
Postgraduate
Master of Applied Psychology 45,000 AED
Master of Arts in Applied Psychology 45,000 AED
Master of Business Administration 45,000 AED
Master of Business Administration (Executive) 38,500 AED
Master of Business Administration in Business Analytics 49,500 AED
Master of Interior Design 40,000 AED
Master of in Forensic Sciences 48,000 AED
Living cost
Fees include water and electricity. A refundable deposit of AED 2,000 is required to secure the room.
Single Occupancy: AED 40,000 per year
Admission Procedure
Complete the application form and submit it together with the below documents to
[email protected]
The intake starts in January 2023
Amity University Scholarship
Merit Scholarship
These scholarships are available at the time of admission and depend on school or graduation results.
Undergraduate Programs
100% scholarships are accessible to students achieving 93% or above in the CBSE board exams or the equivalent from another curriculum.
50% is available for 88% or above and 25% for 80% or above or the equivalent.
Postgraduate Programs
15% is awarded for achieving 75% or above in a recognized Bachelor's degree or the equivalent.