Leeds Arts University is an arts-focused further and higher education institution headquartered in Leeds, West Yorkshire, England. It began in 1846 and received university status in 2017. According to the New York Times, LAU ranks 103rd. In the QS World University Rankings 2023, it holds 86th position. The Times University Guide 2022 ranks it 103rd. Whereas it has an acceptance rate of 53%.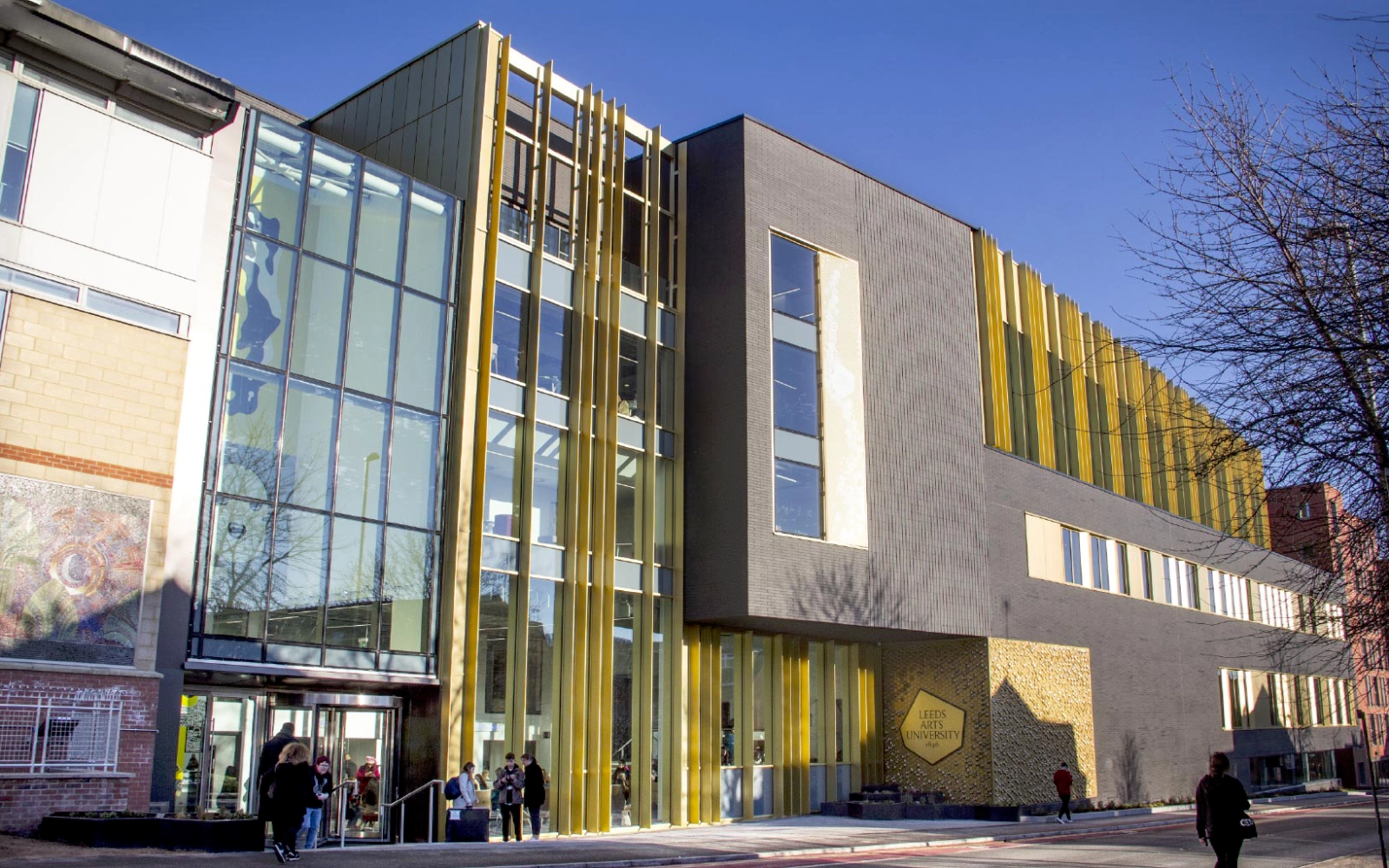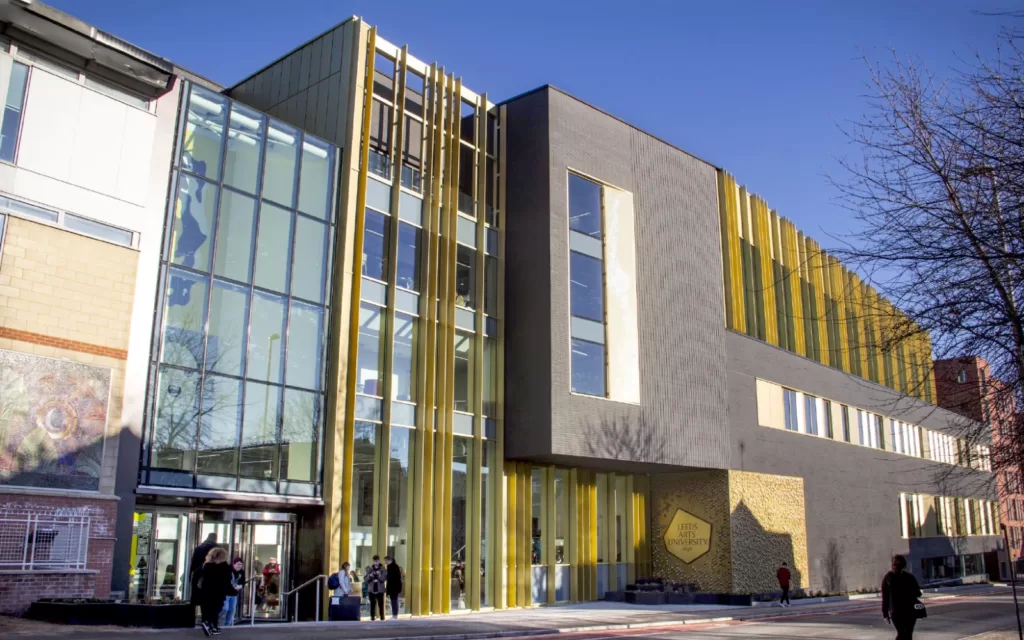 Entry Requirements
Intermediate/Higher Education Secondary School Examination, showing 12 years of completed school study, with a minimum of 60% or Successful completion of an Associate's Degree OR 2-year Bachelor's degree with a minimum of 55%
Three A-Levels: BBC
International Baccalaureate: minimum of 33
Postgraduate
An undergraduate UK honours degree or international equivalent in a subject related to your proposed course of study or; a degree-equivalent postgraduate diploma/professional qualification.
English Language Requirements
IELTS: 6.0 with no skill below 5.5
TOEFL: 60 (minimum scores Listening 7, Reading 8, Speaking 16 and Writing 18)
Postgraduate
IELTS: 6.0, with no individual component below 5.5
TOEFL: 87; Listening and reading: 20; Writing: 21; Speaking: 22.
Leeds Arts University fees
Arts Degree: 16,000all undergraduate courses are available in 16,000 except
Bachelor of Popular Music Performance (Hons): 17,100
Postgraduate
Arts Degree: 17,300
Master of Creative Practice: 17,300
other all courses are in 16,000
Leeds Arts University scholarships
International Progression Award
Award: £1,750 per year of study.
International (students from outside the UK) fee-paying students directly progressing from a Leeds Arts University further education course to a LAU BA (Hons) degree course, or from a Leeds Arts University BA (Hons) degree course to a LAU postgraduate course.
NOTE: No application is necessary – the International Progression Award is awarded automatically.
Vice-Chancellor's International Undergraduate Scholarships
Six £2,000 scholarships are available as a tuition fee discount for the first year of study for students entering the first year of a three year degree.
Applications for a scholarship for September 2023 are open now.
Skin's Chancellor Scholarship
The University offers a Skin's Chancellor Scholarship for international undergraduate students commencing their studies in 2024/25. A cash scholarship of £3,000 per year for three years will be awarded to one international student.
Vice-Chancellor's International Postgraduate Scholarships
Five £3,000 scholarships are available as a tuition fee reduction.