Turkey's capital city of Ankara is home to the public institution known as Ankara University. Following the establishment of the republic in 1923, it was the country's first higher education institution to begin. The institution offers 120 undergraduate programs, 110 graduate programs, and 40 vocational programs. In the list of Top Global Universities, Ankara University ranks #722. According to the QS World University Rankings 2023, it comes in #1001–1200. In the global rankings for 2022, Ankara University holds the 581st position worldwide and third in Turkey.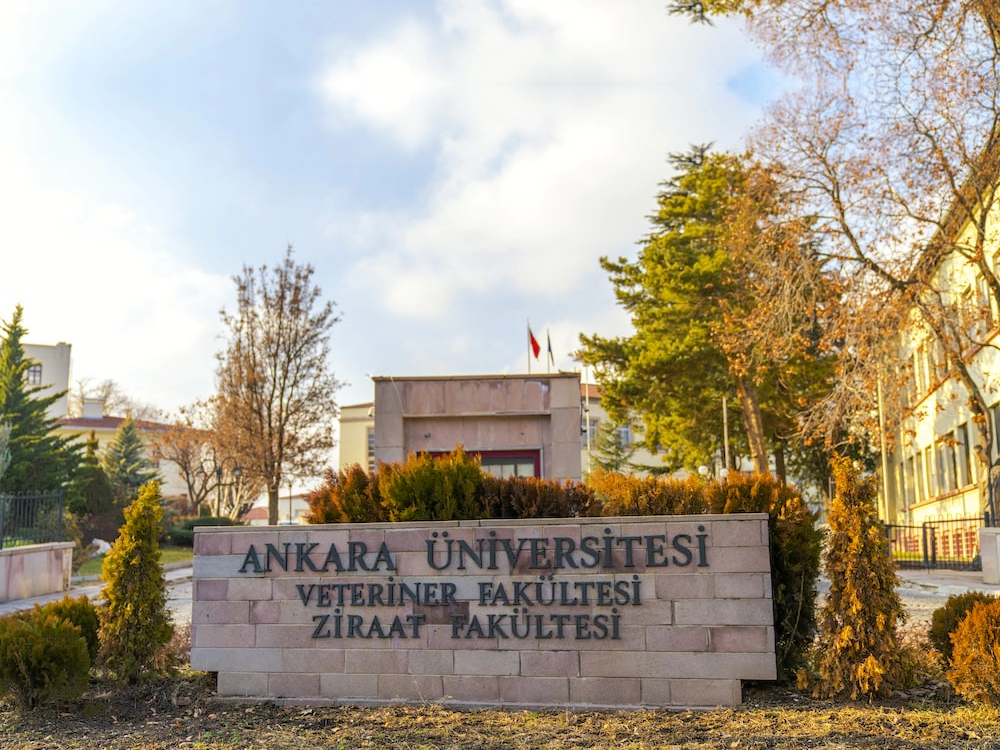 Entry Requirements: Undergraduate
Being a senior at or graduated from a high school. Having received a minimum score on a national/international exam or meeting a minimum high school GPA (Grade Point Average)
International Baccalaureate (IB), Minimum 30 points
A-levels: AAB–BBB
Postgraduate
Candidates must have an English medium university degree with at least 2.00 out of 4.00 CGPA undergraduate degree or an equivalent degree out of 100.
English Language requirements
TOEFL: 96 from TOEFL IBT exam
78 from PEARSON PTE
at least C from CPE
at least 70 from the YDS exam
Ankara University fees
All the fees are not confirmed yet but the estimated fees are from $10,370— $27,000
Living expenses: $288 -577 USD/month
Undergraduate programs have only one intake term for one academic year which is from June-August of each year.
Graduate degree applications can be made for each semester. For Fall Semester, applications are from June-August of each year, and for Spring Semester, applications are in January of each year
Ankara University scholarship
Financial Support for Students
Ankara University contributes to students needing economic support to continue their education. The students studying at Ankara University are evaluated according to certain criteria by scholarship commissions and get financial, food, and accommodation support in exchange for part-time work.
Special country scholarship
Students who enroll in 100% English Bachelor's degree programs and 100% Turkish School of Medicine, Dentistry, and Pharmacy can benefit from the 15% special country scholarship.
Advance payment discount
The rate is 10%. This discount is for all students who wish to pay the tuition all at once or complete the annual tuition fee before the deadline stated in the student's offer letter.