Private, Roman Catholic Campion College is correspond with the Jesuit order and is a part of the University of Regina's federation. It is a liberal arts college for undergrads that provides bachelor's degree programs in the humanities, sciences, and fine arts. In the World 2022 rankings, the Campion College of the University of Regina came in at 10455th overall and 99th in Canada with an acceptance rate of 85%. Campion educates pupils in the liberal arts to the highest standards while instilling Jesuit values in them.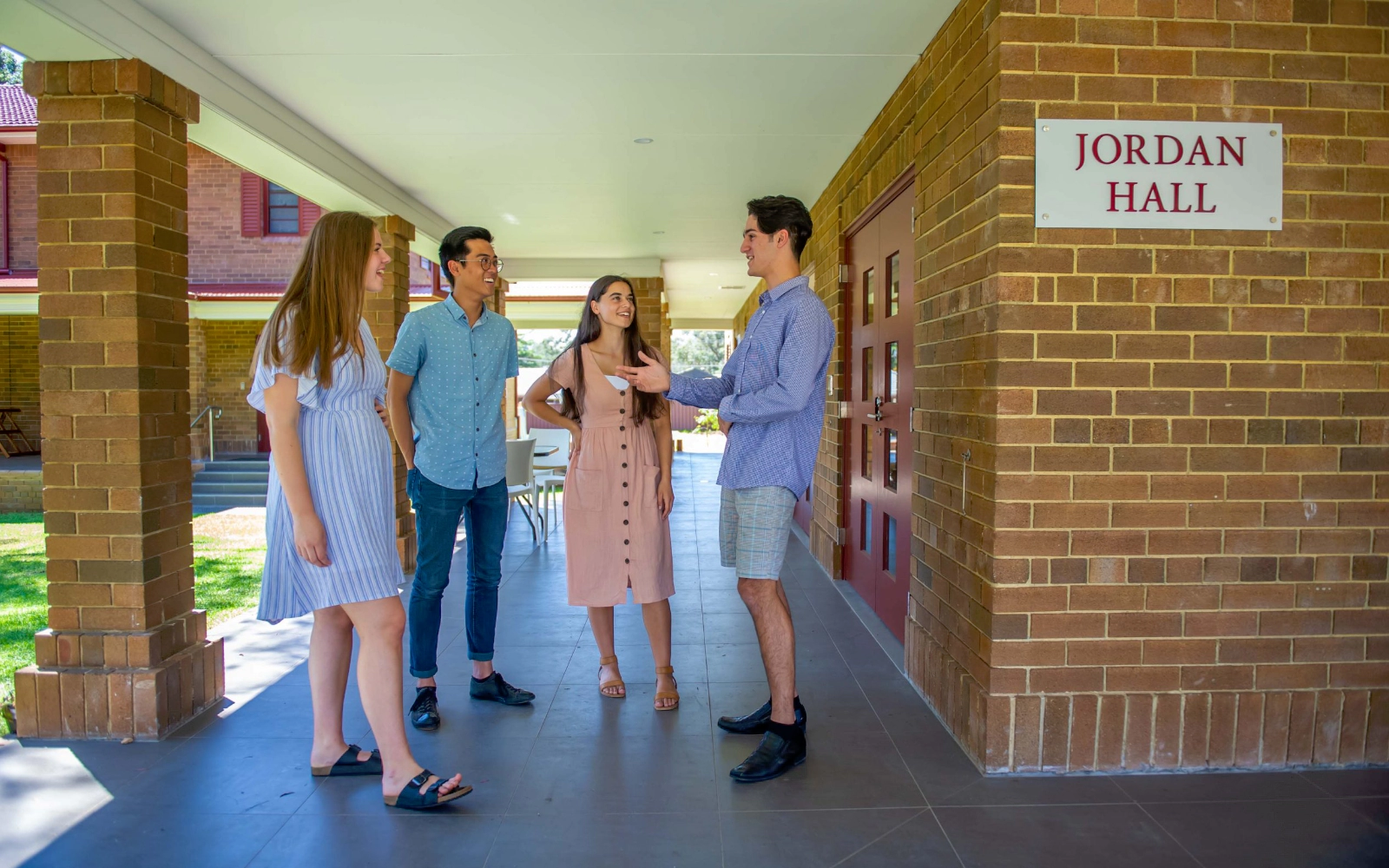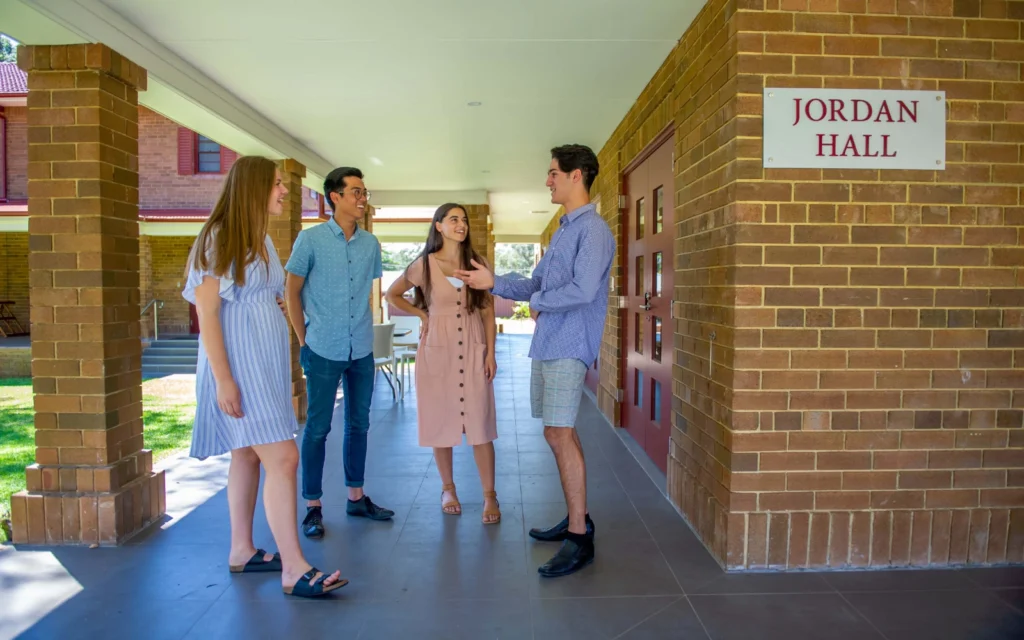 Entry Requirements:
Undergraduate:
Higher School Certificate with an ATAR of at least 70 with one year of full-time (or equivalent) accredited diploma-level studies or higher in Australia
International Baccalaureate:
minimum 0f 27–30 points
A-levels: ABB-BBB
Postgraduate:
An undergraduate degree (minimum AQF Level 7) from a recognize institution (you will contact to schedule a 15-minute interview with an academic staff member.)
English Language Requirements:
Undergraduate/ Postgraduate:
IELTS: overall 7.0, Listening 7.0, Reading 7.0, Writing 7.0, Speaking 7.0
TOEFL: 98 overall Reading24, Speaking25, Listening22, Writing27
Undergraduate tuition fees: $21,690 – $22,995
Graduate tuition fees: $8,574
Application fee: To become a Campion College student, simply select Campion under faculty and program. A $100 non-refundable application fee.
Deadlines: Campion College has two intakes per year. 2023 intakes are as follows:
Semester 1 begins Monday 13 February 2023
Semester 2 begins Monday 24 July 2023
Living cost: the average cost of living for foreign students is about $12,000 CAD a year.
Campion College scholarship:
Undergraduate:
Emond Scholarship 2000 dollars
The Emond Scholarship in Religious Studies is assign to a student pursuing a degree in Religious Studies and continuing as a full-time Campion student in the upcoming Fall semester. Furthermore, It place by Richard Emond, an alumnus of Campion who received BA degrees in both Religious Studies and Psychology. Moreover, The recipient of this award must have successfully completed Year 2 of studies (as defined by the University of Regina) and achieved a minimum 70% UGPA. Preference will give to those with a minor in Psychology or who have completed or are registered in at least three courses in Psychology and who actively display the Jesuit model of service to the world.
Michael Zerr memorial scholarships
The Michael Zerr memorial scholarships are given to two Campion students who have completed at least 30 but not more than 45 credit hours, with the highest UGPA among students with second-year standing. They must be registered for at least 12 credit hours in the fall semester. These scholarships are made possible by Michael Zerr's friends and associates at the Sask. Liquor and Gaming Authority. Michael Zerr was an alumnus of Campion College.
Runge family scholarship:
This scholarship will award annually to the full-time student with the highest early conditional average entering directly from Grade 12 from Dr. Martin LeBoldus Catholic High School who meets the following criteria and has been conditionally admitted to Campion College as a new undergraduate student for the fall semester of the year in which the scholarship is awarded
Is registered as a full-time student (as defined by the University of Regina) in the fall semester, and
Is pursuing a degree in the Faculty of Media, Art, and Performance.
All Campion College scholarships are awarded in the Fall. The application deadline for Fall 2023 is March 15, 2023.