Carlton Trail Regional College is a publicly financed regional college in Saskatchewan, Canada, having three campuses and teaching sites around the province. The admittance rate at colleges ranges between 70 and 84 percent. It was established in 2015.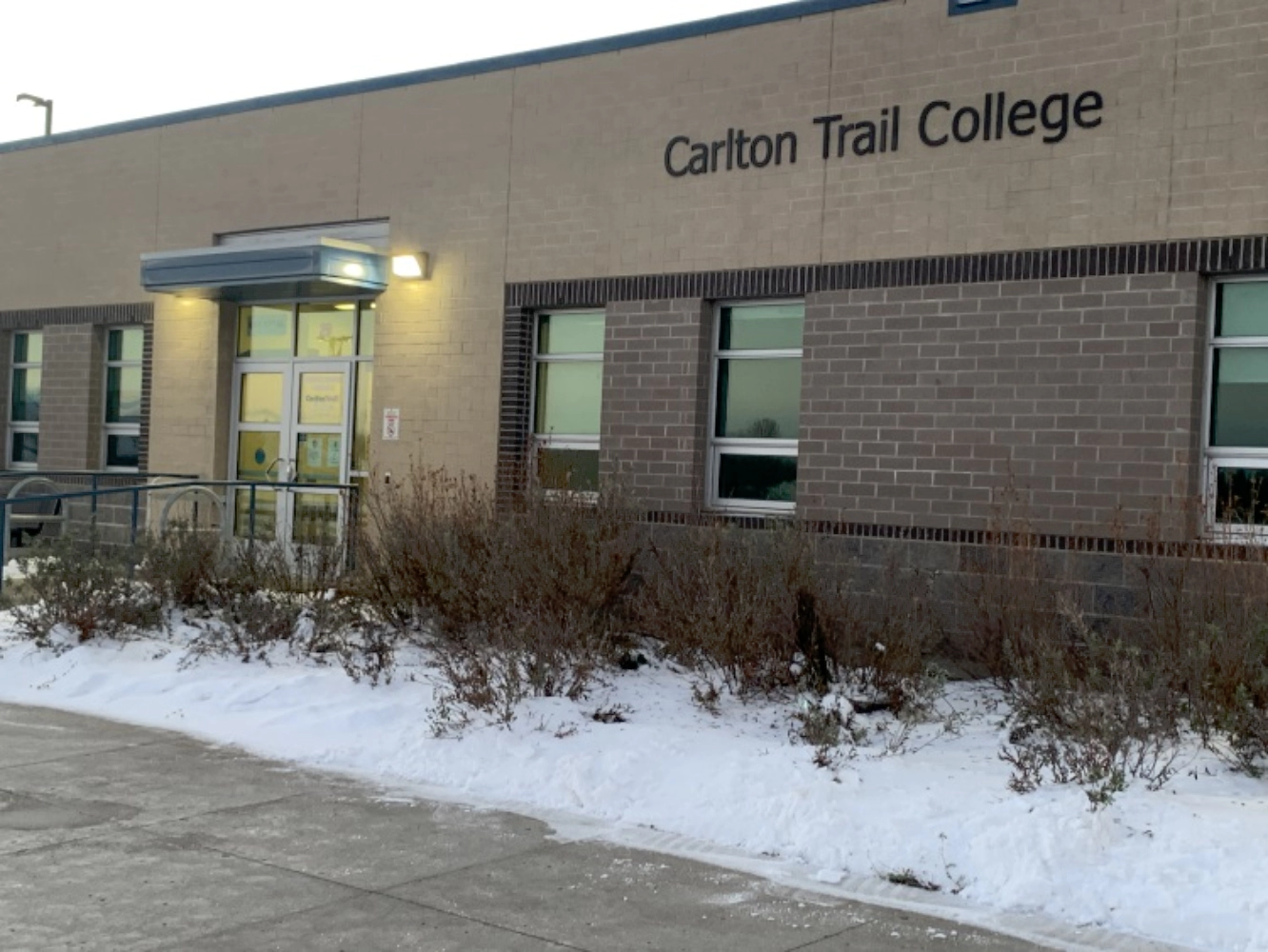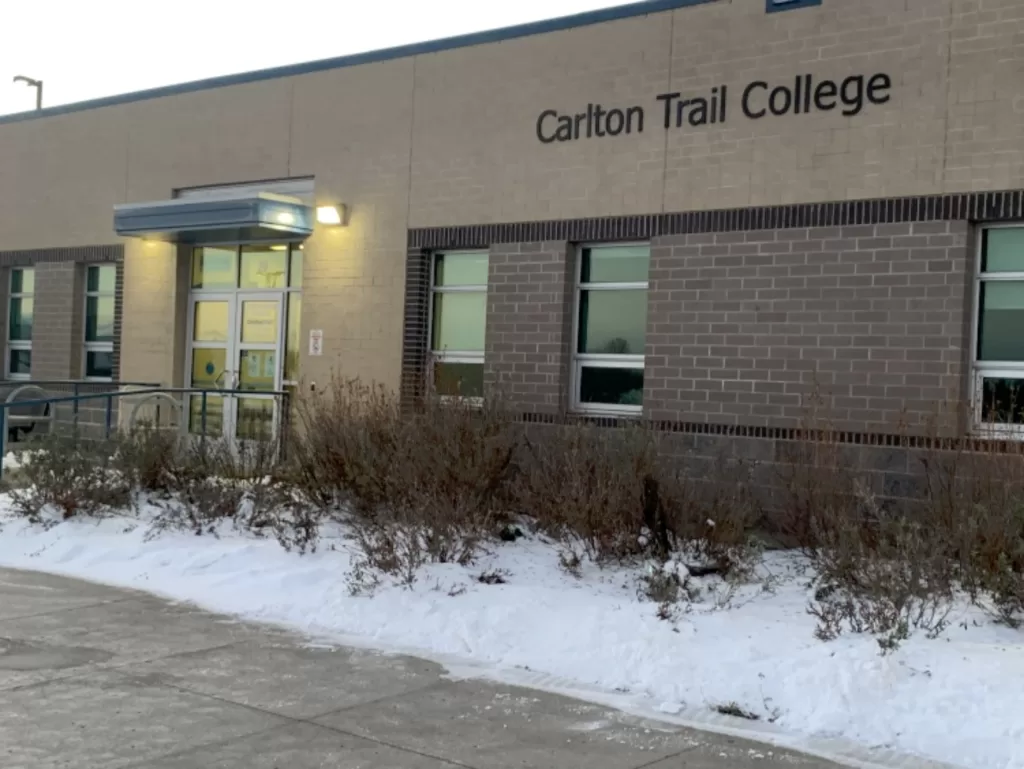 Entry Requirements
Attain the equivalent of a Grade 12 standing by successfully completing the Tests in Math, Social Studies, Science, and Language Arts – Reading and Writing. Study guides are available.
or
Grade 12 with a minimum of 50%
English Language requirements
IELTS: Min. 6.5 – with no band less than 6.0
TOEFL: Min. 83 bit
Carlton Trail Regional College Tuition fee
Post-secondary education 1,800 – 20,000 CAD
AGRICULTURE SCIENCES
OFFICE ADMINISTRATION
CONTINUING CARE ASSISTANT
HUMBOLDT: Starts September 2024
PRACTICAL NURSING
WATROUS: Next Intake March 2025
PRIMARY CARE PARAMEDIC
EARLY CHILDHOOD EDUCATION
HUMBOLDT: Starts September 2024
SECURITY OFFICER
ELECTRICIAN
HUMBOLDT: Starts October 2024
WELDING
HUMBOLDT: Starts August 2024

INDUSTRIAL MECHANICS
HUMBOLDT: Starts February 2024-2025
HEAVY EQUIPMENT OPERATOR
HUMBOLDT/ST. LOUIS: Starts September 2024

TRUCK DRIVER TRAINING – 1A
HUMBOLDT: Ongoing Intake

Heavy Equipment Operator Training Saskatchewan | Mining Training
Industrial Mechanics (Millwright)
Security Officer
Esthetics
Practical Nursing
Next Intake – March 2025
(Deadline to apply: April 30, 2024)

Primary Care Paramedic Sask Polytechnic Certificate
Starts September 2024

Apply before May 15, 2024, and be entered to win a $1,000 Scholarship!
Carlton Trail Regional College Bachelor Degree Tuition Fee
1,800 – 20,000 CAD
Agriculture, Agriculture Occupations, and Related Sciences
Architecture and Related Sciences
Area, Ethnic, Cultural, and Gender Studies
Basic Skills
Biological and Biomedical Sciences
Business, Management, Marketing, and Related Services
Communication, Journalism, and Related Programs
Communications Technologies and Support Services
Construction Trades
Education
Engineering
Engineering Technology
English Language and Literature and Linguistics
Family and Consumer Sciences / Human Sciences
Foreign Languages, Literature, and Letters
French (Canadian Language)
Health Professions and Related Clinical Sciences
Health–Related Knowledge and Skills
History
Interpersonal and Social Skills
Law, Legal Services
Leisure and Recreational Activates
Liberal Arts and Sciences, Humanities
Library Sciences
Mechanic and Repair Technology
Mathematics and Statistics
Military Technologies
Physical Sciences
Psychology
Public Administration and Services
Social Sciences
Engineering Studies
Medicine Studies
Application form: https://www.carltontrailcollege.com/succeed/admissions-registrations/application
Carlton Trail Regional College Scholarship
Early Application Scholarships
Early Application Scholarships are available to Carlton Trail College students applying into full-time post-secondary programs of 12 weeks or longer.

If you apply to one of the programs listed below on or before 4:30 pm of the early application deadline date and are accepted into that Program, you are entered to win an Early Application Scholarship.
Program Agriculture Sciences
The program Starts October 2024
Early Application DeadlineMay 15, 2024
Scholarship $1,000
Program Practical Nursing
Program Starts March 2025
Early Application deadline April 30, 2024
Scholarship $1,000
Program Primary Care Paramedic
Program Starts September 2024
Early Application Deadline May 15, 2024
Scholarship $1,000