Frauds in the consultancy are common. These fraudulent travel or study abroad agents, try to make you believe that they can offer you a visa for the UK, Australia, Canada, and the USA.
They will try to make themselves seem very genuine and may use language that sounds official or false documents such as an Experience letter, Bank statement, & English language test certificate that looks real.
The embassy is clever enough to identify frauds. The embassies have advanced methods of identifying forgeries and this will result in the refusal of your application if you use them. Countries welcome genuine visitors, students, and workers to the UK, Australia, Canada, and the USA. They will, however, not tolerate abuse of the Visa system and They have a zero-tolerance of fraud. The High Commission has a very effective process for detecting fraud, when they uncover fraud, including false bank statements, education, and language certificates, they will refuse the visa and the applicant will face a 10-year ban journey to the UK or any other country.
We strongly advise anyone who wants a visa for the UK or any other country to not listen to an agent who offers to sell forged documents or say that they can guarantee a visa.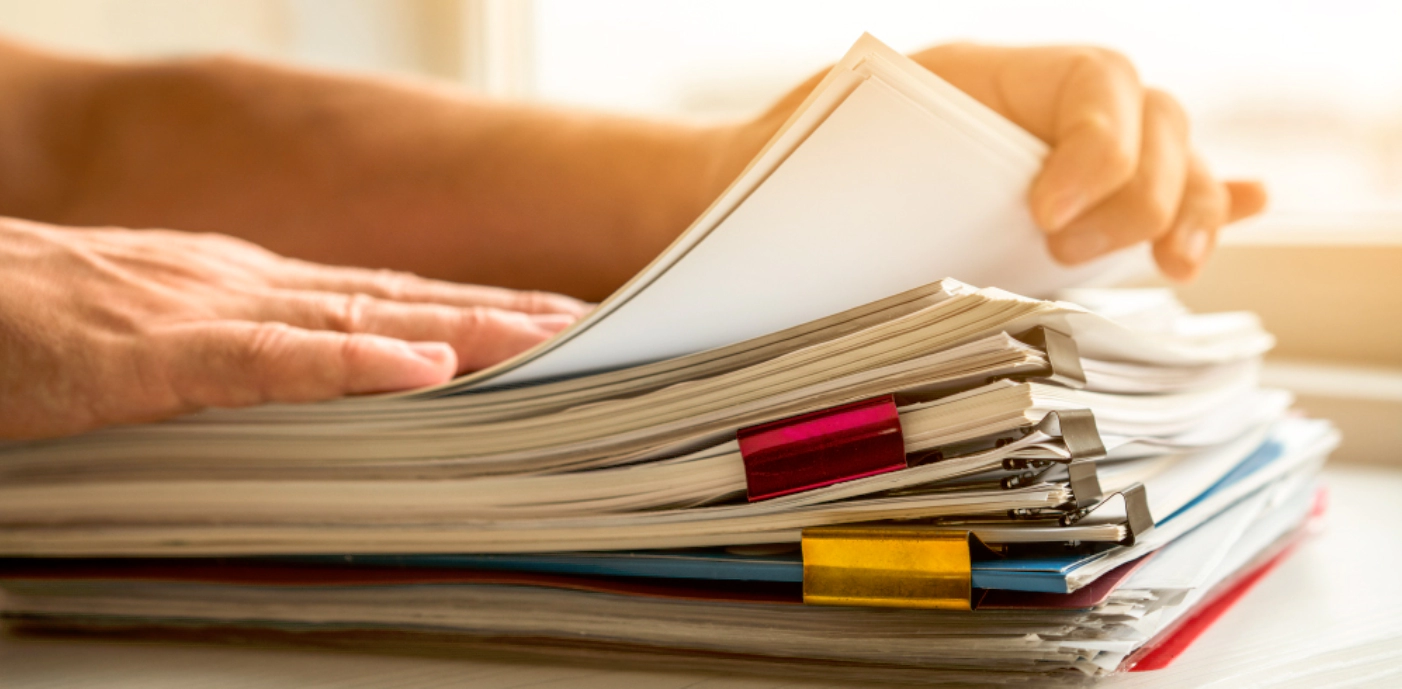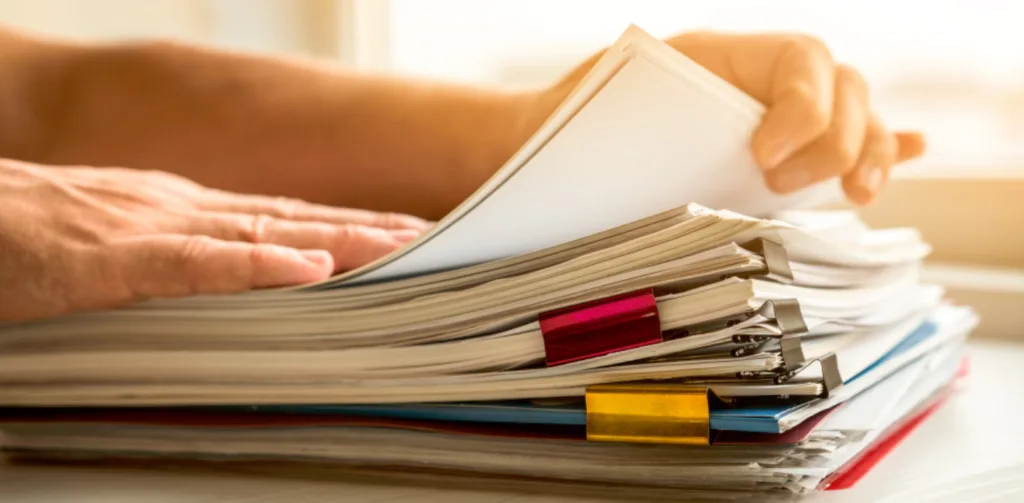 What an Agent Can Offer (Fake Documents)
Documents required by the university or embassy
Bank Statement
Offer Letter
Property Documents
Degrees
Passports or ID cards etc.
If the candidate takes action against such Frauds, the culprits threaten the candidate that they will submit the documents related to purchasing the certificate to the immigration or the applicant's university in case of any legal charges. In this way, the candidates may be permanently placed on restriction by immigration organizations or the university. And who in their right mind is willing to accept the risk of being blacklisted?
How do fraudsters persuade candidates to buy certificates or Bank Statements?
The trick is to present a credit card or a bank account to convince the candidates that everything is legitimate.
But why frauds are willing to give away their bank account details so easily?
It's particularly immediate; fraudsters don't typically ensure these records.