Foundation in Ireland
The Foundation program in Ireland, like in most other countries, includes three components: learning English for academic purposes, training in core subjects, and studying skills development. The program duration does not usually exceed 36 weeks. The intensity of classes hovers around 20-26 hours per week.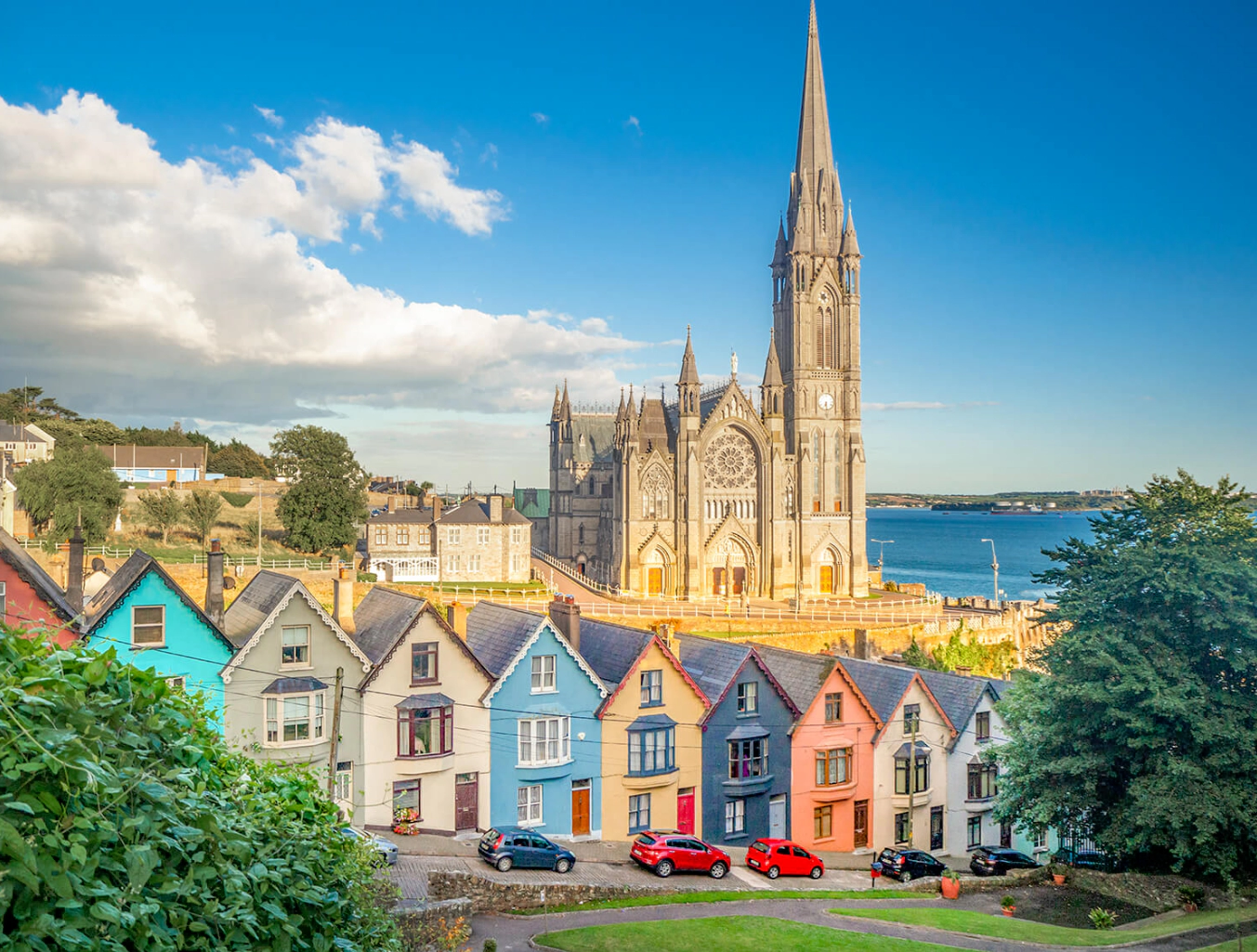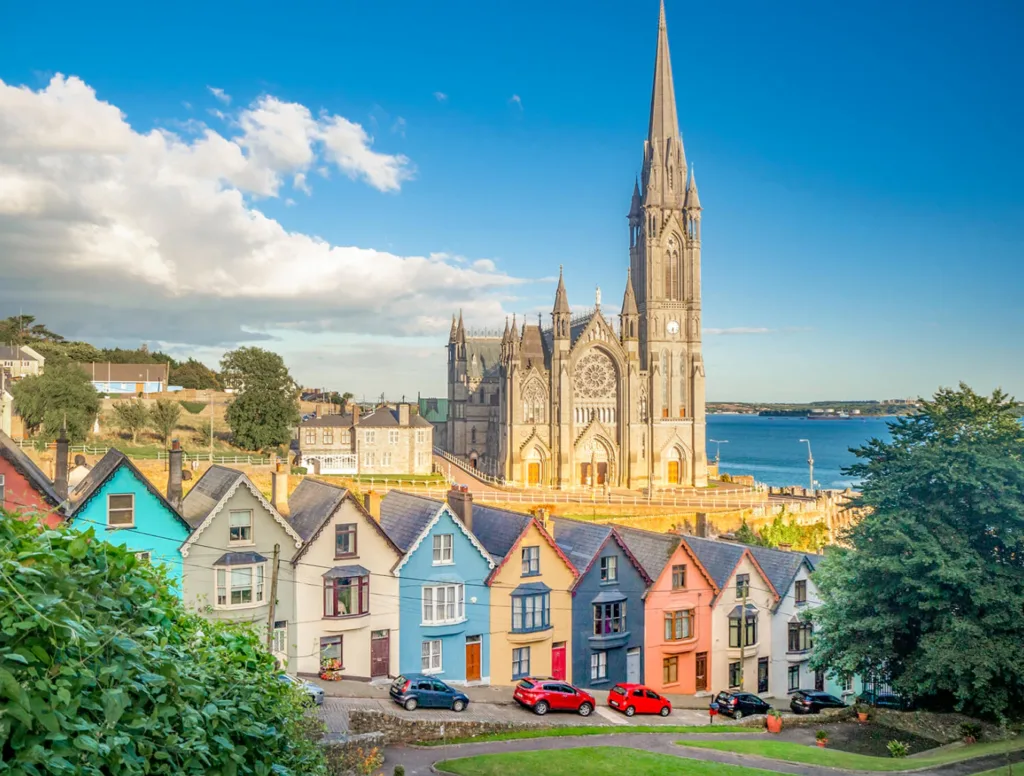 Entry Requirements
Completion of high school in your country with good grades.
Cambridge O Levels: 5 passes at A-C in relevant subjects, with a minimum C in Maths.
A-Levels: Low grades can be accepted for admission in the foundation program.
IELTS Requirements
An applicant must already know the language at the intermediate level and have at least 5.0 points at the IELTS exam.
Besides, If an entrant cannot get the required score in IELTS should definitely do a language course either at the chosen university or at language schools in Ireland or in his/her native country.
Achieving the required IELTS score can be challenging, especially for non-native English speakers. However, with the right approach and preparation, it's possible to achieve your desired score. Here are some tips to help you prepare for the test:
Familiarize Yourself with the Test Format
Before taking the IELTS, it's essential to familiarize yourself with the test format. Furthermore,the test consists of four parts: listening, reading, writing, and speaking. Understanding the test format can help you know what to expect and prepare accordingly.
Practice Regularly
Practice is key to improving your English language skills. Make a habit of practicing your listening, reading, writing, and speaking skills regularly. You can find IELTS practice tests online or attend IELTS preparation classes.
Improve Your Vocabulary
Expanding your vocabulary can help you understand and communicate better in English. Make a habit of learning new words and using them in your daily conversations and writing.
Listen to English
Listening to English music, movies, or podcasts can help you improve your listening skills and get accustomed to different accents.
Seek Professional Help
If you're struggling to achieve your desired IELTS score, consider seeking professional help. You can attend IELTS preparation classes, hire a tutor, or seek guidance from your educational consultant.
Conclusion
In summary, meeting the IELTS requirements is essential for international students planning to pursue a Foundation course in Ireland. The minimum IELTS requirement for Foundation in Ireland varies depending on the institution, but most universities and colleges require a minimum overall score of 5.5 or 6.0, with no individual score below 5.0. To achieve the required score, it's essential to familiarize yourself with the test format, practice regularly, improve your vocabulary, listen to English, and seek professional help if needed.
---
Foundation Year Programmes in Ireland (si-ireland.in)
#Foundation Program in Ireland