James Cook University
James Cook University Australia is a public university in North Queensland, Australia. The second oldest university in Queensland, JCU is a teaching and research institution. However, The university's main campuses are located in the tropical cities of Cairns and Townsville, and one in the city-state of Singapore. In addition, JCU also has study centers in Mount Isa, Mackay, Thursday Island, and Rockhampton. 
Furthermore, This is among the top affordable universities in Australia. Also, a Brisbane campus, operated by Russo Higher Education, delivers undergraduate and postgraduate courses to international and domestic students. Moreover, The university's main fields of research include environmental sciences, biological sciences, mathematical sciences, earth sciences, agricultural and veterinary sciences, technology, and medical and health sciences.
However, The Times Higher Education World University Rankings 2022 include more than 1,600 universities across 99 countries and territories, making them the largest and most diverse university rankings to date.
Furthermore, The table is based on 13 carefully calibrated performance indicators that measure an institution's performance across four areas: teaching, research, knowledge transfer, and international outlook.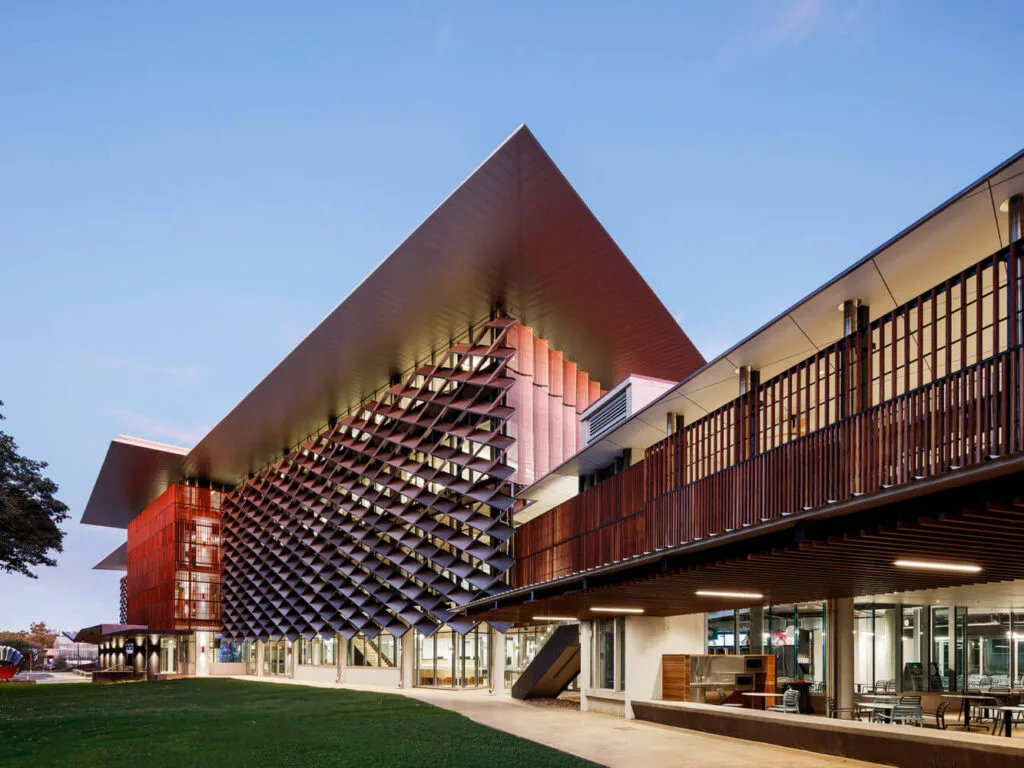 James cook university Courses
Medicine
Marine biology
Psychology
Dentistry
Veterinary Science
MBA
Nursing
Physiotherapy
James Cook University Admission Requirements
Bachelor's Requirement
For a bachelor's, the University requires 3 A-Level passes. For intermediate students, 65%-85% depends upon their major.
Masters Requirement
The master's requirement is to successfully complete a bachelor's degree with approximately 65- 70%
James Cook University Language Requirement
IELTS – 6.0 with no band less than 6.0 in each module
TOEFL – 74 with no band less than 18
JCU University Tuition Fees
James Cook University Tuition Fees for international students
Bachelors Fees
Business Degree: $30,400-32,280 annual fee
STEM Degree: $34,480-35,800 annual fee
Arts Degree: $30,080-30,400 annual fee
Masters Fees
Business Degree: $30,600-33,400 annual fee
STEM Degree: $32,280-37,080 annual fee
Arts Degree: $30,400 annual fee
Master Of Professional Accounting: $32,720 / Year
Master Of Engineering: $29,600 / Year
James Cook University MBA: $32,720 / Year
JCU Scholarships
James Cook University scholarships for international students
Scholarships for Undergraduate and Postgraduates
JCU International Student Merit Stipend
This scholarship provides monthly payments of A$700 to assist with expenses throughout the duration of study at JCU, providing a strong GPA is maintained

Scholarship eligibility is automatically assessed during the admissions process. Eligible students will receive an offer for their program of study and the International Student Merit Stipend concurrently

Bachelor of Medicine, Bachelor of Surgery, Bachelor of Dental Surgery, Bachelor of Veterinary Science, Master of Engineering (Professional), and online and non-award programs.