Home Secretary Restrict International Students
Summary
1) International students contribute around £25.9 billion to the UK economy.
2) SuellaBraverman (home Secretary) plans to drop the visa ratio of unskilled foreign workers from 239,000 to the 'tens of thousands
3) In accordance with the last updated visa scheme, 66,211 postgraduate work visas were granted, making up 99% of the total.
4) Out of the total amount of visas granted, almost half (43%) were granted to Indians, 12 % to Nigerians, and 10 % to Chinese.
5) Around 486,000 international student visas were granted in 2021 by UK universities.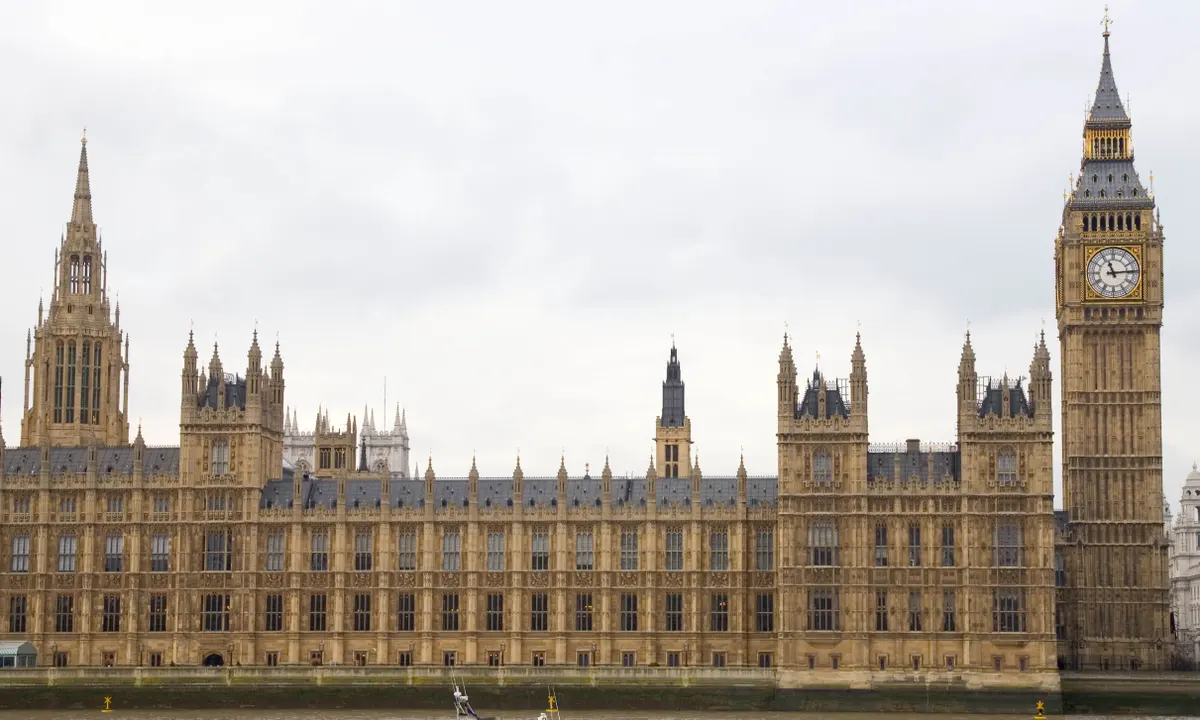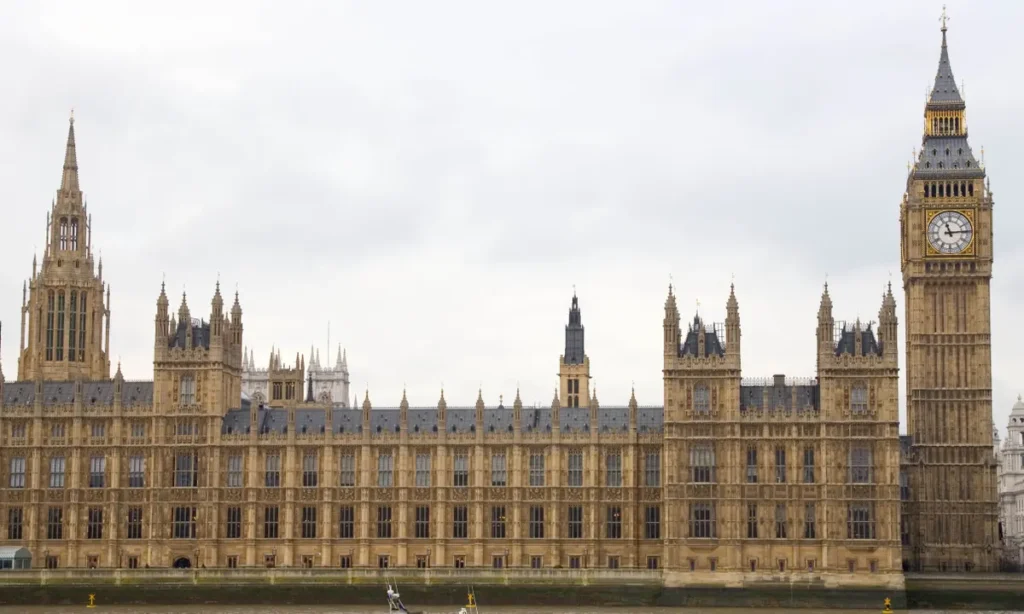 Suella Braverman Statement:
"Students are coming on their student visa, but they're bringing family members who can piggyback onto their student visa. Those people are coming here, they're not necessarily working, or they're working in low-skilled jobs, and they're not contributing to growing our economy,"
Plans to limit the number of international students allowed to remain in the UK after graduation.
SuellaBraverman stated that she was considering decreasing the proportion of international students who leave the UK after graduating. Moreover, there are plans to restrict the number of graduate post-study work visas granted to international students. This implies that the student must remain for only two months following graduation.
Considering limiting visa applications to those who have graduated from high-demand fields like engineering
Reactions to Statement:
"Several universities have criticized her proposals, including University UK, GuildHE, MillionPlus, and University Allian
70% of the education export from the United Kingdom, which brings in £390 per person for the country's education, comes from international students. Therefore, the administration should be proud of its success in recruiting overseas students.
The hostile rhetoric calling for a decrease in the number of international students is pointless and destructive.
It impedes economic growth and has a direct influence on one of the UK's leading export businesses.
Because of this, the government should reaffirm its dedication to the goals outlined in the Overseas Education Strategy. It should also refrain from using language that implies that international students and their dependents would not be welcome in the UK.
Reference