Top 8 Countries to Study, Work, and Settle
Top 8 Countries for Study, Work, and Settle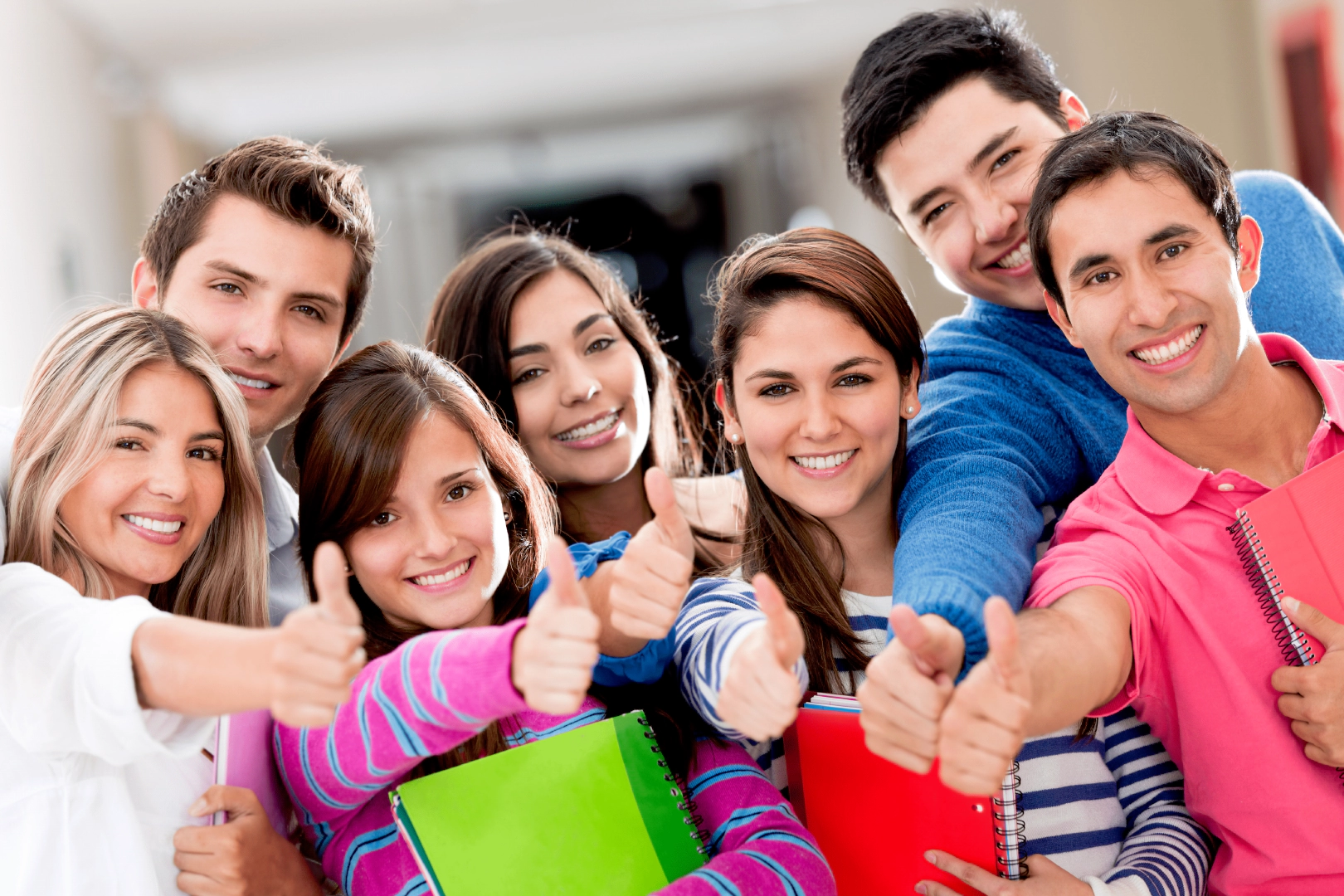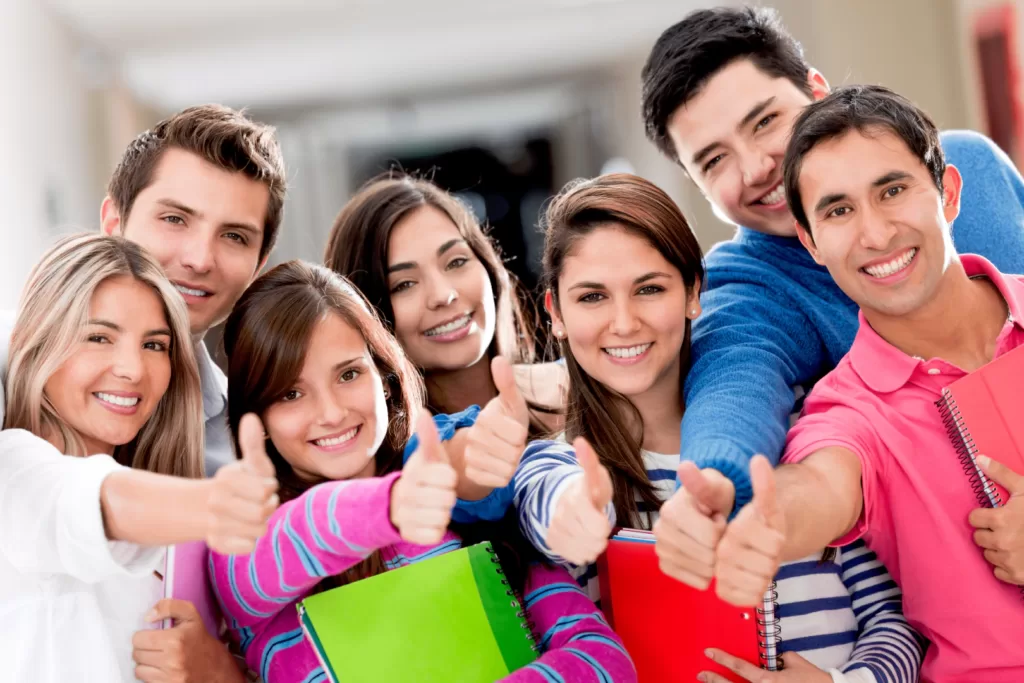 Choosing the right destination is a difficult task for international students. Students always get confused to choose which country is the best fit for their future & what are the immigration chances after completion of studies. Here are the top 8 countries for study, work, and residency.
Australia and New Zealand
Australia & New Zealand Gap Acceptance
At the bachelor's level, the gap after college or A-level is generally not appreciated in Australia and New Zealand. Most universities accept a gap which is less than a one-year with a strong reason Some university accepts less than a 2-year gap with evidence of gap. For instance: Monash, UTS, Tasmania.
For masters, however, or gap after 16-year education, the gap is not an issue and students can show their work.
Post Study Work Visa in Australia
A post-study work visa (PSWV) is a type of visa in which international students are allowed to stay in the country for a limited period of time. It depends upon the country and the city of that country where a student is completing a degree.
In Australia and in New Zealand the PSW depends upon the city of completion of studies. For example, if a bachelor's or master's degree is completed in major cities like Melbourne, Sydney, and Brisbane, a post-study work visa to find a job will be for 2 years.
3 years post-study work visa in Australia. Post study work visa Australia after masters or Bachelors can be up to 3 years.
However, for the regional cities like Perth and Adelaide, Geelong, and Wollongong the PSW is 3 years. For more regional or less populated cities visas will be for 4 years. During these visa years, students find jobs and increase points for immigration to settle permanently.
For all research-based master 3-year work permits and for Ph.D. will get 4-year PSW. Normally one-year experience gives 5 points. And a minimum of 65 points is required for immigration but for some occupations like accounting, the point requirement can be higher: 80 to 85.
Post study work visa in New Zealand: The NZ now introduced a 3-year work visa after a bachelor's or master's degree or Postgraduate.
Spouse Visa for Australia
The embassy sees the spouse application critically, thus it depends upon who is the main applicant for the visa? If a male is the main applicant, there is a bright chance of a visa.
If the female is the main applicant, it is recommended to apply for the main applicant visa first and after that spouse can apply for her visa. Extra cash in the bank must be declared in the form of a bank statement of a spouse is required which is around 35% of additional living expenses like some 7000 Australian dollars.
Canada
Education Gap Acceptance
After A levels or intermediate, a maximum of two years of the gap is acceptable, with suitable justification. Like in Australia, the gap can be a problem before graduation but in the new SDS (student direct scheme) policy gap can be relaxed if a strong reason is presented.
Post Study Work Visa in Canada
The only country where even after a diploma students can get post-study work. Canada PSW policy depends upon the duration of the course: From 8 months to 23-month study course duration, students will get equal months post-study work permit. With 24 months or above study duration program students will get a 3-year post-study work permit.
By the experience of one-year maximum or 6 months in a province like Manitoba or even 3 months in New Brunswick, students can qualify for immigration. Now in the new graduate stream after a master's degree students can even apply without experience for immigration, especially in Ontario and British Columbia province.
Express Entry – Federal Skilled Worker (FSW) program is the quickest way (processing time – 6 months) to get immigrate to Canada. It is a point-based system in which you get extra points for studying and working in Canada.
After graduation, one year of work experience in Canada also makes you eligible for the Canadian Experience Class (CEC) immigration program.
Thirdly Provincial Nomination Programs (PNP): Provinces sponsor people who have relevant skills in different occupations or students who have graduated from universities in their provinces. Regions like Ontario, Saskatchewan, Nova Scotia, and Atlantic provinces group amongst others offer PNP programs.
Spouse Visa Canada
As per Law, a spouse visa in Canada for students is ready to enter. but visa chances can reduce so if someone wants to try, you may do it after 1st semester of the main applicant.
After degree completion on PSW, Students can call their spouse to Canada on an open work permit, which means that their spouse will have full working rights and can do any job of their choice. A spouse application takes a few months to process.
United State of America
USA GAP Acceptance
Gap for a few years if it can be justified with valid reasons then it is ok. Reasons can be that the student was studying in university, applying to top universities in their hometown, or gained some internship or family business experiences. Even B. Com students can secure visas again for a bachelor's with good interview preparation.
Immigration Chances after study
For students completing STEM programs (Science, Technology Engineering, Mathematics), the USA offers a one-year PSW which is called OPT which can be extended for 2 more years. Students will get 3 years of job search visa.
In other programs like business, arts, and management programs, students will get a one-year post-study work visa. However, Business Analytics is a business degree and a STEM degree
After graduation, employment in a reputable company can sponsor you further for a Green Card (EB-1 visa), which will convert into a passport after 5 years.
Germany
Education Gap
Germany offers high-quality education, and the gap in the studies after college or A-Levels can create difficulty.
Immigration rules After Studies
For any degree program, an 18-month job search visa is granted, in which u need to get a job offer of 3000 euro per month for some science, technology, engineering-type program OR 4000 Euro per month. And when you will complete an 18-month visa on this salary level plus B1 German language level then will get permanent residence. If had same salary level but not B1 level as German then have to stay on this salary level for 3 years.
Spouse Visa for Germany
Legally, students can take their spouses with them, but it depends upon the embassy interview. If the interview is successful then the spouse can get the visa. a be justified with reasons is acceptable. Reasons can be studying at my hometown university, gaining some internship, or having family business experiences
7 to 8 years on a PR visa, gives you the right to apply for and acquire a German passport.
Spouse Visa Chances
For Germany, both partners can apply as students separately though it's possible otherwise they won't allow Spouse.
Holland / Netherlands
Education Gap in Holland
For Holland, if they get admission in a few years gap, the student can get a visa too because the university arranges the visa. Normally 3,4,5 – a year gap after inter-student were getting visas. Now the visa process is 3 months.
Post-Study Work Visa in Holland
For Holland, you will get one-year post-study work and after that, if you get some 2000 euros per month job you can extend your visa to get immigration by living around 5 years.
If a student gets a master's degree from any university ranking in the top 150 universities in the world (by QS and Shanghai ranking), he can get a one-year job search visa to settle in Holland. Like the UK's top-ranked universities: Durham, Queen Marry, New Castle, King's College London, and imperial college.

5 years of PR visa, enables you to acquire citizenship and a passport.
Spouse Visa for Ireland
Holland does not allow spouse visas for studies.
The United Kingdom and Ireland
UK Gap Acceptance
Like Australia, the student may get a visa if satisfies the visa officer. Normally up to a 3year gap after Intermediate A-level can be acceptable.
Post-study Work Visa in the UK
The UK has announced all students who will complete their bachelor's or master's degree will get 2 years post-study work visa. And after that students can get immigration on point base systems like Australia or Canada but the new government has not yet revealed its point system.
In Ireland, there is already a 2-year work visa on even completion of a one-year master's degree or bachelor's.
Spouse Visa for the UK
In the UK dependents can go if the main applicant is applying for a master's degree program. Extra living expenses need to show in the account. Spouse Living inside London: 7605 GBP per year and outside London: 6120 GBP per year. For Bachelor's degree, students can't take partners along.
In Ireland, not allowed to take the spouse (Dependent).