Queensland University of Technology (QUT) is a major Australian university with a global outlook and a real-world focus.
QUT is committed to providing real-world learning experiences and research solutions across a broad range of fields and our courses are in high demand. Our strengths include award-winning teaching, relevant research that benefits the community, a commitment to entrepreneurship and creativity, high student satisfaction, and excellent graduate employment outcomes.
We are an ambitious and collaborative institution that seeks to equip our students and graduates with the skills they'll need in an increasingly disrupted and challenged world.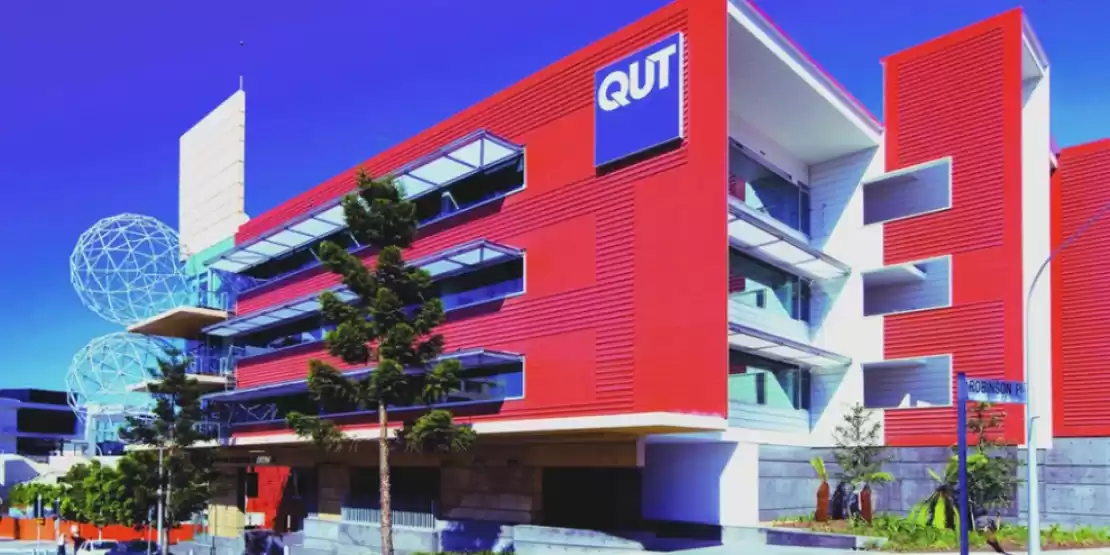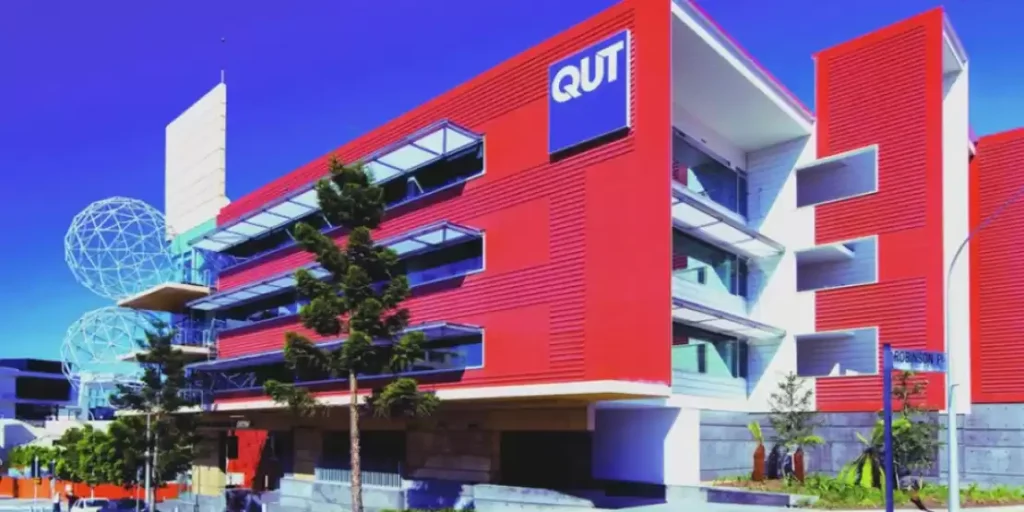 QUT Courses
Nursing
Architecture
MBA
Optometry
Computer Science
Law
Engineering
Law and Justice Journal
Biomedical Engineering
Psychology
Medicine
Electrical Engineering Faculty
Data Science
Mechanical Engineering Faculty
Civil Engineering
Bachelor of business
Master of Data Science
Queensland university of technology master of information technology
University Admission Requirements
Bachelor's
Intermediate: A minimum of 65% – 90% 
A-Levels: 2D and 1C
Master's
Completion of Bachelor's degree 65% or with Good Grades
QUT IELTS Requirements
IELTS –Overall 6.5 No individual band below 6.0
TOEFL (IBT)– 79 (no less than 13 in reading, 12 in listening, 18 in speaking 21 in writing)
QUT Tuition Fees
Bachelor's
Business Degree: $31,100 – 36,200 / Year
Engineering Degree: $32,300 – 39,300 / Year
Science Degree: $ 30,700 – 46,700 / Year
Arts Degree: $31,000 – 31,400 / Year
Master's
Business Degree: $33,100 – 34,600 / Year
Engineering Degree: $ 35,500 – 38,400 / Year
Science Degree: $ 30,300 / Year
 
M O profession Acct: $33,100 / Year
Masters Of Engineering Management: $ 35,500 / Year
Project Management: $34,500 / Year
MBA fees: $49,400 / Year
University Scholarship Program
QUT Scholarships for international students
QUT International Merit Scholarship
A scholarship to cover 25% of your tuition fees for your first two semesters (one year)
10% – 75% off your course fees every year for a maximum of 5 years
Eligibility Criteria
A-Levels: best 3 academic subjects
Intermediate: 90% over the 5 subjects
Bachelor's Degree: 80%+
You do not need to apply for this scholarship.
We will assess your qualifications when you apply to study at QUT with an eligible course, and we will let you know if you meet the criteria.