Ancaster, Ontario, Canada's Hamilton is home to Redeemer University, a private Christian liberal arts and sciences institution. September 6, 1982, marked the official opening of Redeemer College. With a 55% acceptance rate, Redeemer University College ranks 85th in Canada and 6021st globally in the World 2022 rankings. With 194 publications, Redeemer's University placed 32nd for Liberal Arts and social Sciences in Nigeria and 2998th globally.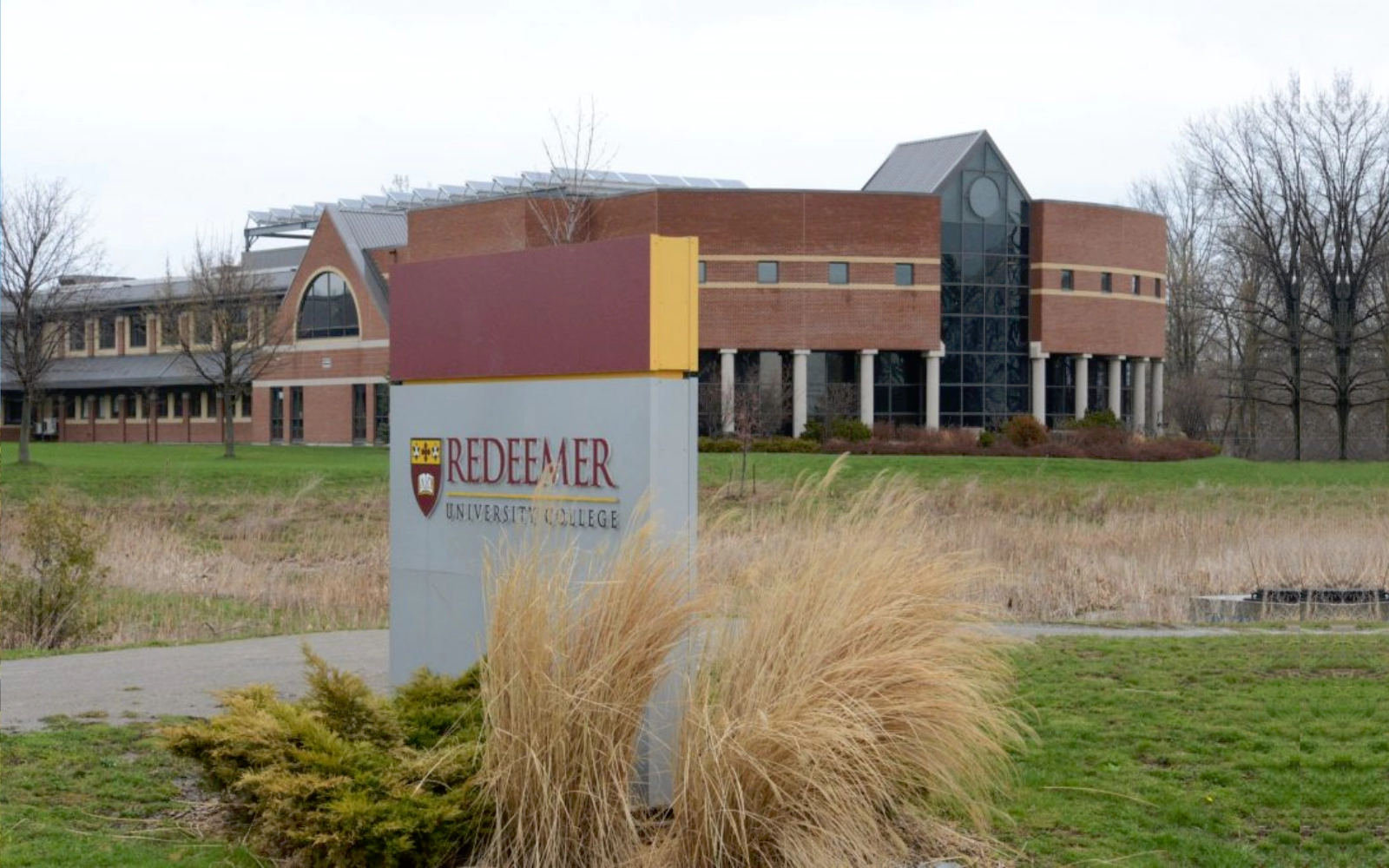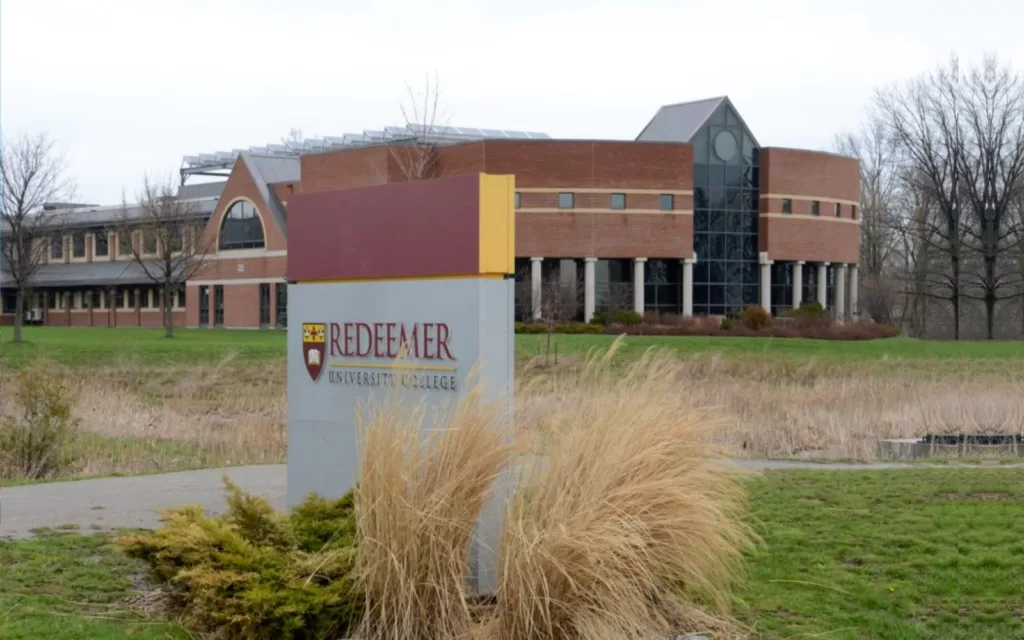 Entry Requirements
High school diploma (or equivalent); minimum average of 65%
International Baccalaureate (IB) School: minimum total score of 28 points in at least 6 subject areas.
A-levels: AAB–BBB
English Language Requirements
IELTS: test score of 6.5
TOEFL: test score of 86 (iBT)
Redeemer University Fees
Arts Degree: 17,682
Architecture: 17,682
Business Degree: 17,682
Engineering Degree: 17,682
Education: 17,682
Health Sciences: 17,682
Law: 17,682
Nursing: 17,682
Physiotherapy: 17,682
Psychology: 17,682
Science Degree: 17,682
No postgraduate is offered
Living cost: Yearly Hostel & Meals Expense$6.6K – 7.6K
Deadlines: January 15
First intake deadline. Complete your application by this date for the first round of interviews. International students are required to apply for the January intake to allow for visa processing times.
Application fee: Start and submit your application online! It's $120 CAD to apply.
Redeemer University Scholarships
RUN Scholarship
In a bid to encourage scholarship among students, the university offers three (3) categories of scholarships to students who are academically outstanding.
Gold Scholars: 100% of the tuition fee is available to the best student in the faculty for the session.
Silver Scholars: 75% of the tuition fee is awarded to the second-best student in the faculty for the session.
Bronze Scholars: 50% of the tuition fee is awarded to the third-best student in the faculty for the session.
RUN Sports Scholarship
The university rewards participation in sports by giving scholarships to any student who wins a medal at any sporting competition.
Gold Medal: 100% Tuition
Silver Scholars: 75% Tuition
Bronze Scholars: 50% Tuition