St. Jerome's Institution in Waterloo, Ontario, sometimes known as St. Jerome's or SJU, is a public Roman Catholic university. St. Jerome's College was established in 1865 as a result. Currently, University is ranked 212 nationwide. As the 8957th-ranked university in the world, Saint Jerome's University has a significant influence on Canada's economic and social development. The acceptance rate at St. Jerome's University and the University of Waterloo is 53%.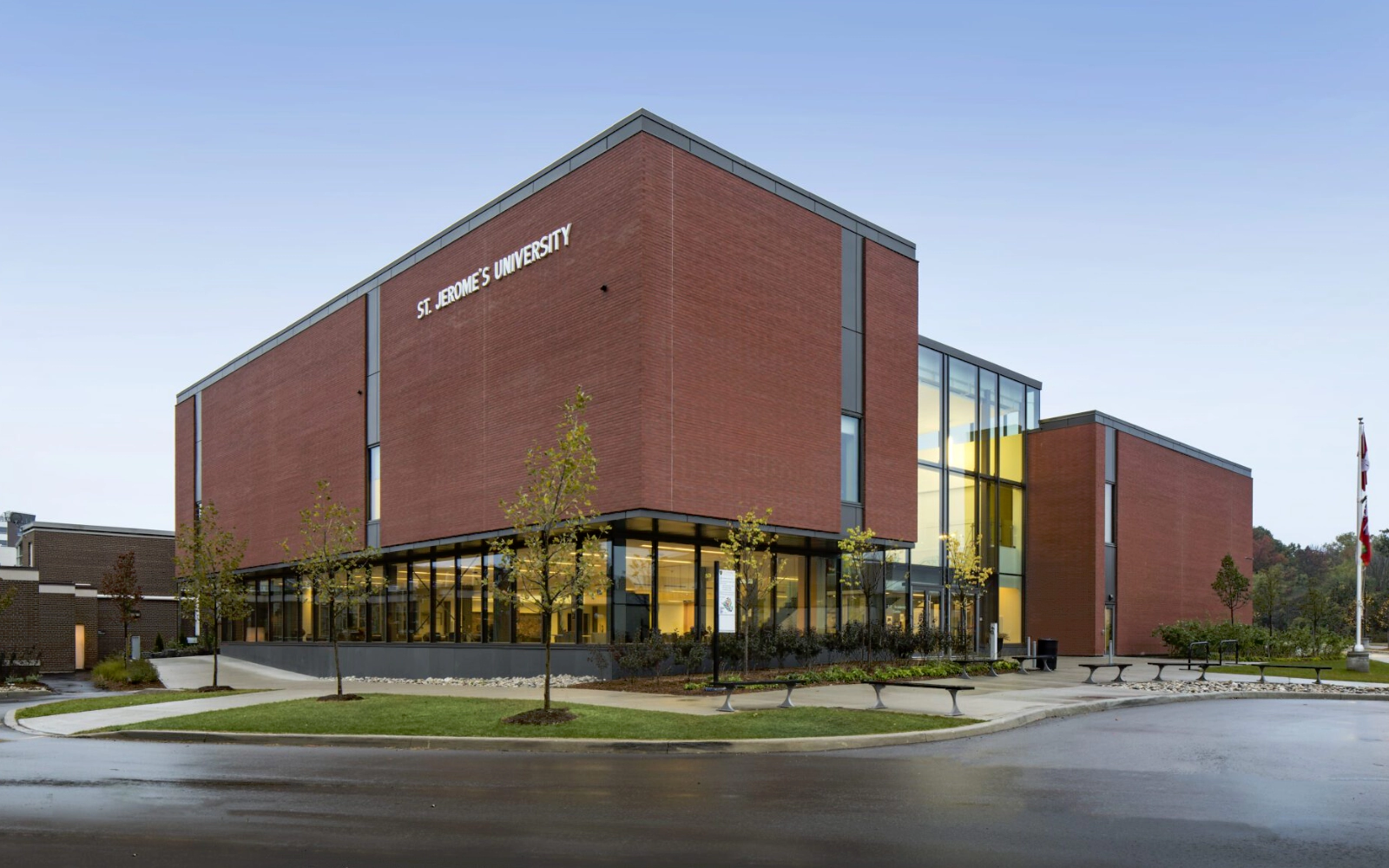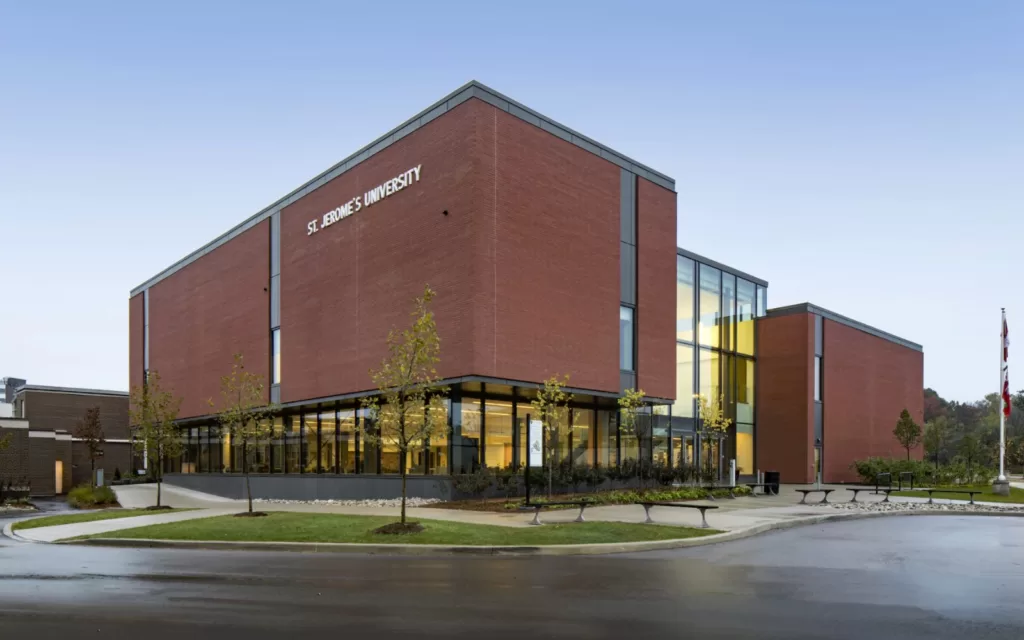 Entry Requirements
Intermediate Certificate or Higher Secondary School Certificate Minimum with a final grade of at least 70%
International Baccalaureate: 26 to 30 Points
A-levels: AAB–BBB
Postgraduate
A four-year Honours Bachelor's degree, in any discipline, with a minimum overall average of 75%.
English Language Requirements
IELTS: 6.5 overall, 6.5 writing, 6.0 reading, 6.0 listening, 6.5 speaking
TOEFL: 90 overall 25 writing, 25 speaking
PTE: 63 overall, 65 writing, 65 speaking
Postgraduate
IELTS: 7.0; writing 6.5; speaking 6.5
TOEFL: 90; writing 25; speaking 25
St. Jerome's University tuition fees
Undergraduate: $31,683 – $42,520
Graduate tuition fees: $4,254 – $14,944

Deadlines
Program: All programs except for the following exceptions
Application deadline: February 1, 2023
Documents deadline: February 17, 2023
Application form: https://www.ouac.on.ca/ouac-105/  
A non-refundable $500 deposit is required
Living cost
Approximately $12,928 – $13,728. Includes unlimited meal plan, a fridge in each room, laundry, student activity fee, and Wi-Fi.
St. Jerome's University Scholarship
President's Scholarship of Distinction
Range of scholarship
$2,000 Entrance Scholarship;
$1,500 International Experience Award and/or;
$1,500 Research Award

Criteria
Open to students admitted to full-time first-year degree studies at St. Jerome's University who are beginning post-secondary studies for the first time in Fall
Early May admission average of 95%+
Arts
Application Based Scholarships
$1,000-2,500
Applications will open September 2021 for students academically enrolled.
Application-based scholarship opportunities can be viewed online.
Application required