Swansea University is an accredited public research institution in Swansea, Wales, in the United Kingdom. As the fourth college of the University of Wales, it was chartered in 1920 as the University College of Swansea. According to the QS World University Rankings 2023, it is #425. In the list of top global universities, Swansea University is rated #471. It is ranked between position 251 and 300 in THE rankings. The institution has a 53 percent acceptance rate.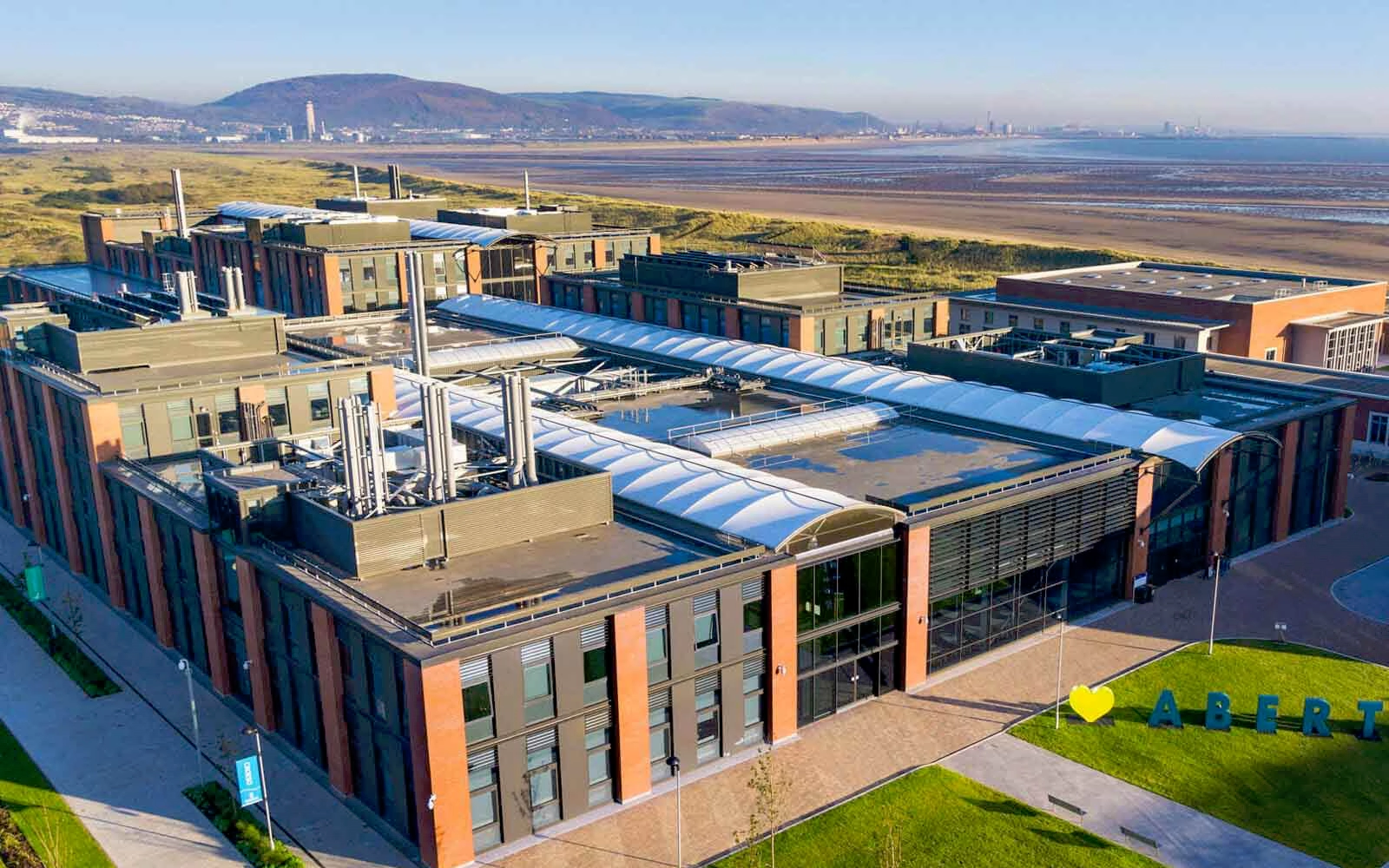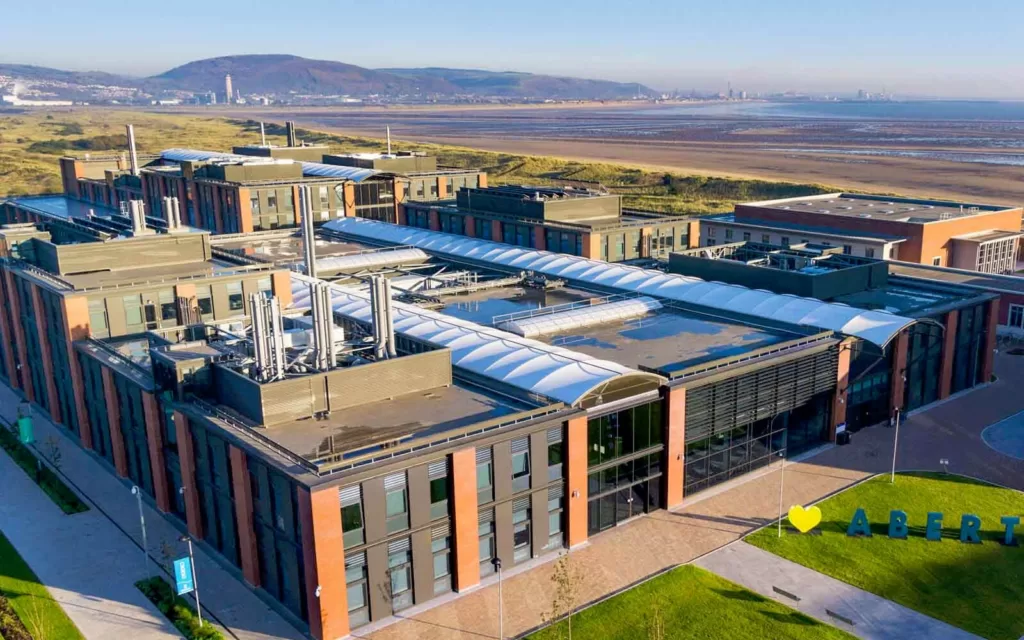 Entry Requirements
HSSC Grades vary according to the pathway or Bachelor's degree (Pass) in humanities/commerce subject areas: Division II
IB: 32-34
A Levels: AAB to BBB
Postgraduate
4-year Bachelor /Doctor of/Bachelor of Laws/Master of Science in Home Economics/2 year Master's (following 2 or 3 years Bachelor): 60% or First Division or CGPA 3.0
English Language Requirements
IELTS: overall 6.0 (5.5) in each component
TOEFL: 79
Postgraduate
IELTS: overall 6.5 (6.0) in each component
TOEFL: 88
Swansea University Fees
Business Degree: 15,000—16,900
Engineering Degree: 20,200-23,350
Education 16,450
Health Sciences 16,600-19,600
Law 15,000
Medicine 39,750
Nursing: 16,500
Psychology: 16,850
Science Degree: 17,900—19,000
Postgraduate
Business Degree: 19,600
Engineering Degree: 20,200-22,550
Education 16,650
Health Sciences 18,500—19,600
Law 17,450
Medicine 23,050
Science Degree: 18,600—20,800
Engineering Management: 20,200
Renewable energy: 17,450
Data Science: 19,100
MBA: 21,800
Psychology: 18,600
Public health: 18,500
Swansea University Scholarship
International Excellence Scholarships (South Asia)
Amount: Up to $6,000
Deadline: January 2023 entry: Applications deadline: 24th October 2022.
Please note: only one application will be considered.
Sports Scholarships
The scheme aims to cover the enormous spectrum of talent which young people reveal in individual and team sports. We look for students who not only satisfy the normal academic requirements for admission but who have also demonstrated outstanding ability in whatever sporting sphere they have made their specialty.
The School of Management Developing Futures Scholarship
The School of Management Developing Futures Scholarship is up to the value of $2000 and is available to non-EU undergraduate students who have an offer to study at the School of Management. For successful applicants, once awarded the scholarship value is deducted from tuition fees.