Ireland's first technological university, The Technological University Dublin, or TU Dublin, was established on January 1 of this year. According to Top Universities' QS World University Rankings, Technological University Dublin is listed at 801. It is the fourth university in County Dublin and the eighth overall in Ireland. The university's admittance rate is 46%.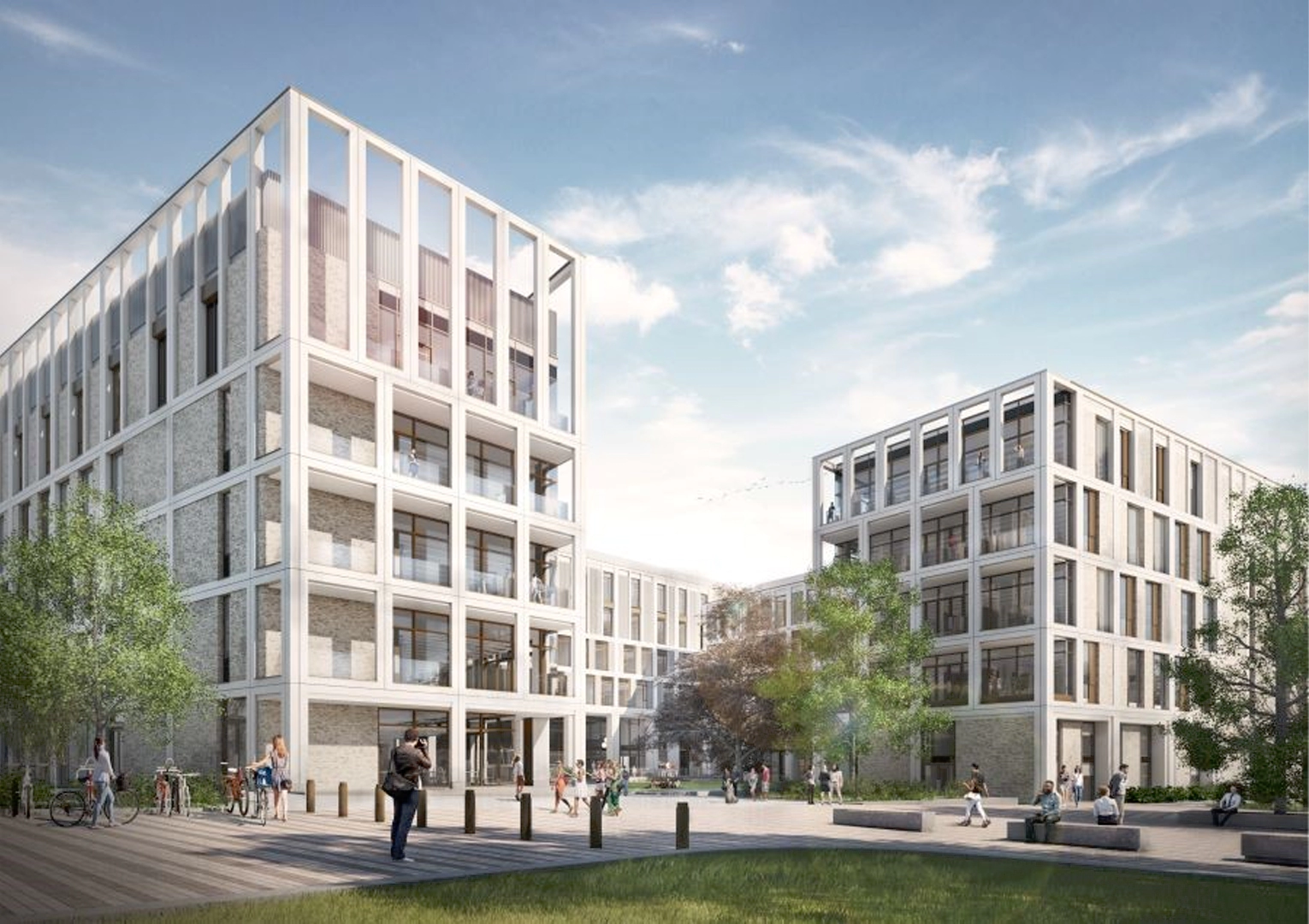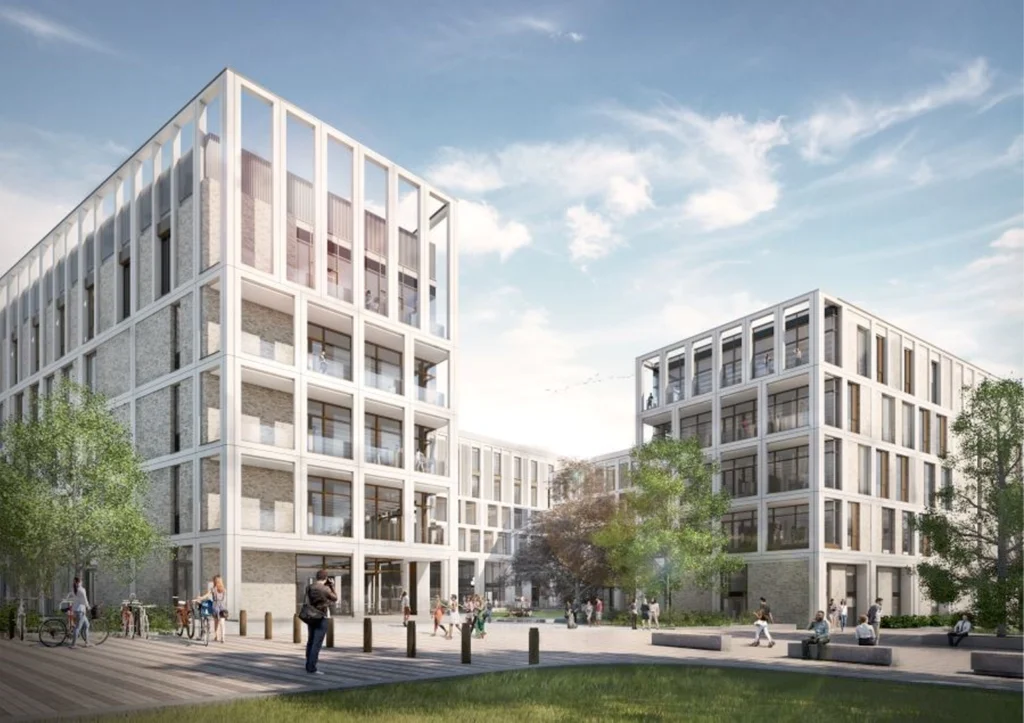 Entry Requirements:
Undergraduate:
Intermediate/Higher Secondary Certificate plus successful completion of TU Dublin Foundation or another recognized pre-university foundation with relevant subjects and 60% – 65%
International Baccalaureate: IB Score of 24
A-levels: ABB—BBB

Postgraduate:
Bachelor's Degree (if studied for between 2 and 3 years) with a final grade of 54.5%/2.5/CB. Must have a final grade of 64.5-74.4%/3.5/BA for Engineering/Computing/Science programs or 2.1 or higher and offers will be made to 2.2 graduates should there be places available.
English Language Requirements: Undergraduate / Postgraduate
IELTS: 6.0 with no less than 6 in each component
TOEFL: 80 with no less than 21 in writing and at least 18 in every other section
Technological University Dublin Tuition Fees
Undergraduate
Arts Degree: 13,500
Architecture 14,500
Business Degree: 13,500
Engineering Degree: 14,500
Education 13,500
Health Sciences 13,500
Law 13,500
Nursing: 13,500
Physiotherapy: 13,500
Psychology: 13,500
Science Degree: 13,500
Postgraduate:
Arts Degree: 13,500—27,000
Architecture 14,500
Business Degree: 13,500
Engineering Degree: 14,500-21,750
Health Sciences 21,750
Law 27,000
Environmental Engineering: 21,750
Data Science: 21,750
Technological University Dublin scholarships:
Sport Scholarship
TU Dublin was awarded the Sport Ireland Institute Accreditation for Student-Athlete Support (ASAS), which recognizes good practice in 'dual career' support for student-athletes
Our University-wide Athlete Support Programme is one of Ireland's most highly regarded performance programs and is the third-level porting destination of choice for many aspiring sports performers. Through this program, talented young people are provided the opportunity to combine their education with their sporting career by offering the highest standards in sports service provision and academic mentoring support.
Current TU Dublin students can now apply for a place on the University-wide Athlete Support Programme for the 2022-2023 academic year by submitting an Athlete Support Programme Application Form. The closing date for receipt of applications is Wednesday 5th October 2022.
John Paul Construction Award.
The TU Dublin School of Surveying and Construction Management is glad to support the John Paul Construction Award.
The John Paul Construction Award is open to 2nd-year students in Quantity Surveying and Construction Economics.
The €1,000 award is based on the 'Best Academic Performance' of a student in their 2nd year in the School of Surveying and Construction Management.
Cygnum award
The Cygnum award is worth €1,000 and will be based on academic excellence throughout a student's first year.
The awards program is open to the below disciplines:
Sustainable Timber Technology
Architectural Technology
Structural Engineering