Technical University Dresden
TU Dresden
TU Dresden is a public research university, the largest institute of higher education in the city of Dresden, the largest university in Saxony, and one of the 10 largest universities in Germany with 32,389 students as of 2018.
The name Technische Universität Dresden has only been used since 1961; the history of the university, however, goes back nearly 200 years to 1828. This makes it one of the oldest colleges of technology in Germany, and one of the country's oldest universities, which in Germany today refers to institutes of higher education that cover the entire curriculum. The university is a member of TU9, a consortium of the nine leading German Institutes of Technology. The university is one of eleven German universities which succeeded in the Excellence Initiative in 2012, thus getting the title of a "University of Excellence". The TU Dresden succeeded in all three rounds of the German Universities Excellence Initiative (Future Concept, Graduate Schools, Clusters of Excellence).
---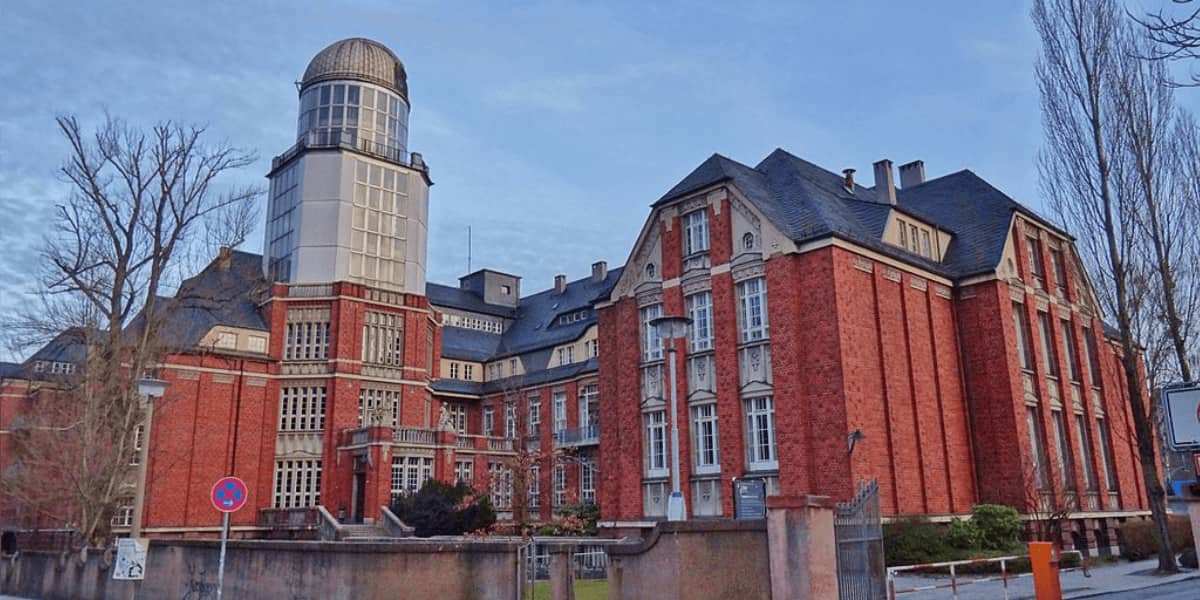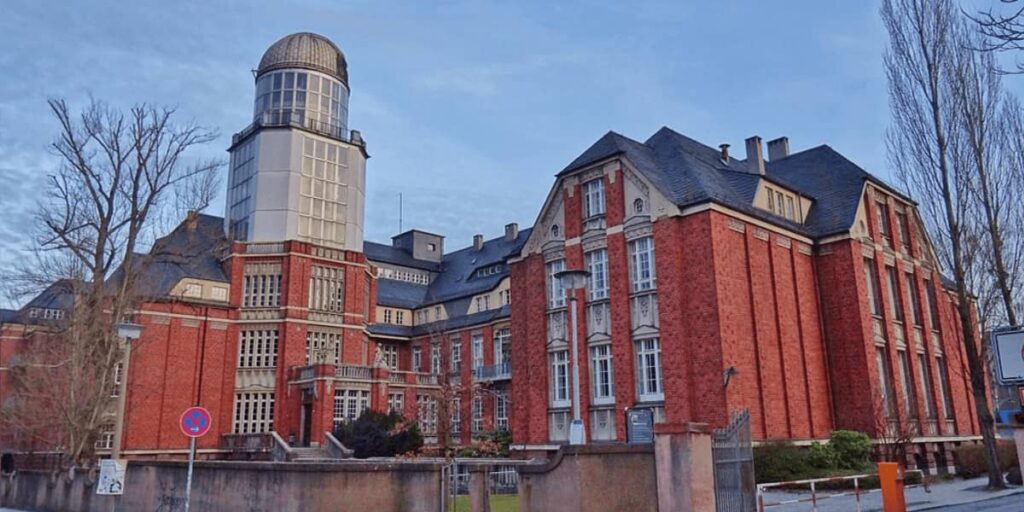 TU Dresden Ranking
Technical University Dresden Ranking:
Times rank: 157
TU Dresden English Taught Programs
M.Sc. Advanced Computational and Civil Engineering Structural Studies
M.Sc. Biochemistry
M.Sc. Nanoelectronics Systems
M.Sc. Advanced Computational and Civil Engineering Structural Studies
M.Sc. Computational Modeling and Simulation
M.Sc. Transportation Economics
M.Sc. Ecosystem Services
M.Sc. Molecular Bioengineering
LL.M. International Studies in Intellectual Property Law
M.Sc. Regenerative Biology and Medicine
M.Sc. Organismic and Molecular Biodiversity
M.Sc. Physics
M.Sc. Organic and Molecular Electronics
M.Sc. Cartography
M.Sc. Distributed Systems Engineering
M.Sc. Organic and Molecular Electronics
M.Sc. Biology in Society
M.Sc. Nano biophysics
M.Sc. Hydro Science and Engineering
M.Sc. Tropical Forestry
TU Dresden Entry Requirements
TU Dresden has the following international entry requirements
For Master
TU Dresden requires a completed 4-year bachelor's degree with a good CGPA minimum of 2.5 or above.
TU Dresden English Requirement
IELTS: TU Dresden requires a minimum of 6.5 bands overall and 6.0 in each module.
TU Dresden Intake and Deadline
TU Dresden has two intakes, but September is the major intake. The application deadline is 31 May via uni-assist for all other international students, Major Courses Offer In September Intake.
TU Dresden Tuition Fee
TU Dresden is a public university and it has no tuition fee. But, it has a community fee of 300 Euro/Semester.