University of New South Wales Or UNSW Sydney is a public research university based in Sydney. It is one of the founding members of Group of Eight, a coalition of Australian research-intensive universities.
UNSW's strategic priorities actively address the challenges we face today – from climate change and renewable energies to lifesaving medical treatments and breakthrough technologies. We aim to make an impact on people's lives around the world.
In 2020, UNSW evolved its motto to "Scientia corde mente et manu" – Knowledge by Heart, Mind, and Hand. This is more than just a slogan of renewed values and aspirations. It captures the fact that we serve a higher purpose, and are committed to serving society through knowledge sharing and new discovery.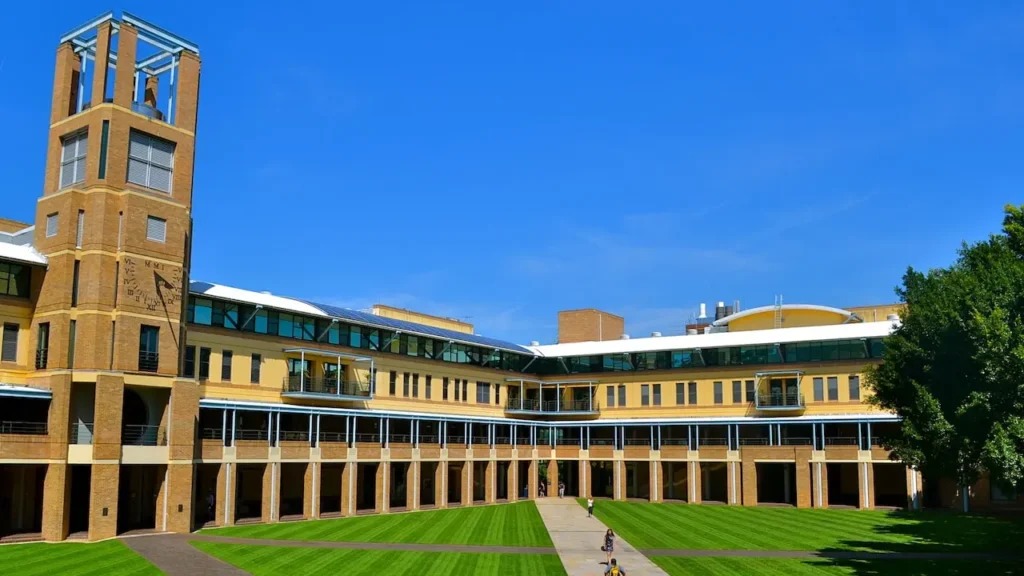 UNSW Courses
Programs for undergraduates and postgraduates are as follows.
Bachelor of Commerce
Doctor of medicine
Medicine
MBA
Engineering
Psychology
Law
UNSW Admission Requirements
U.G: A-Levels AA
P.G: Completed Bachelor's degree with good grades.
University of New South Wales IELTS requirement: 6.0 each 6.5 overall
UNSW Tuition Fees
University of New South Wales Tuition fees for international students:
Bachelor's
Business $44,500
Engineering $47,760
Arts $37,440
Master's
Business $48,420
Engineering $48,420
Arts $37,200
Admission Intakes
Intake: Feb & July
UNSW Scholarships
University of New South Wales fee for international students:
20,000$ for U.G & P.G
Higher Achiever, Leadership skills, Extracurricular activities, Strong Sop