The University of Leicester is an English public research institution located in Leicester. Leicester University College was granted university status in 1957. In the Times Higher Education (THE) Impact Ranking, the University is placed 23rd out of 766 universities worldwide, and 4th in the United Kingdom. In the QS World University Rankings 2023, it is placed #279. The university has an admittance rate of 71.4%. The university is well-known for developing genetic fingerprinting.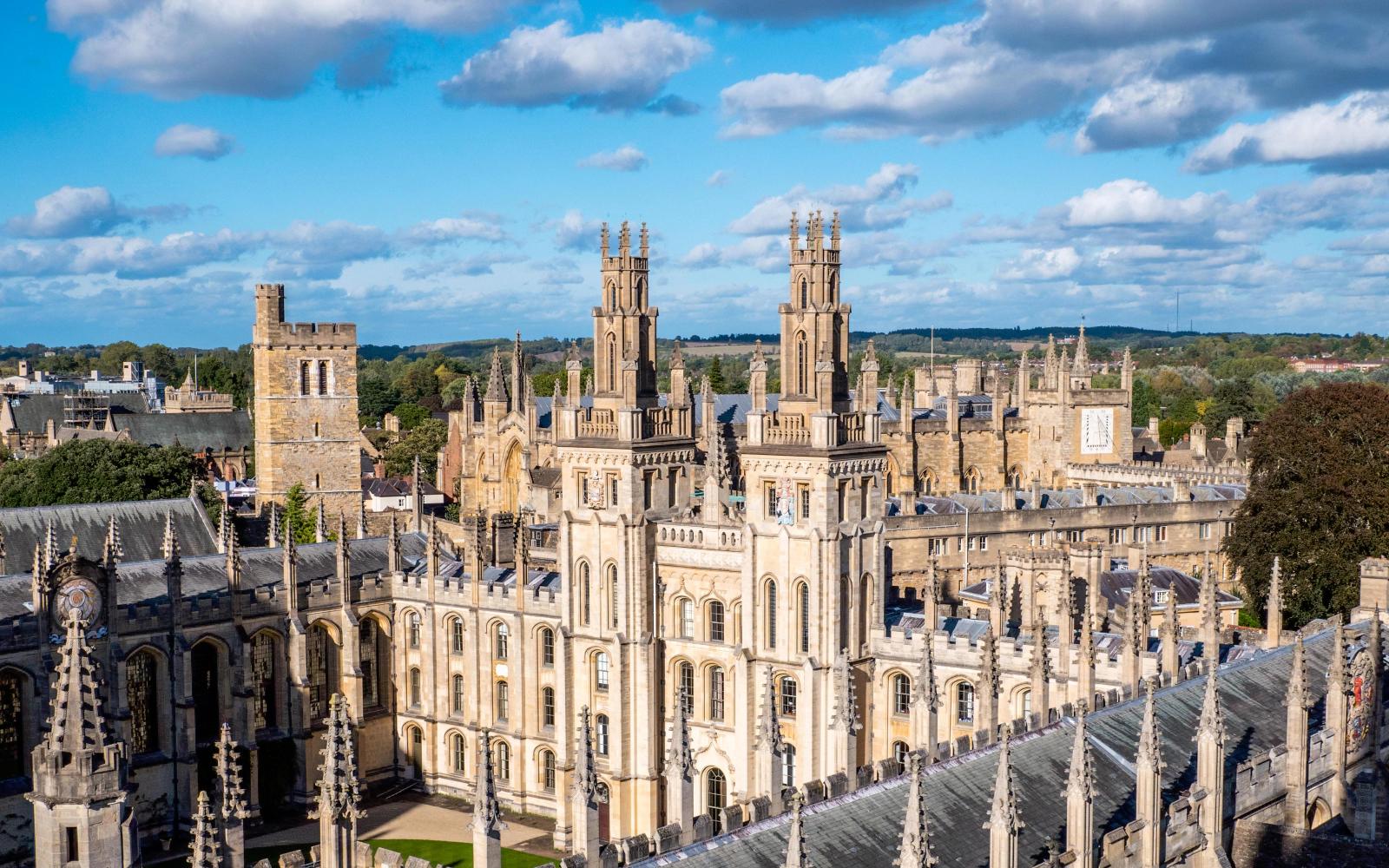 Entry Requirements
First-year of an undergraduate degree at a Pakistani university, you may be considered for entry to the first year of a bachelor's degree
A-levels: ABB
International Baccalaureate: minimum IB of 34.
Postgraduate
Honors (four-year BA, BBA) with a minimum GPA of 3.0/4 you will be considered for entry to a master's degree or GPA of 2.7/4.0.
English Language Requirements
IELTS: 6.5 overall 5.5 in all components
TOEFL: 90 overall 20 in all components
University of Leicester fees
Arts Degree: 17,500-19,000
Business Degree: 21,750
Engineering Degree: 21,750
Health Sciences: 21,750
Law: 17,000
Nursing: 23,000
Physiotherapy: 23,000
Psychology: 17,000-21,750
Science Degree: 21,750
Postgraduate
Business Degree: 21,000- 23,950
Engineering Degree: 21,750- 22,500
Education 17,500- 19,000
Law: 17,000
Science Degree: 21,000- 22,500
Engineering Management: 21,750
Data Science: 21,000
Psychology: 21,000
University of Leicester Scholarship
Citizens of Change 100 Scholarship available
Who is eligible?
Anyone holding an offer of a place at Leicester
Value: 50% fee reduction in the first year
Science and Engineering International Merit Scholarship
Who is eligible?
International-fee-paying students applying for an undergraduate degree in the University of Leicester College of Science and Engineering
Value: £3,000 or £5,000 per year
Music scholarships
Who is eligible?
Talented musicians/singers in Grade 6 or above
Value: £500
Sports scholarships
Who is eligible?
Talented and performance-focused student-athletes
Value: Facilities, coaching, and financial support
ULSB International Merit Scholarship
Who is eligible?
Students applying for a degree in the University Of Leicester School Of Business, starting 2023
Value: £3,000 per year