Founded in 1967 on traditional Blackfoot land, the University of Lethbridge is one of Canada's top-ranked universities and leading research institutions. We are one of Alberta's four comprehensive academic and research universities.
Our motto, Fiat Lux – let there be light – refers to the illumination that comes from research and learning.
One of Canada's leading research universities
The University of Lethbridge has built an outstanding record of research achievement. Our tradition of excellence has been achieved by the collective achievements of our researchers and fostered by our commitment to supporting high-impact research across disciplines.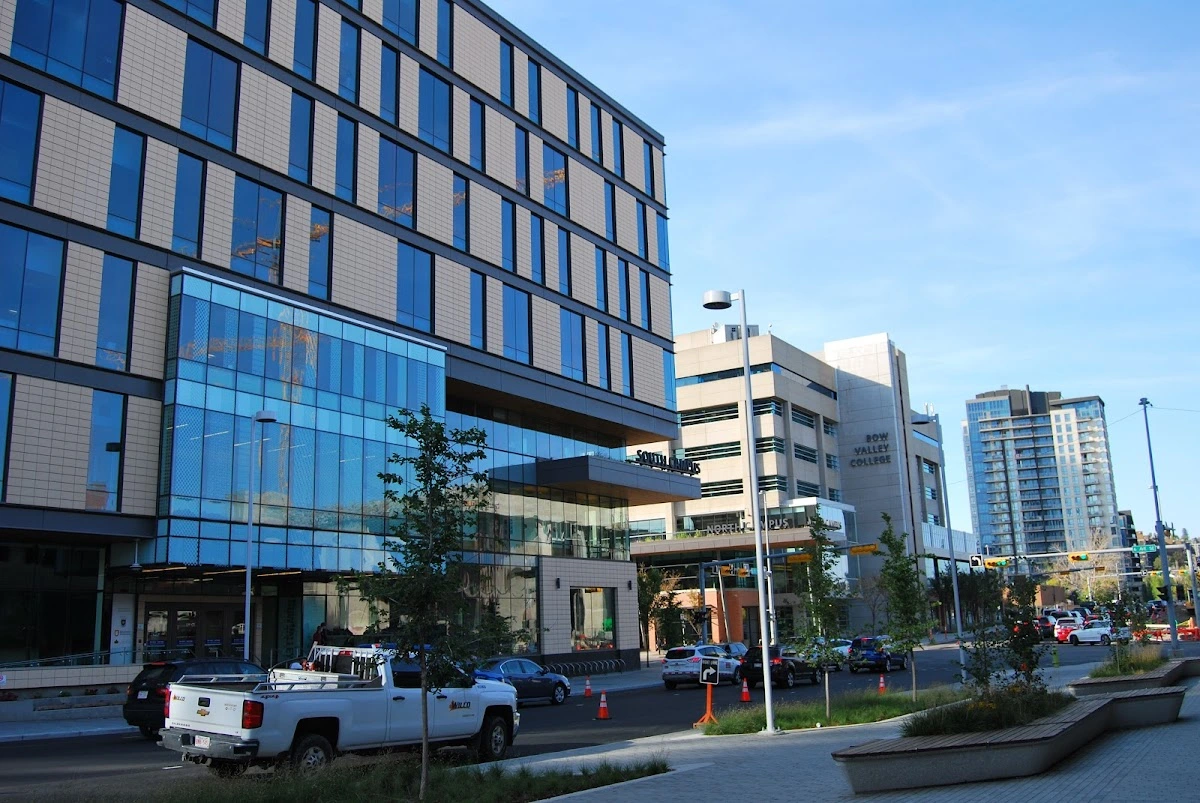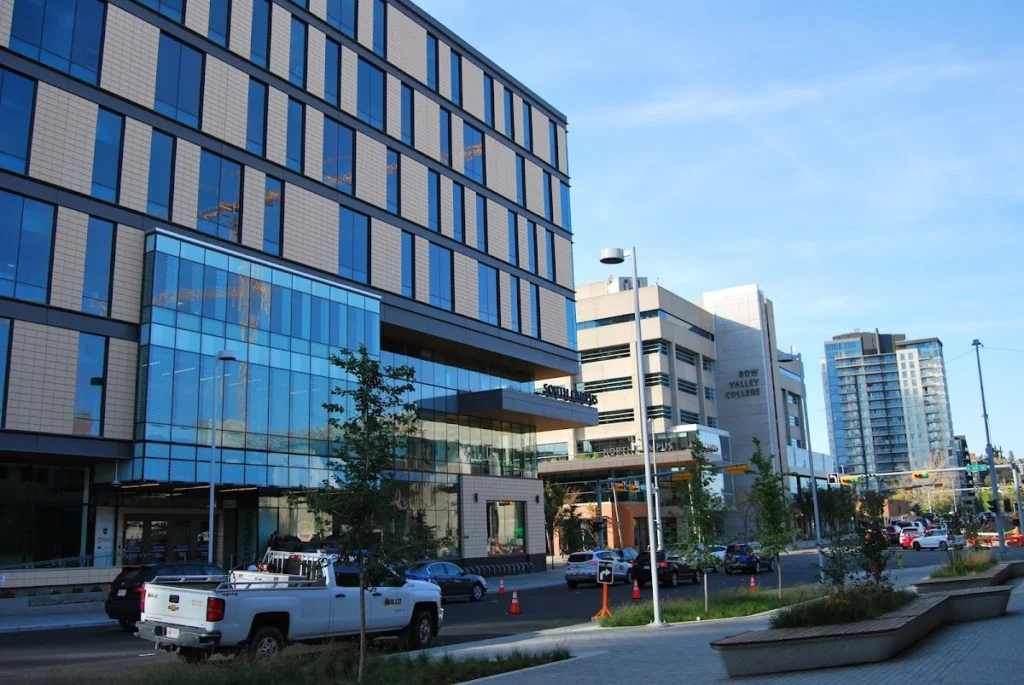 University of Lethbridge Application Fee – $140
University of Lethbridge Admission Requirements
Intermediate or HSC: A result with a final 65% average in majors subject with no less than C-(50%) in each subject
For Master's
3.0CGPA or 70%+ at least in the last 2 years of bachelor's degree
The 3-year degree is also acceptable if it's equal to an honors degree
GMAT500 for MBA
University of Lethbridge English Requirements
University of Lethbridge IELTS: minimum overall score of 6.0, and a minimum of 6.0 in each band
P.G: minimum overall score of 6.5, and a minimum score of 6.0 in each band.

TOEFL: minimum total score of 80, with minimum scores of 16 in each of Listening, Reading, and Speaking, and a minimum score of 18 in Writing.
P.G: minimum overall score of 86
University Tuition Fees
University of Lethbridge tuition fees for international students
Bachelor of Nursing 16,145 per year
Arts of Arts & Science with multiple major fees 19,324
Business & Business Management 19,324 / year
Health Science 19,324 / Year
For Master's
Science 15,522 per year
Music & Fine Arts 15,522 per year
Science (Management) 21,516 per year
Health Service Management 12,791 (12CRH)
Counseling 12,526 (12CRH)
Education 6,724 (12CRH)
Nursing 8,424 (15CRH)
University of Lethbridge Admission Intakes
September, January
Intake Deadlines
15th June (Sep) 15th Sep (Jan)
University Scholarship
The University of Lethbridge scholarships for international students
Board of Governors' Admission Scholarship
Value: $10,000
Obtain a final admission average of 80% or higher.
Automatic consideration upon submission of Fall admission application
Deadline: December 15
High School Awards
Value: $6,000
Requirements vary by award, and may include:
Academic achievement
Financial need
Leadership ability
Volunteer Experience
Artistic ability
Reference letter(s)
Essay(s) Deadline: March 15