University of Saskatchewan
University of Saskatchewan is one of the top research-intensive, medical doctoral universities in Canada, and is home to world-leading research in areas of global importance, such as water and food security and infectious diseases. Study and discovery are enhanced by our outstanding facilities, including the Canadian Light Source synchrotron, VIDO-Intevac, the Global Institute for Food Security, the Global Institute for Water Security, and the Sylvia Fedoruk Canadian Centre for Nuclear Innovation.
The University of Saskatchewan (U of S) is a Canadian public research university, founded on March 19, 1907, and located on the east side of the South Saskatchewan River in Saskatoon, Saskatchewan, Canada.
Guided by University Plan: The University the World Needs, we work together across disciplines and with our communities to find creative solutions to the most pressing global challenges. Our graduates, recognized for their strong work ethic, resourceful nature, and determination, are leading change here at home and around the world.
Spaces on the main campus in Saskatoon support the interdisciplinary focus of our study and work, including the Gordon Oakes Red Bear Student Centre, an intercultural gathering place that helps integrate Indigenous culture on campus, and the Health Sciences Building, which incorporates eight health science fields in a practical, hands-on learning environment.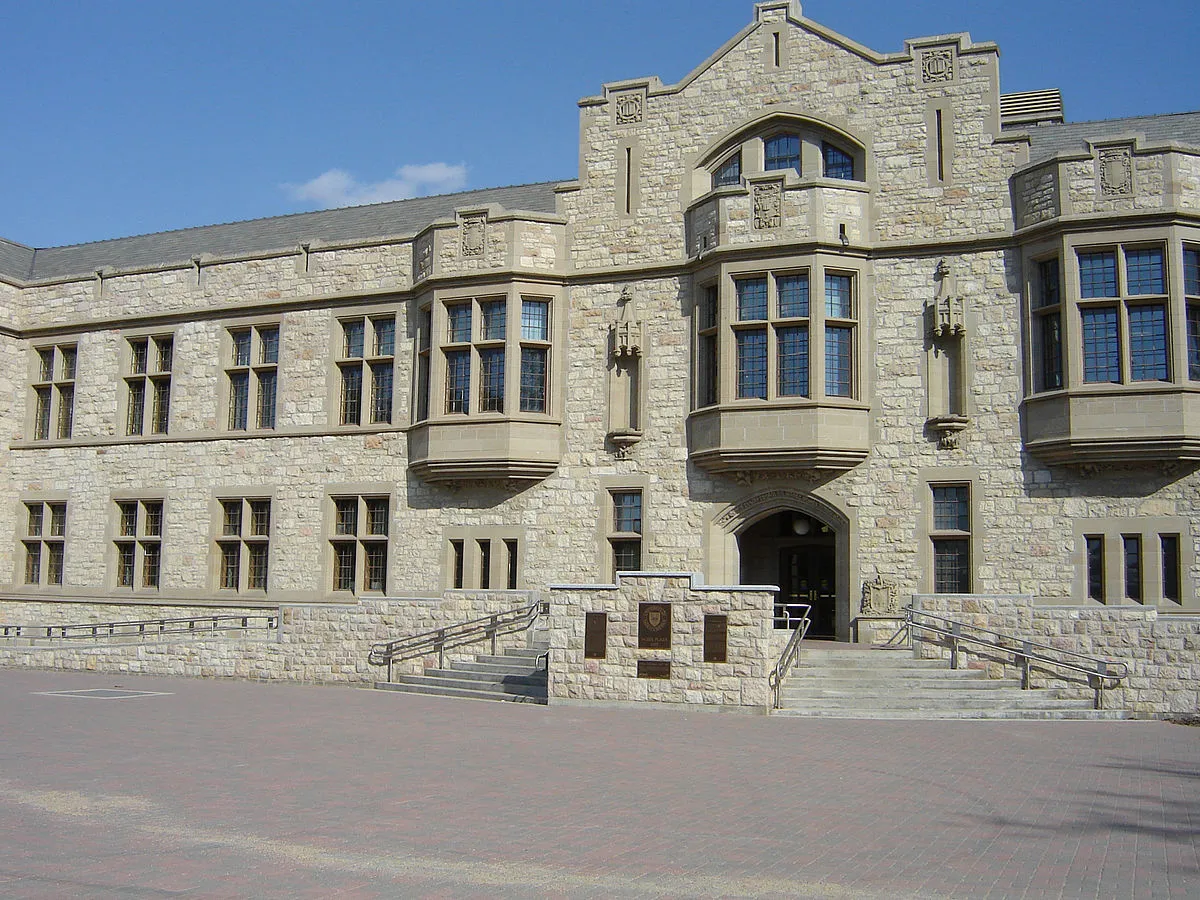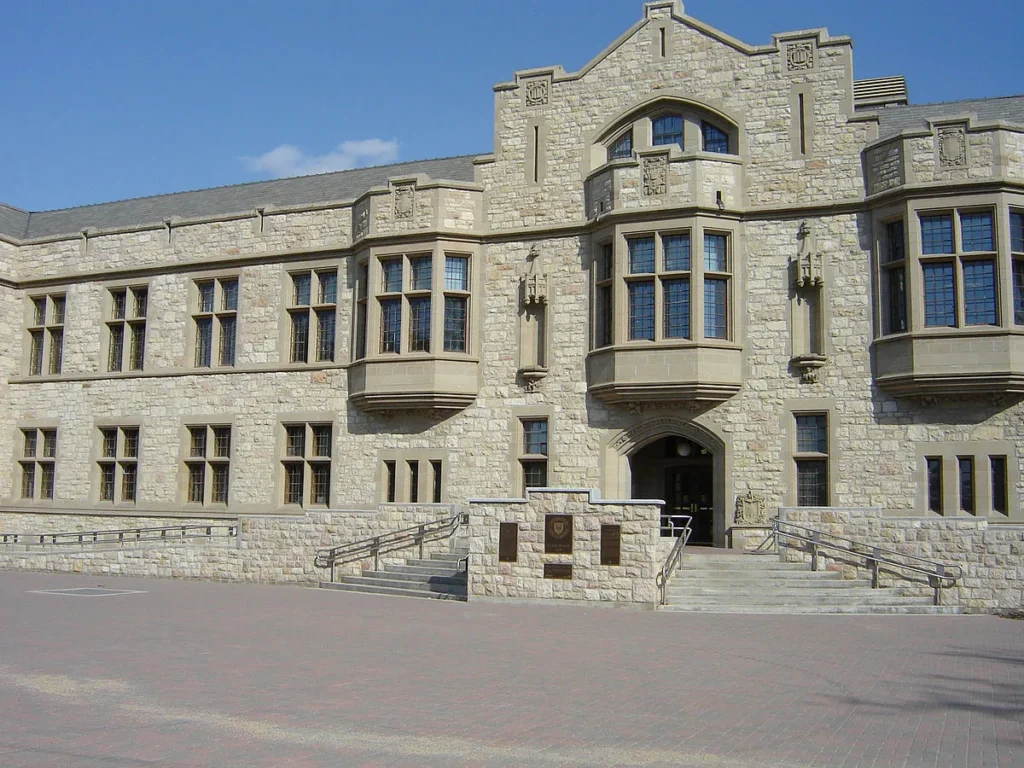 University of Saskatchewan Application Fee for international students – $120
University of Saskatchewan Admission Requirements
A-Levels: Minimum admission average: 70% – 75%
For Master's
3.0CGPA or 70%+ at least in the last 2 years of bachelor's degree
The 3-year degree is also acceptable if it's equal to an honors degree
GMAT500 for MBA
University of Saskatchewan English Language Requirements
University of Saskatchewan IELTS requirements – 6.5 with no less than 6.0 each
TOEFL IBT– overall 86 with 19 in each component
University of Saskatchewan Fee
University of Saskatchewan tuition fee for international students
Agriculture, plants & Animals: $23,119 – 23,566 per year Business & Economics: 23,119 – 26,578 per year
Engineering, Math, Physic & Technology: $23,566 – 29,800 per year
Environment & earth Science: $23,566 per year
Health: $23,305 – 23,566 per year
History, Culture & Arts: $22,618 – 23,566 / year
Life science & Chemistry: $22,618 – 23,566 / year
For Master's
M.A Archaeology,
Biochemistry,
Microbiology
Immunology,
Biological Engineering,
Biology,
Biomedical Engineering
Biostatistics,
Chemical engineering,
Chemistry
Civil Engineering,
Computer science,
Economics
Educational Administration,
Educational technology
Design
Electrical Engineering
Food Science
$8,096 CAD per year
Master of Finance: 4,525 per year
MBA: $27,426 per year
University of Saskatchewan Admission Intakes
September, January, and May
Intakes Deadlines
Sep 1(Jan), Feb 1 (May), Feb15th – May 1 (Sep)
University of Saskatchewan Scholarships
Scholarships for international students
University of Saskatchewan International Excellence Awards
Value: $10,000
International students will be considered automatically for these awards, which are based on academic achievement, upon admission.
Guaranteed Entrance Scholarships
You will automatically be considered for a Guaranteed Entrance Scholarship when you apply for admission. These scholarships recognize your academic achievements and are awarded based on your admission average.
| | |
| --- | --- |
| Your best average | Scholarship value |
| 95%+ | $3,000 |
| 93% to 94.9% | $2,000 |
| 90% to 92.9% | $1,000 |
| 85% to 89.9% | $500 |