Western University Canada
The University of Western Ontario (UWO; branded as Western University, commonly shortened to Western) is a public research university in London, Ontario, Canada. The university operates twelve academic faculties and schools. It is a member of the U15, a group of research-intensive universities in Canada.
Key Facts
Ranked among the top 1% of higher education institutions worldwide
A founding member of the U15 – Canada's most distinguished research universities
40,000 students, including more than 5,800 international students from 128 countries
One of the highest national entrance averages for first-year students at 90.6%
First to the second-year retention rate of 93.6%—one of the highest in Canada
A proud legacy of Rhodes Scholars, with the 24th announced in 2019
12 faculties, including the School of Graduate and Postdoctoral Studies, as well as professional programs in Medicine, Business, Law, and Engineering
More than 400 combinations of undergraduate majors, minors, and specializations
88 different graduate degree programs, including a range of interdisciplinary programs
26 faculty recipients of 3M National Teaching Fellowships—second highest in Canada
95.2% employment rate after graduation
More than 328,000 alumni in 160 countries worldwide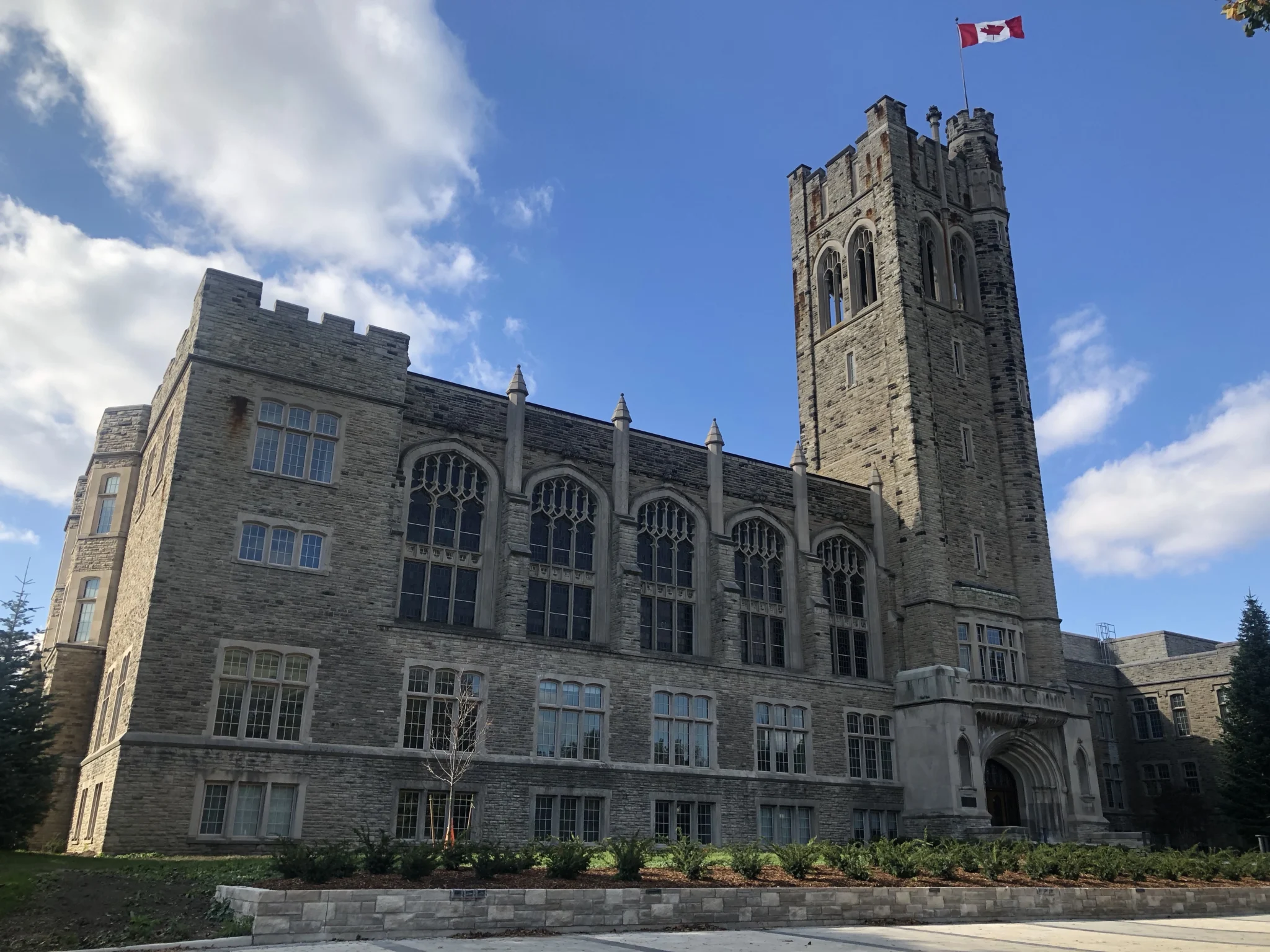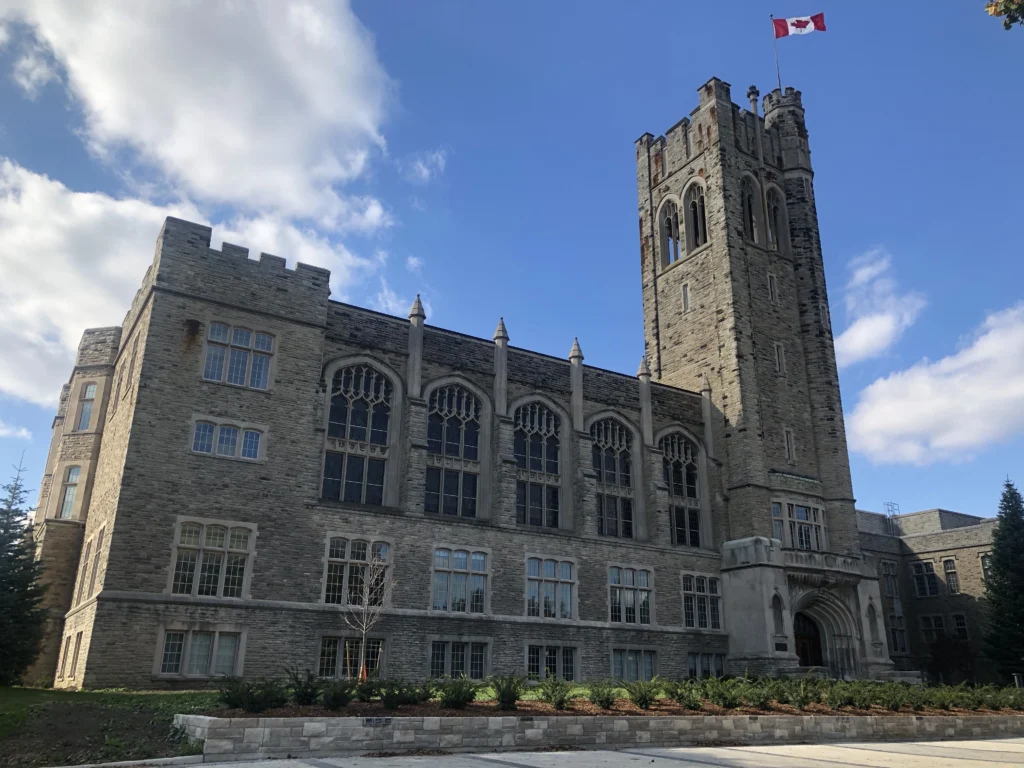 Western University Admission Requirements
WU Undergraduate Entry Requirements
3A Levels with minimum Bs or More. Or minimum Grade 12 average of 80% or equivalent.
WU Postgraduate Entry Requirements
Minimum of 4 years of study with 1st Division (70%) in the last two years of a bachelor's degree.
English Language Requirements
IELTS Requirements – Minimum requirement is an overall band of 6.5
TOEFL– iBT: the minimum score is 86, with no individual score below 20.
PDT (Paper-delivered Test): the minimum score is 65, with no individual score below 20.
A minimum score of 92 (internet-based),
(Paper-based), minimum of 20 per band;
for the Faculty of Engineering a minimum score of 88 (internet-based)
University Tuition Fees
Western University tuition fees for international students
Bachelor's Fee
Business Degree: $ 38,691 – 54,198 annual fee
STEM Degree: $ 34,703 – 52,554 annual fee
Arts Degree: $ 34,678 – 38,691 annual fee
Masters Fees
Business Degree: $ 37512 – 40236 annual fee
STEM Degree: $ 15214 – 29156 annual fee
Arts Degree: $ 15214 annual free Ivey Business School MBA: $ 80,454 annual fee.
Western University Intakes and Deadlines
Intakes: January, September, May, and July
Application deadline:
February 1
January 15 – Deadline for OUAC.
March 1 – Deadline for secondary school applicants.
Western University Application Fee
This University Application Fee is $ 120
Western University Scholarship
Western University Scholarship for international students
International President's Entrance Scholarships
3 scholarships worth $50,000 each are available to exceptional international students. Selection is based on outstanding academic performance, creative and innovative thought, and significant achievement in extracurricular activities.
Students must complete a National Scholarship application which includes
an essay and a nomination from their school.

The application is available in mid-November.
Application Deadline: February 14, 2020
Admission Scholarships
Western's Admission Scholarships are automatically awarded upon admission to Western. No application is required to be considered for these scholarships.