Calgary, Alberta, Canada's Ambrose University is a private Christian liberal arts institution. It offers undergraduate and graduate-level education in a few liberal arts and scientific degrees and instruction at the undergraduate level in pastoral ministry. In 1921, it was founded. Out of 443 national universities, Ambrose University is rated #263. With a 74% acceptance rate, Ambrose University has placed 88th in Canada and 6844th globally in the World 2022 rankings.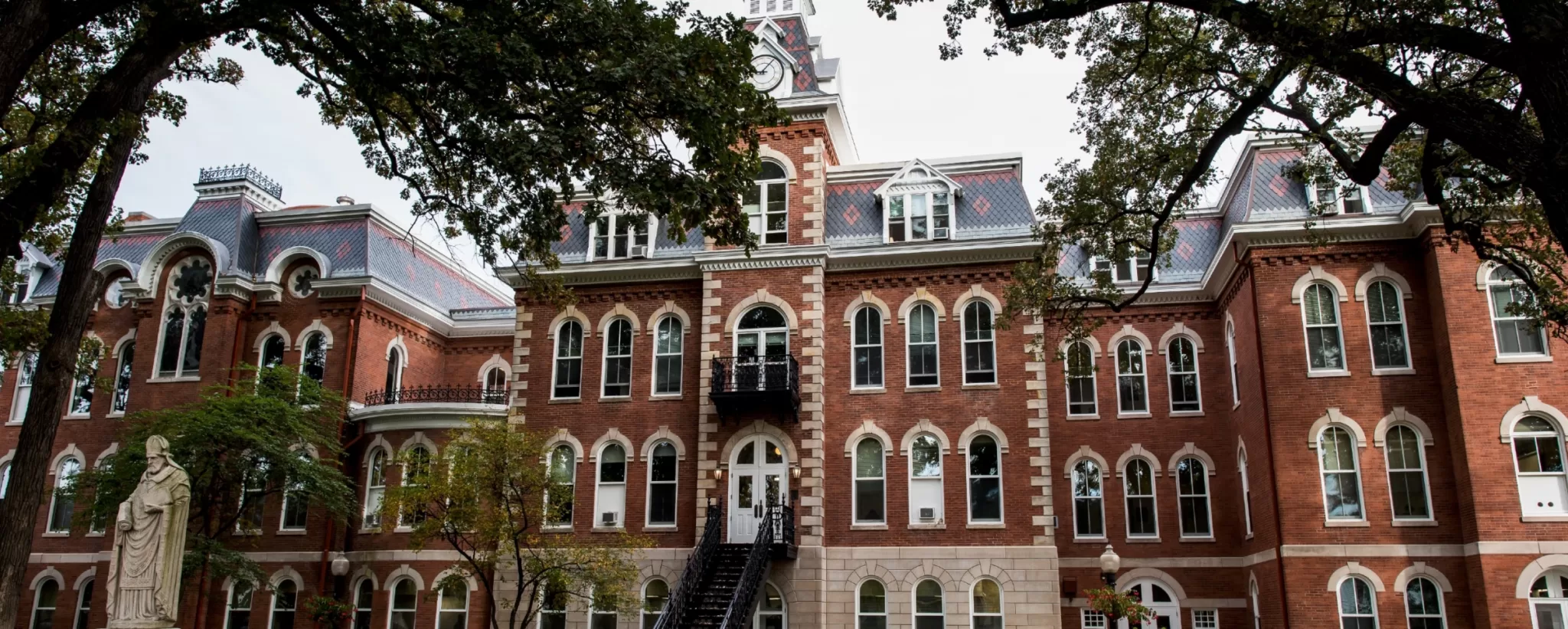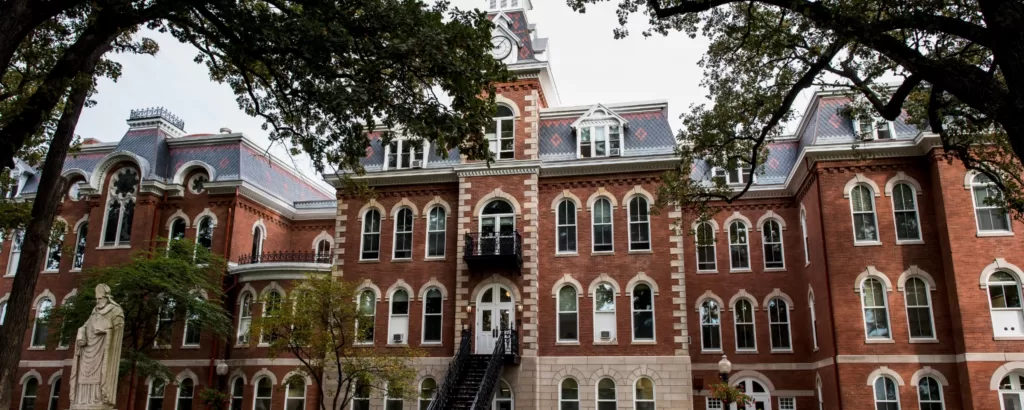 Entry Requirements:
Undergraduate:
A high school graduation diploma with a minimum grade of C or 60% or better (same for Indian students you must have at least 12 years of studies)
INTERNATIONAL BACCALAUREATE minimum of 30—33 points
A-levels: AAB–ABB

Postgraduate:
4 years bachelor's degree Admitted students must have at least a 2.5 out of 4.0 CGPA.
English Language Requirements:
Undergraduate
IELTS: A minimum score of 6.5
TOEFL: a minimum score of 83 on the internet-based
Canadian Academic English Language Assessment (CAEL): A minimum score of 70
Postgraduate
IELTS: 8.0 with no bands below 7.0
TOEFL I B T: 100 with a minimum sub-score of 27 in Speaking
25 in Writing, 24 in Listening, 24 in Reading
Bachelor Programs

Art in History 21,382 CAD
Behavioral Science 21,382 CAD
Business Administration 21,382 CAD
Christian Studies 21,382 CAD
English 21,382 CAD
English Literature 21,382 CAD
General Studies 21,382 CAD
Music 21,382 CAD
Psychology 21,382 CAD
Science in Biology 21,382 CAD
Postgraduate fees:
Masters Programs
Divinity 11,526 CAD
Intercultural Ministries 11,526 CAD
Leadership & Ministry 11,526 CAD
Theological Studies 11,526 CAD
Christian Studies 11,526 CAD
Diplomas
Diploma in Christian Studies

Certificates:
Certificate in Spiritual Care
Certificate in Intercultural Studies
No fees are confirmed yet
APPLICATIONS FOR FALL 2023 ARE NOW OPEN
https://applyalberta.ca/?hsCtaTracking=c256ef8b-7fc7-40f5-aa4b-f90f369d5b10%7cea061c2e-6891-4ac7-8dfd85dd5ea7d5f7&__hstc=258598485.a2325546672b40cd2b7a197ea66597d3.1485193663091.1485202084752.1485205015178.4&__hssc=258598485.5.1485205015178&__hsfp=2722428690
Applicants outside of Canada/USA
Fall Semester: March 1
Winter Semester: July 1
Application Fee: $100.00
Graduation Application Fee (final year only), $125
Average living expenses (Bachelor). CA$79,320; Average living expenses (Masters). CA$79,320


Ambrose University Scholarship:

Acting Entrance Scholarship
Minimum 60% on Ambrose admission requirements Based on faculty selection and audition
Scholarship Amount
$500 – $2,000
Scholarship Tags
Undergraduate
Deadline
August 1 – Fall Start
December 1 – Winter Start
Entrance: International Student Scholarship
Meet Ambrose's admissions requirements
Available to new students entering their first year that are enrolled in a program
Any student who requires a student visa / permit to study Ongoing
Value: $1,000
Automatic Scholarship Undergraduate
Scholarship Amount
$500 – $2000
Scholarship Faculty: Undergraduate
Scholarship Type: Entrance
When you apply as an undergrad student at Ambrose you will automatically be considered for a scholarship based on your high school transcript averages.