Alexander College is a private post-secondary college in Canada's Burnaby, British Columbia. In 2006, it was founded by the Ministry of Advanced Education of British Columbia. With an admission percentage of 85%, Alexander College has a rating of 24 in Cyprus and 10752 overall in the World in 2023. By UniRank, it was rated 28 in the country. According to UniRank, it is 10523 globally. Webometrics gave it the 11th-best ranking in the area.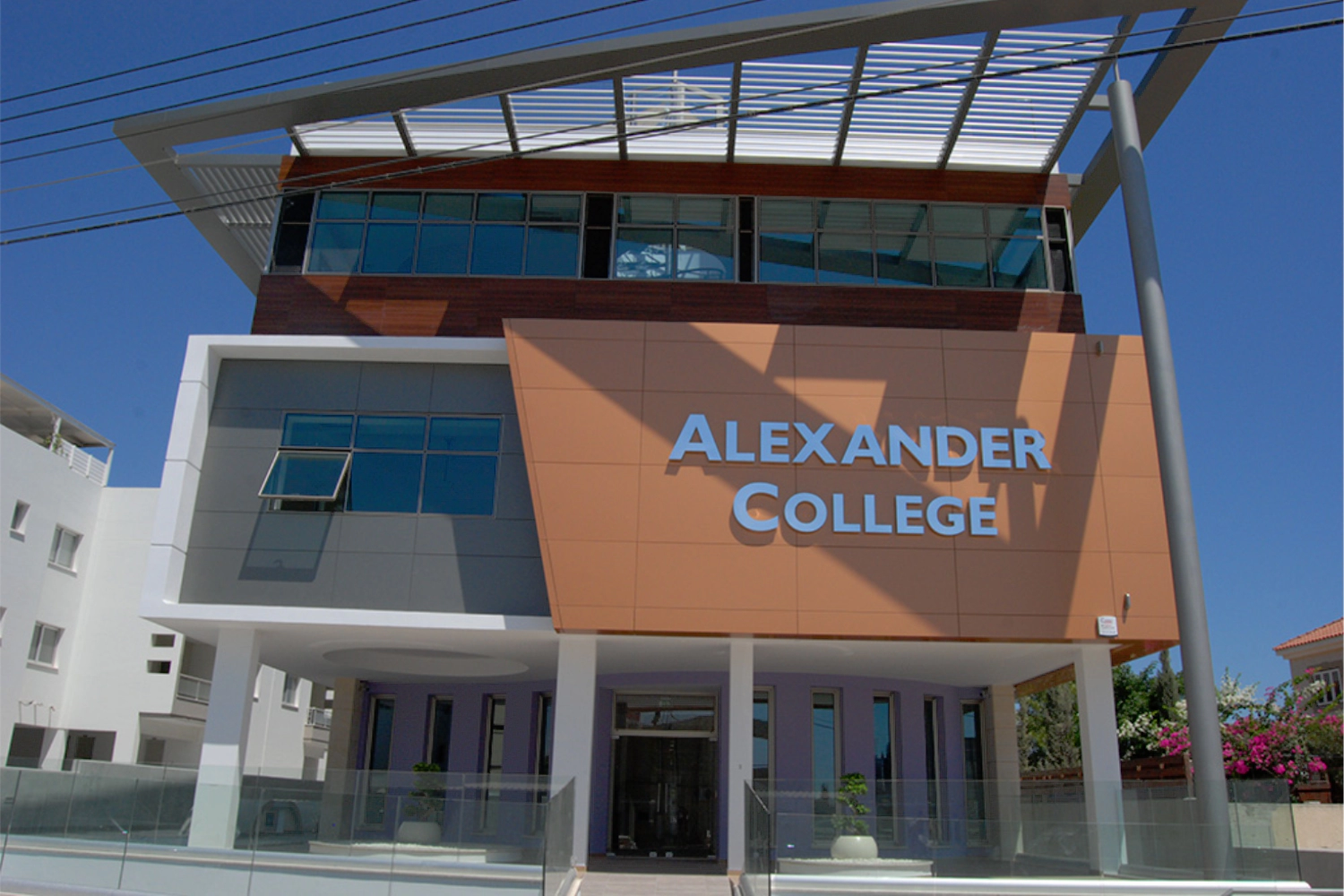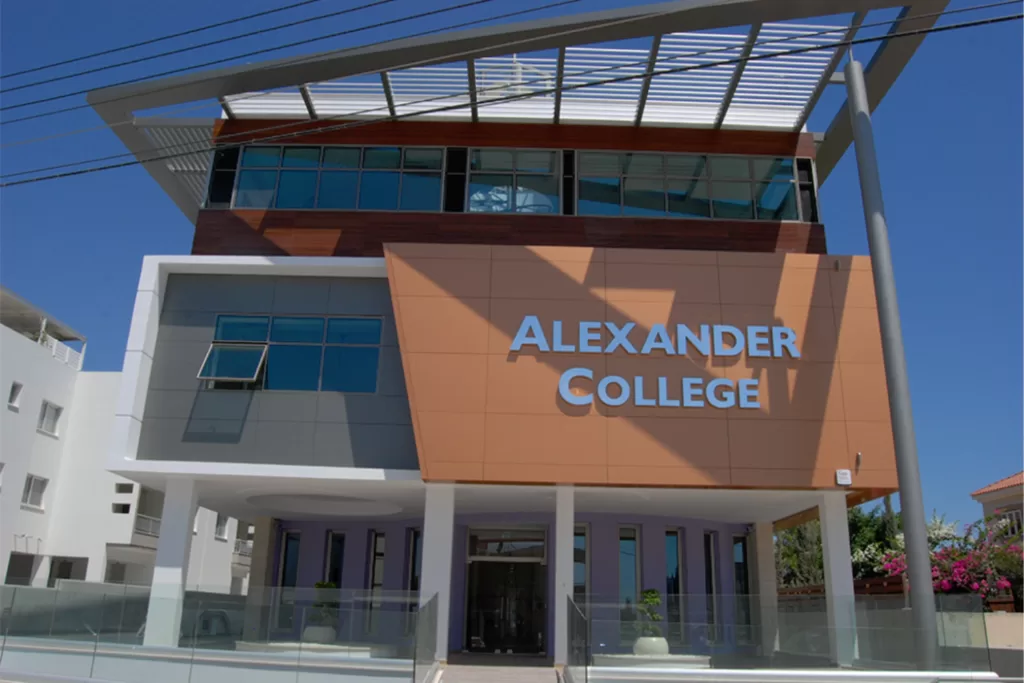 Entry Requirements
Completion of Secondary Education (12 years, or equivalent) or mature student status, or post-secondary transfer
Academic and/or GPA requirements specific to individual programs
International Baccalaureate (IB) minimum of 30 points
English Language Requirements
IELTS: 6.0 and writing > 6.0
TOEFL: 80 overall, and 19 in reading, 19 in writing, 18 in listening,18 in speaking
Pearson Test of English (PTE), Academic 60 overall, >60 in writing
Alexander College Fees
Associate of Arts Degree 20,000 CAD
(Business) Degree 20,000 CAD
(Business and Psychology) 20,000 CAD
(International Business) 20,000 CAD
(International Relations) 20,000 CAD
(Economics) Degree 20,000 CAD
(Mathematics) 20,000 CAD
(Psychology) Degree 20,000 CAD
(Sociology) Degree 20,000 CAD

Associate of Science Degree 20,000 CAD
(Mathematics) 20,000 CAD
(Computer Science) 20,000 CAD
Application fees
A non-refundable application fee of $200.00 must be submitted with each
Living cost
Average Accommodation & Food Costs in Canada CA$8890 per Year
Intakes
There are Three Intakes in Canada: Fall (September), Winter (January), and Spring (May)
Alexander College Scholarships
Academic scholarships reward outstanding achievement in a specific discipline (e.g. commerce, psychology, etc.). Each major term offers scholarships (Fall, Winter, Spring).
Summary
Award Type: Scholarship
Value: $1,200 CAD each
Recipients Announced: January 10, 2023
Eligibility Criteria
Academic excellence within the respective subject area;
Strong attendance record within the respective subject area;
Cumulative GPA of 2.67 in a minimum of 9 credits
Rank-It Scholarship
The Rank-It.ca College Scholarship is a yearly, ongoing scholarship provided by Rank-It.ca. Each year, they award one outstanding student for their essay on their vision of the future's consumer trends. Students enrolled in any area of study are welcome to apply.
Application Type: Essay
Price: $500
Deadline: March 1, 2023