Beykent University, founded in Istanbul, Turkey, has 29,401 students and offers English, Russian, and Turkish instruction. Incorporated on July 9, 1997. The uiversity received ranks in 16 academic subjects and placed 59th in Turkey and 3406th overall in the world in the 2022 rankings. Beykent University is now rated 3660 globally. In Istanbul, it is ranked number 18.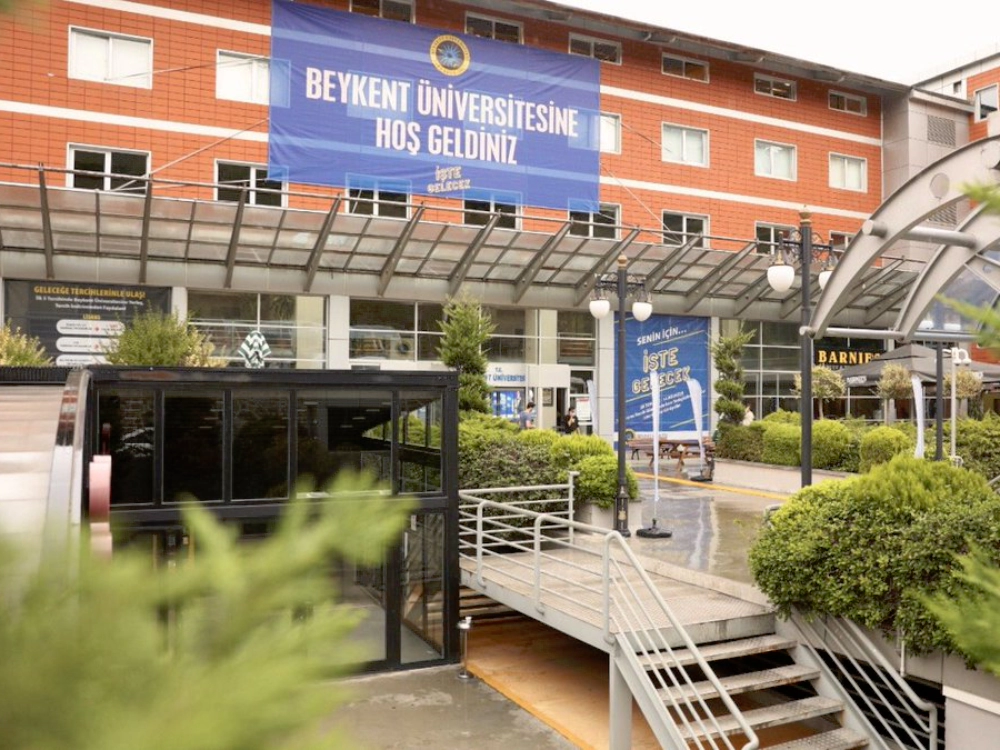 Entry Requirements: Undergraduate
High School Diploma and Student Selection and Placement Test (ÖSYS)
International Baccalaureate: between 35 and 39
A-levels: AAA–AAB
English Language requirements
YDS & E-YDS: 75 POINTS
TOEFL IBT: 90 POINTS
PTE ACADEMIC: 75 POINTS
Beykent University fees
Bachelor of Administrative Sciences 2883.79 USD
Administrative Sciences 2883.79 USD
Banking & Finance 2883.79 USD
Business Administration 2883.79 USD
Cinema & Television 2883.79 USD
Civil Engineering 2883.79 USD
Computer Engineering 2883.79 USD
Economics 2883.79 USD
English Language & Literature 2883.79 USD
Industrial Design 2883.79 USD
Industrial Engineering 2883.79 USD
Interior Architecture 2883.79 USD
International Relations 2883.79 USD
International Trade 2883.79 USD
Mechanical Engineering 2883.79 USD
Translation & Interpreting 2883.79 USD
Postgraduate
No master programs are offered
Beykent University Scholarship
Scholarship for academic standing
According to our University's Scholarship, Discount and Support Directive, students who are tops of their class in their departments/ programmes are given a 50% discount for the following Academic Year.
Scholarship for athletes
Students succeeding in sports and arts under the roof of our university (students who become national team athletes in the last 3 years) are given a 50% – 100% discount for the duration of 1 year in accordance with our Scholarship, Discount and Support Directive.
International diploma scholarship
IB (International Baccalaureate) students having completed their secondary education in Turkey and enrolled at one of the paid undergraduate programmes of the University will be eligible for the below tuition fee discounts depending on their GPAs

50% of the tuition fee for GPA 40 and above,
35% of the tuition fee for GPA 35-39, and
30% of the tuition fee for GPA 30-34.
Arts and culture university scholarship
Our university provides this scholarship to the students who study at our university and rank in the top three in international competitions in any branch of art taught at our university.
The Arts and Culture Scholarship is available annually. Students who meet the requirements will get a 25%-50% discount. In addition to all the other discounts, conservatory graduates will get an extra 10% discount on their tuition fees.