Under the Alberta Post-Secondary Learning Act, Bow Valley College is a publicly funded, board-governed college that serves as a comprehensive community institution. In 1965, it was founded. Bow Valley College is ranked 1465 internationally in 2022, per the QS World Ranking. Bow Valley College is ranked 6384 nationally. Number 1486 on the continent and number 90 among Canadian universities among the world's universities. 37% of applicants are accepted at Bow Valley College.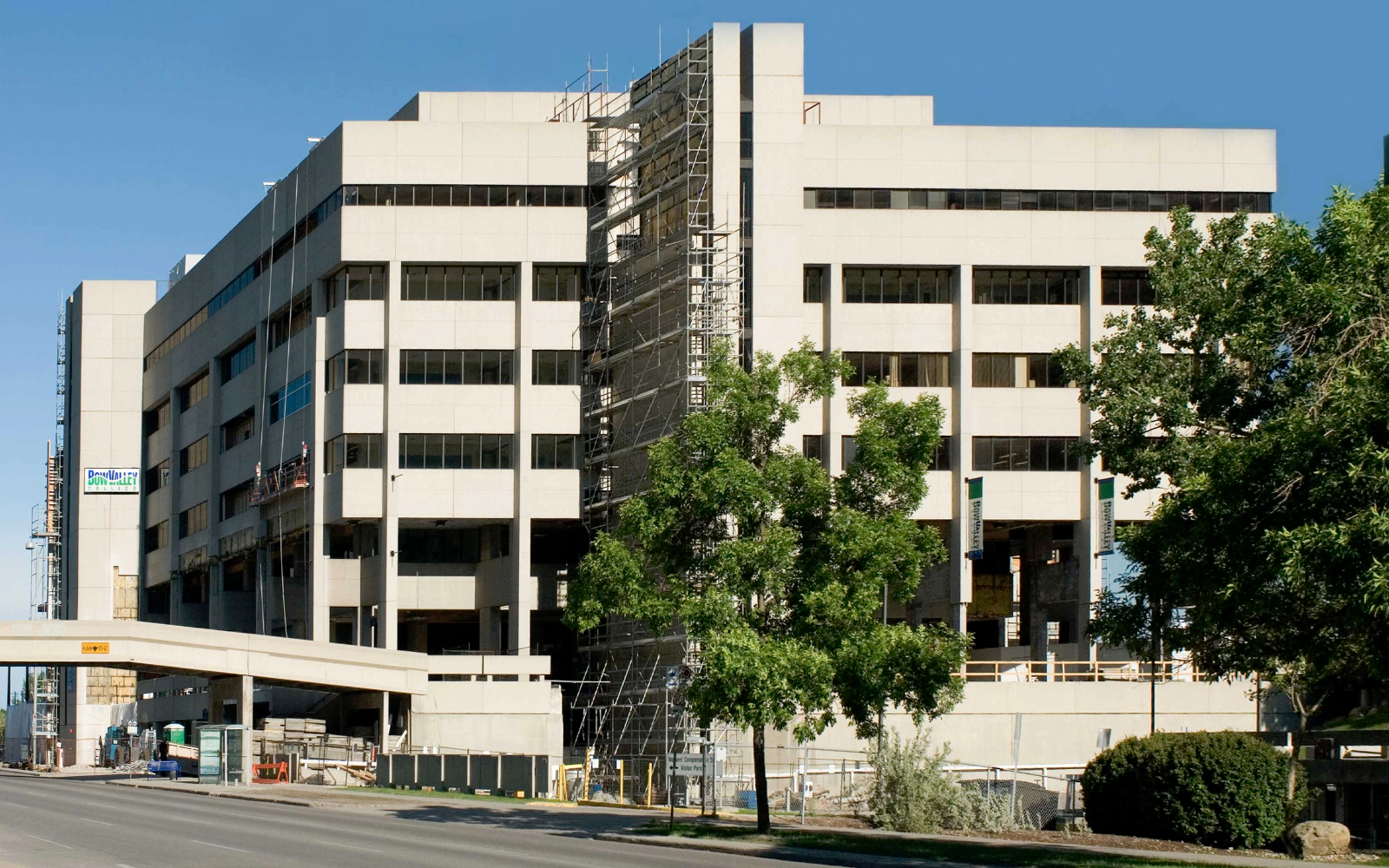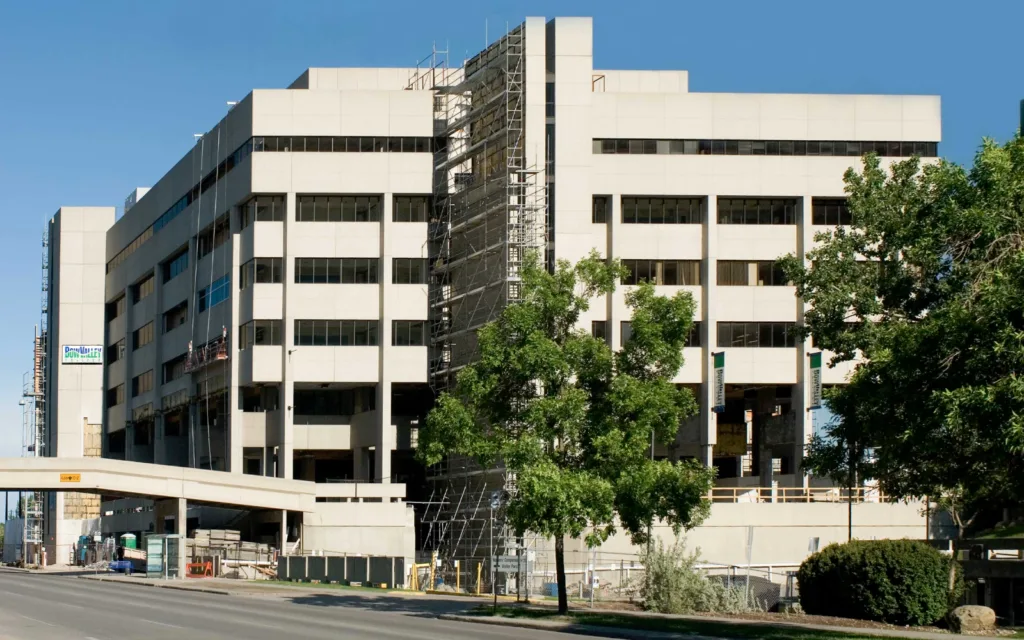 Entry Requirements for diploma
Secondary School Certificate Examination (year 10)
School Leaving Certificate (year 10)
Higher Secondary School Certificate (year 12)
Intermediate Examination Certificate (year 12)
FOR INDIAN STUDENTS:
All India Board;
Central Board of Secondary Education (CBSE);
National Institute of Open Schooling (NIOS);
Council for the Indian School Certificate Examinations (CISCE)
The following documents will NOT be accepted:
Diploma (Vocational/G-II / GIII)
Other Vocational Training Diplomas or Certificates
English Language requirements:
Duolingo: 95 – 100
IELTS Academic 6.0 with minimum band score 6.0
Pearson Test of English (PTE): 59 – 64
TOEFL: 83
DIPLOMA
Child & Youth Care Diploma 8,671
Disability Studies Diploma 8,051
Justice Studies Diploma 6,347
Advanced Game Development Diploma 10,707
Advanced Visual Effects Diploma 10,605
Digital Design Diploma 8,051
Interior Decorating Diploma 6,593
Pharmacy Technician Diploma 8,693
Business Administration Diploma 8,275
Legal Assistant Diploma 6,593
CERTIFICATES
Disability Studies Certificate 8,051
Education Assistant Certificate 6,395
Health & Human Services Management 8,306
Cloud Computing Post-Diploma Certificate 12,385
Cybersecurity Post-Diploma Certificate 13,073
Health Care Aide Certificate 8,190
Administrative Professional Certificate 8,246
Business Administration Certificate 8,246
Human Resources Certificate 8,245
Application form:
Application fees
Submit the $140 CAD application fee
Spring (May) 2023
Applications opened on April 1, 2022. The application deadline is March 10, 2023.
Fall (September) 2023
Applications opened on August 2, 2022. The application deadline is July 7, 2023.
Winter (January) 2024
Applications opened on December 1, 2022. The application deadline is November 3, 2023.
Bow Valley College scholarships:

International Student Entrance Bursary
Current full-time international student: $ 2000
Application of Student entering any postsecondary program at Bow Valley College for the very first time.
International Student Learning Pathway Entrance Scholarship
A current full-time international student in a foundational
Program at BVC and now entering a post-secondary program at BVC: $ 2000
Application of Student has just completed a Bow Valley College Upgrading or ELL program and is now registered in the first term of a post-secondary program.
International Student Emergency Fund
All learners can be eligible for emergency bursaries as long as they are registered and in good academic standing.
Learners must not have any outstanding tuition and fees owed to the college when they apply. Emergency bursaries are for learners experiencing an unforeseen financial crisis that is affecting their ability to attend class and be successful. Typically, these requests would be related to basic needs such as food, shelter, etc.
International Student Academic AchievementScholarship – Chiu School of Business
Current full-time international student in the CSB: $ 2000
Application of Student has completed at least
One academic term in a postsecondary program that belongs to the Chiu School of Business (CSB)