Brandon University
Brandon University is a university located in the city of Brandon, Manitoba, Canada, with an enrollment of 3375 (2020) full-time and part-time undergraduate and graduate students. The current location was founded on July 13, 1899, as Brandon College as a Baptist institution. It was chartered as a university by then-President John E. Robbins on June 5, 1967
Brandon University is a public university located in Brandon, Manitoba, Canada that was established in 1889.
www.brandonu.ca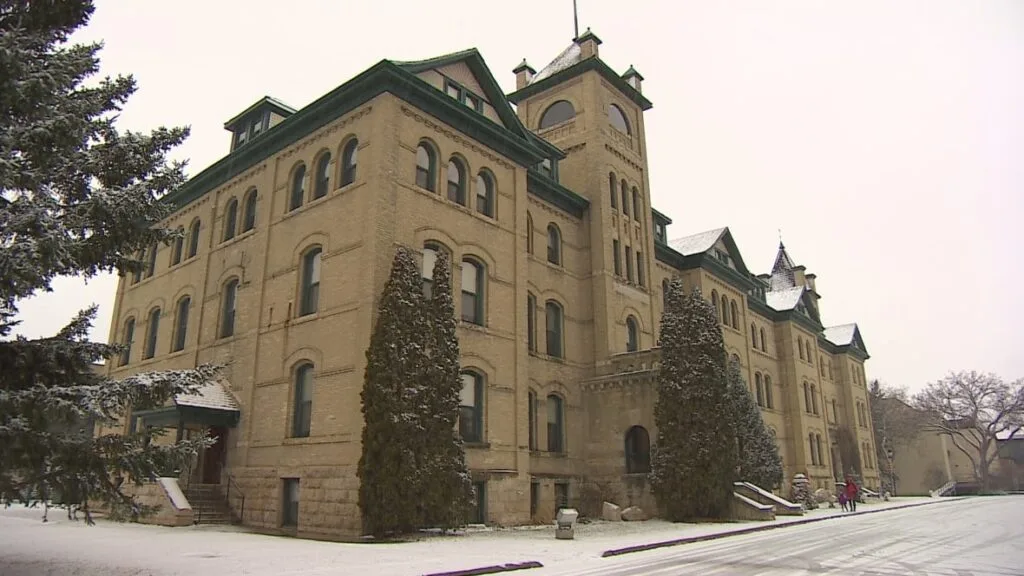 University Application Fee
Brandon University has an application fee – of $ 140
University English Language Requirements
IELTS – 6.0 each 6.5 for both bachelors and masters.
TOEFL IBT – 80 overall minimum 20 in each 86 overall no less 20 in each
TOEFL PBT- 20 in each is the minimum required.
University Tuition Fees
Brandon University tuition fees for international students
Tuition Fee – Faculty of Arts 14,874 per year
Faculty of Education 15,140 per year. P.G: 6141
Faculty of Music 15,800 per year. P.G: 6406
Faculty of Science 16,156 per year
Faculty of Health Studies 16,455 per year
Rural Development: P.G: 6021
Nursing: P.G: 5014
Environmental Life Sciences: P.G: 4833
University Admission Requirements
Entry Requirements: Intermediate pass with good grades with at least 50%+ average in each major
A-Levels: 3 Passes with good grades.
For a Master's, this university requires a 3.0 CGPA or 70%+ in a bachelor's degree.
University Admission Intakes
Intakes: September (April 1st portal open) January (August 1st Portal open)
P.G: Sep (February 1st deadline) only 1 intake is available.
University Scholarships
Brandon University Scholarships for international students
Board of Governors Entrance Scholarships (U.G)
Have a Grade 11 or Grade 12 scholarship average of at least 85%
| | | |
| --- | --- | --- |
| I | Greater than or equal to 95% | $2,000.00 |
| II | Greater than or equal to 92.5% | $1,700.00 |
| III | Greater than or equal to 90% | $1,400.00 |
| IV | Greater than or equal to 87.5% | $1,100.00 |
| V | Greater than or equal to 85% | $800.00 |
---