Briercrest College and Seminary is a private evangelical post-secondary school in Caronport, Saskatchewan, Canada. It has a college as well as the Briercrest Christian Academy. It was established in 1935.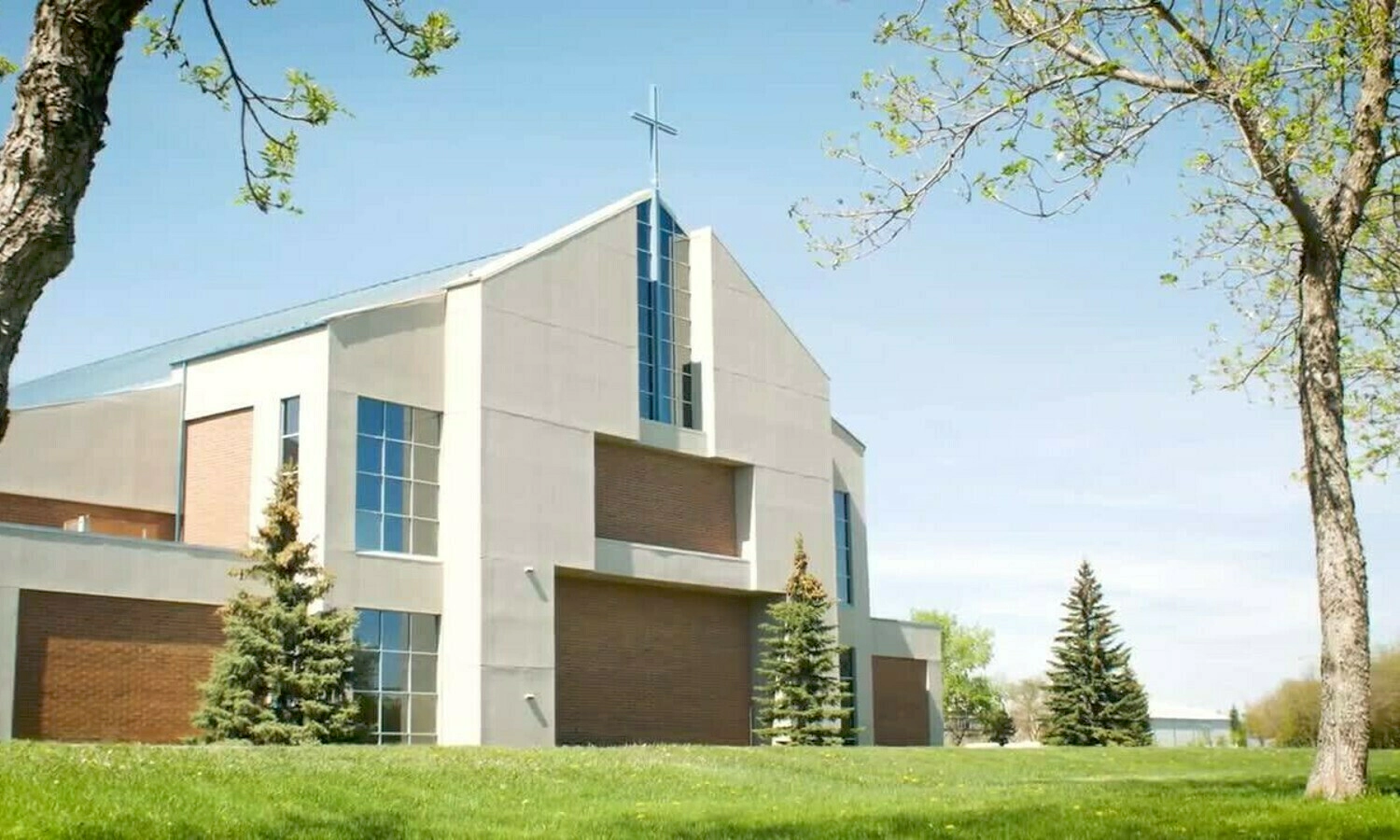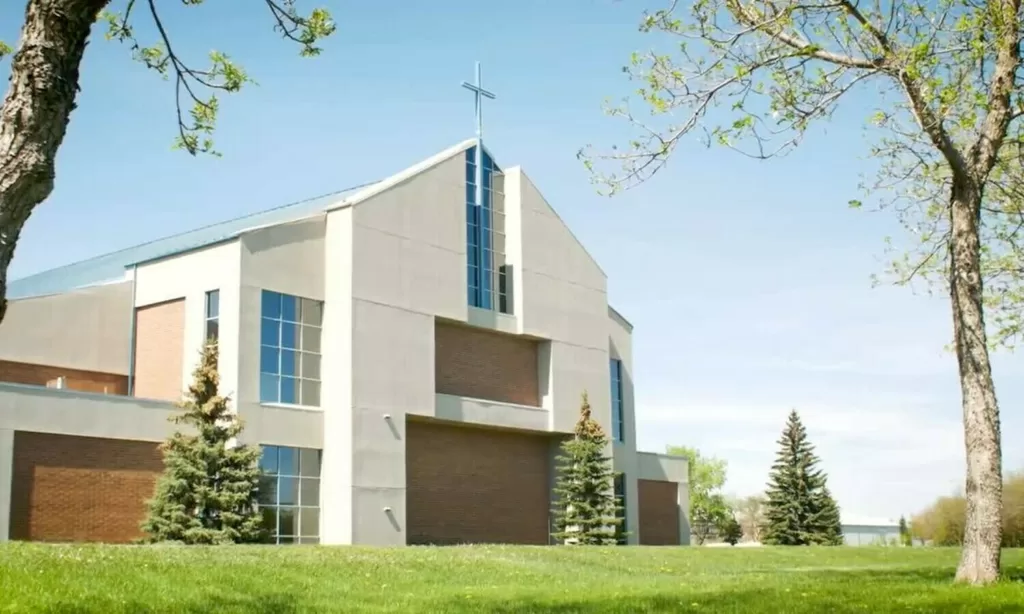 ADMISSION REQUIREMENTS
Students must submit official copies of transcripts from all previously attended
High schools
Language schools
Colleges and/or universities, 60% or equivalent, is considered acceptable
International Baccalaureate (IB) English A1 or A2 Higher Level – 5 or better
English Language requirements
IELTS: Minimum Total Score: 6.5 Minimum Score in Each Category: 6
TOEFL: Minimum Total Score: 83 Minimum Score in Each Category: 19
CAEL: Minimum Score: 60
Briercrest College Tuition fee
Bachelor's Degrees
Applied Linguistics: TESOL
Biblical Studies
Biblical Studies (Honours)
Business Administration
Business Administration with Saskatchewan Polytechnic
Christian Ministry
Communication Disorders
English
English (Honours)
General Studies
Tracks: Elementary Education, Secondary Education, Arts, and Science
History
History (Honours)
Humanities
Music
Psychology
Theology
Theology (Honours)
Worship Arts
Youth Ministry
Youth Ministry (90 credit hour Bachelor)
Certificate
Certificate in Business
Online Bible Certificate
Certificate in Arts and Science
Tuition and Academic Fees
Most students sign up for eight courses (24 credit hours) during a year. For the 2022-23 year, total tuition for eight courses is $9,240. All students are charged a Student Life Fee of $385/semester and a one-time Student Government fee of $75.
Living cost
The residence dorm room costs $3,150
Meal Plans are $4,200 for the year.
We strongly recommend the following application deadlines for international.

Students:
For September enrolment, applications must be received by March 155.
For January enrolment, applications must be received by August 155.

Complete online application
When you're ready to apply, fill out the Online Application Form.
https://www.briernet.com/applications/college.php
Briercrest College Scholarship
Early Admission
Students who apply the summer before their grade 12 year are automatically entered to win one of three early application scholarships valued at $1,000, $1,500, and $2,500!.
Entrance Scholarship
Amount: $1,500
Number Available: 10
Criteria New student with a minimum 3.0 GPA
Barbara Mitchell Memorial Scholarship
Amount: $3,500
The number available: 2
Criteria: For a student with financial need.
New Students
Opening date: February 11, 2024
First deadline: March 30, 2024 (notification by March 31, 2024)
Final deadline: April 30, 2024 (notification by May 31, 2024)